SAMSAM MAGIC PLACES AND SPACES
Kimicom
Magic Places Magic Spaces Andaman Magic
CHECK OUT OUR
MAGIC PLACES — MAGIC SPACES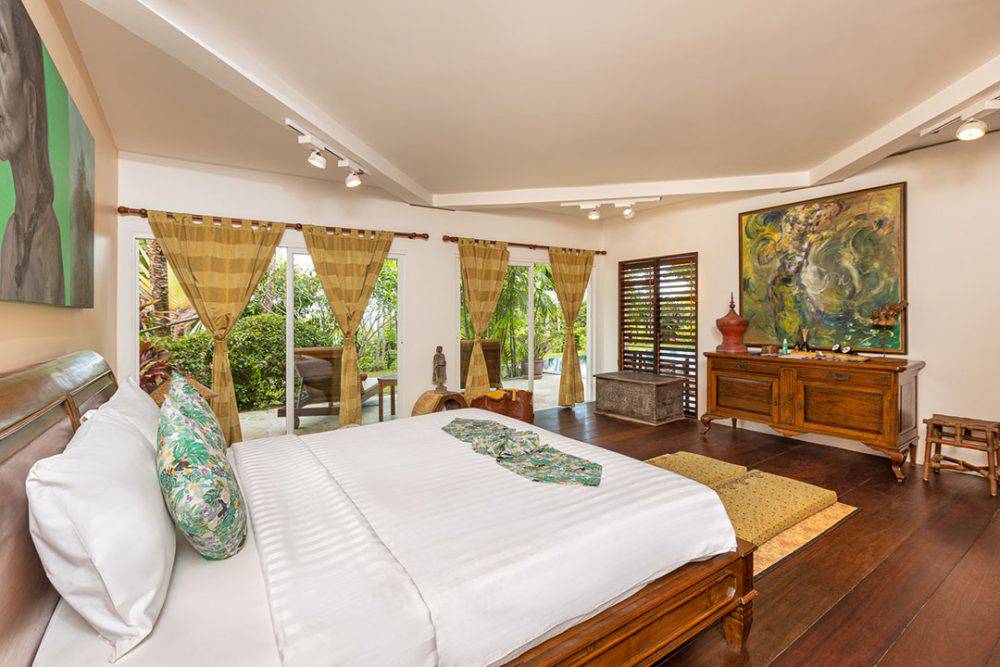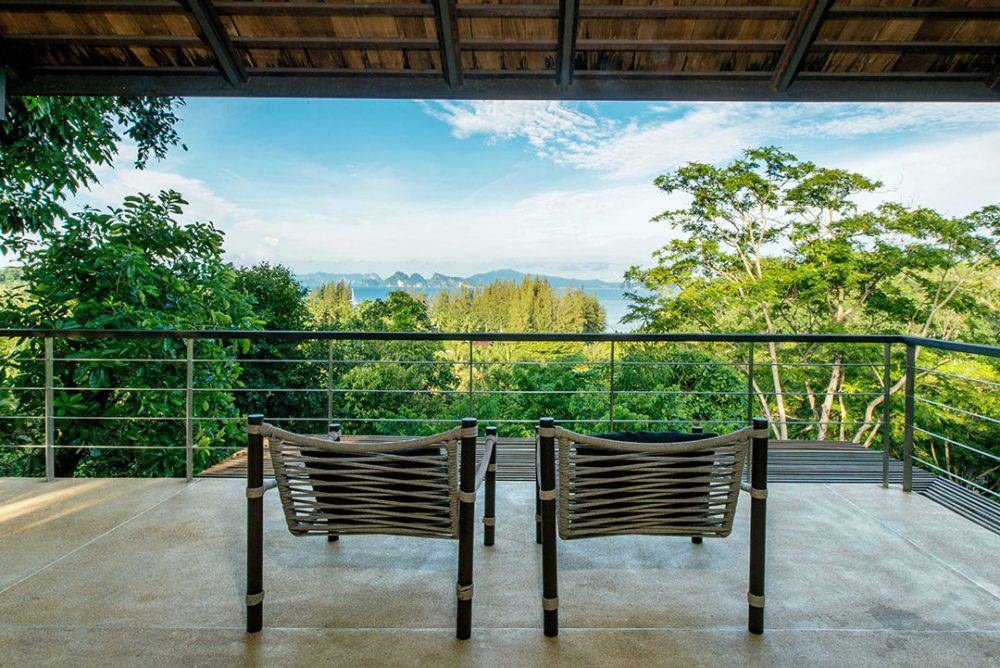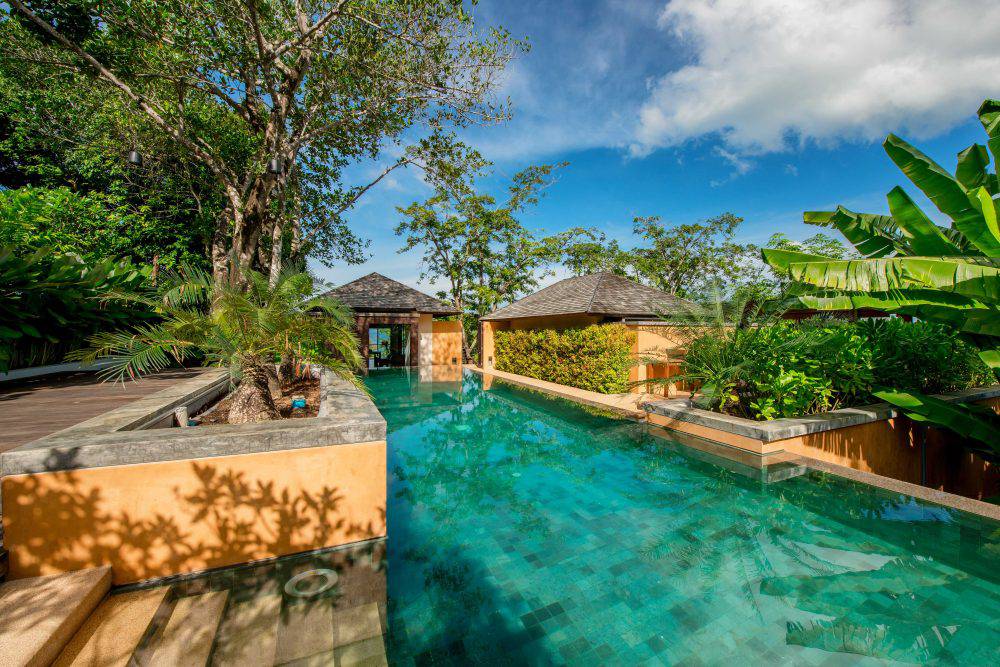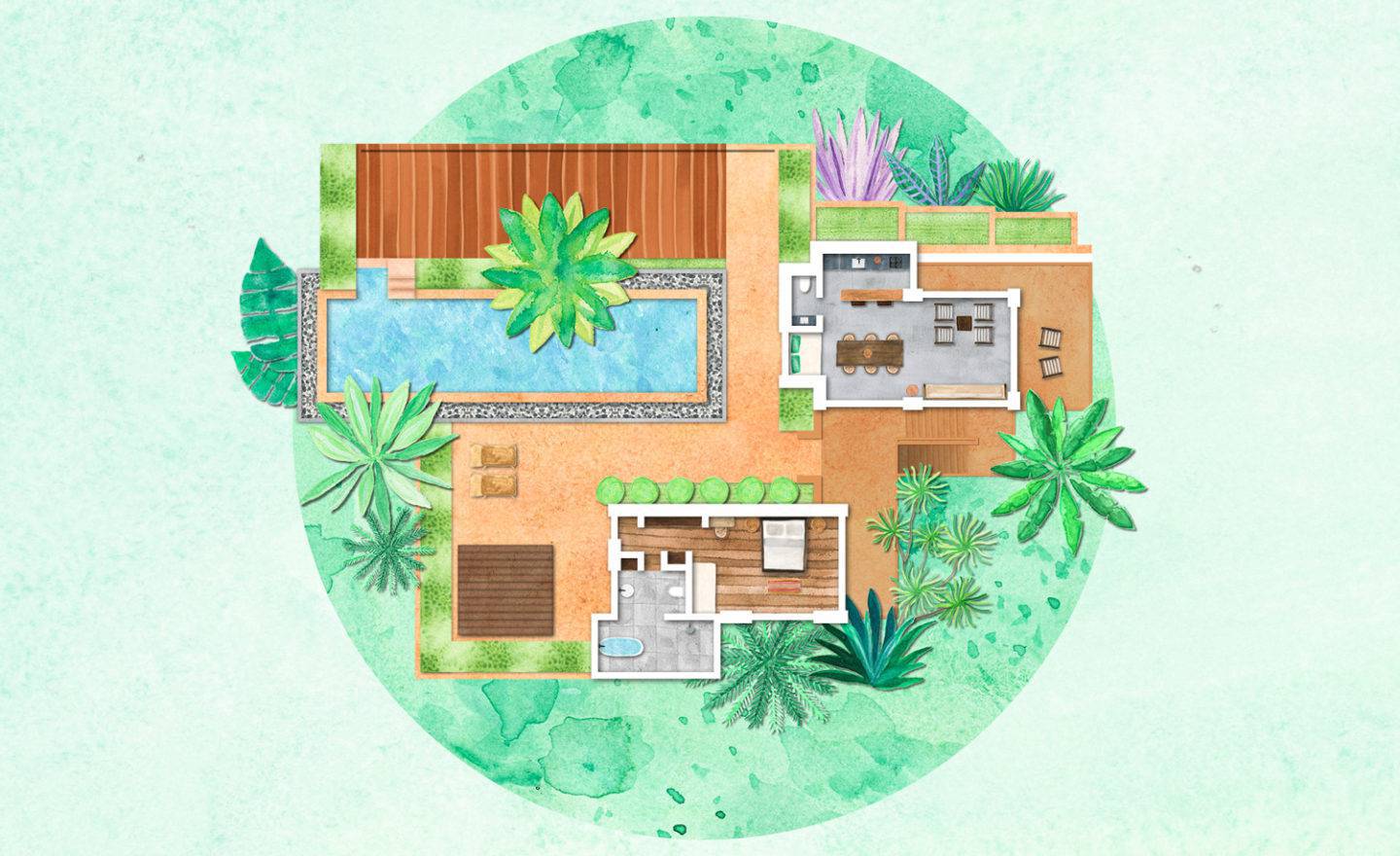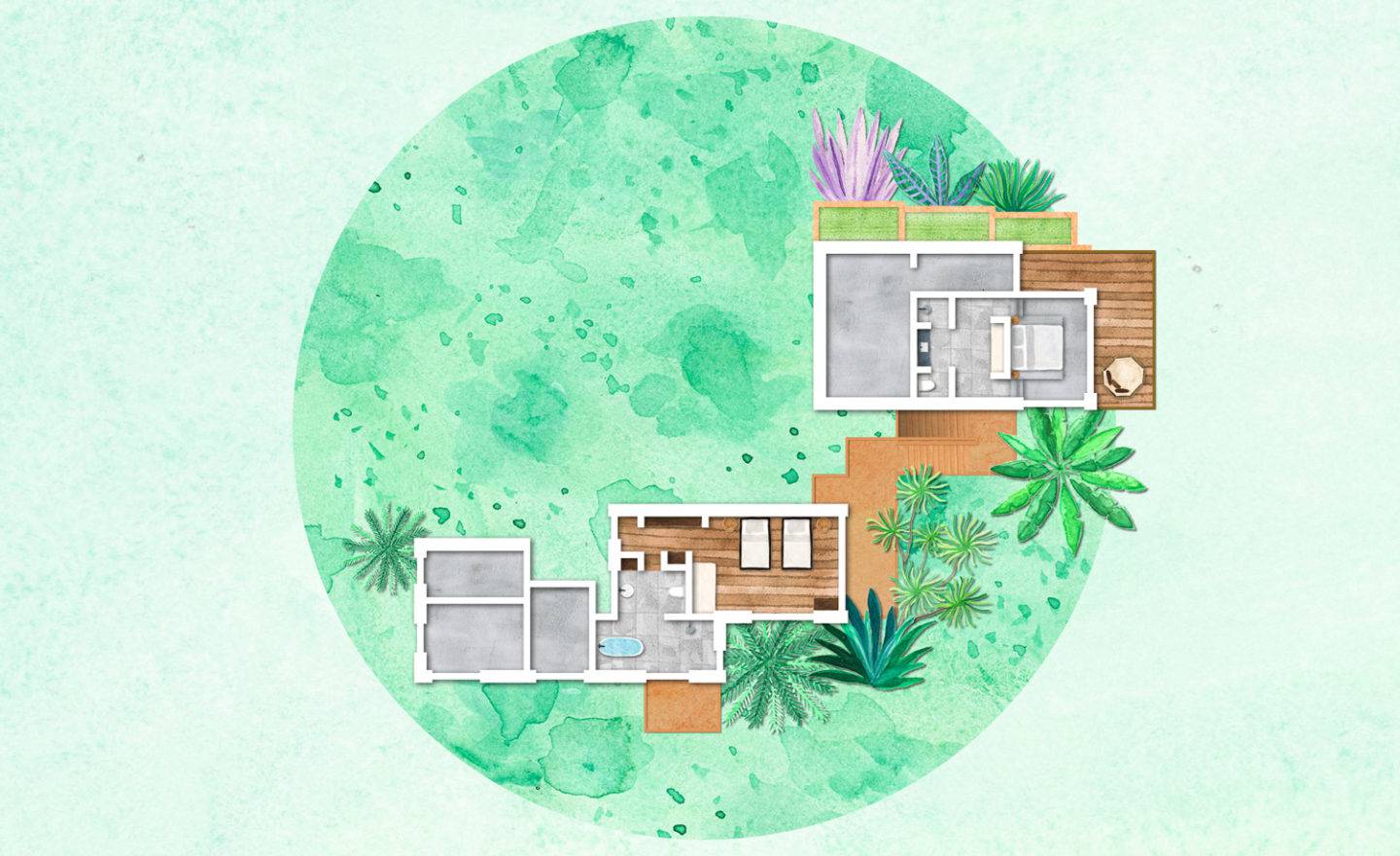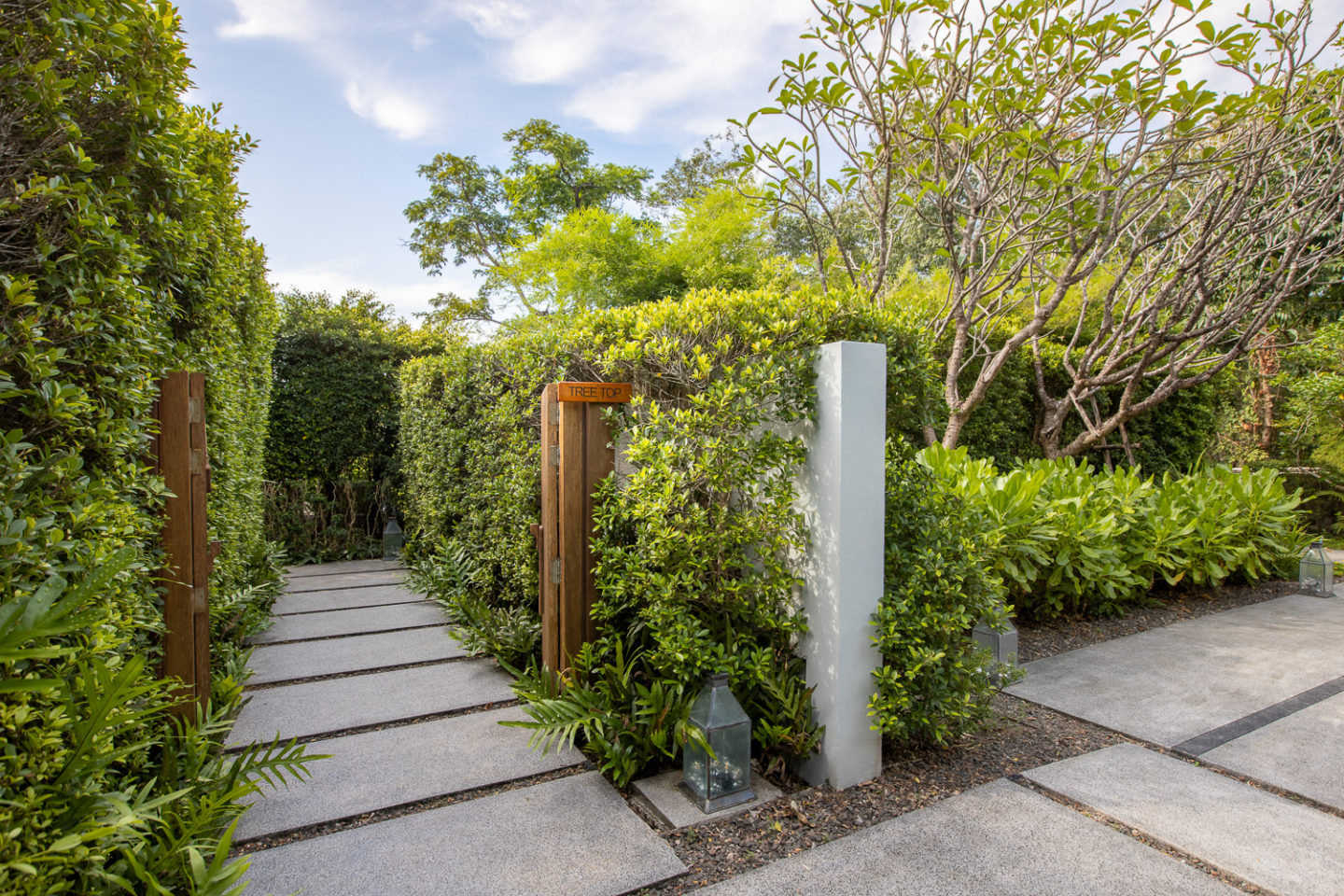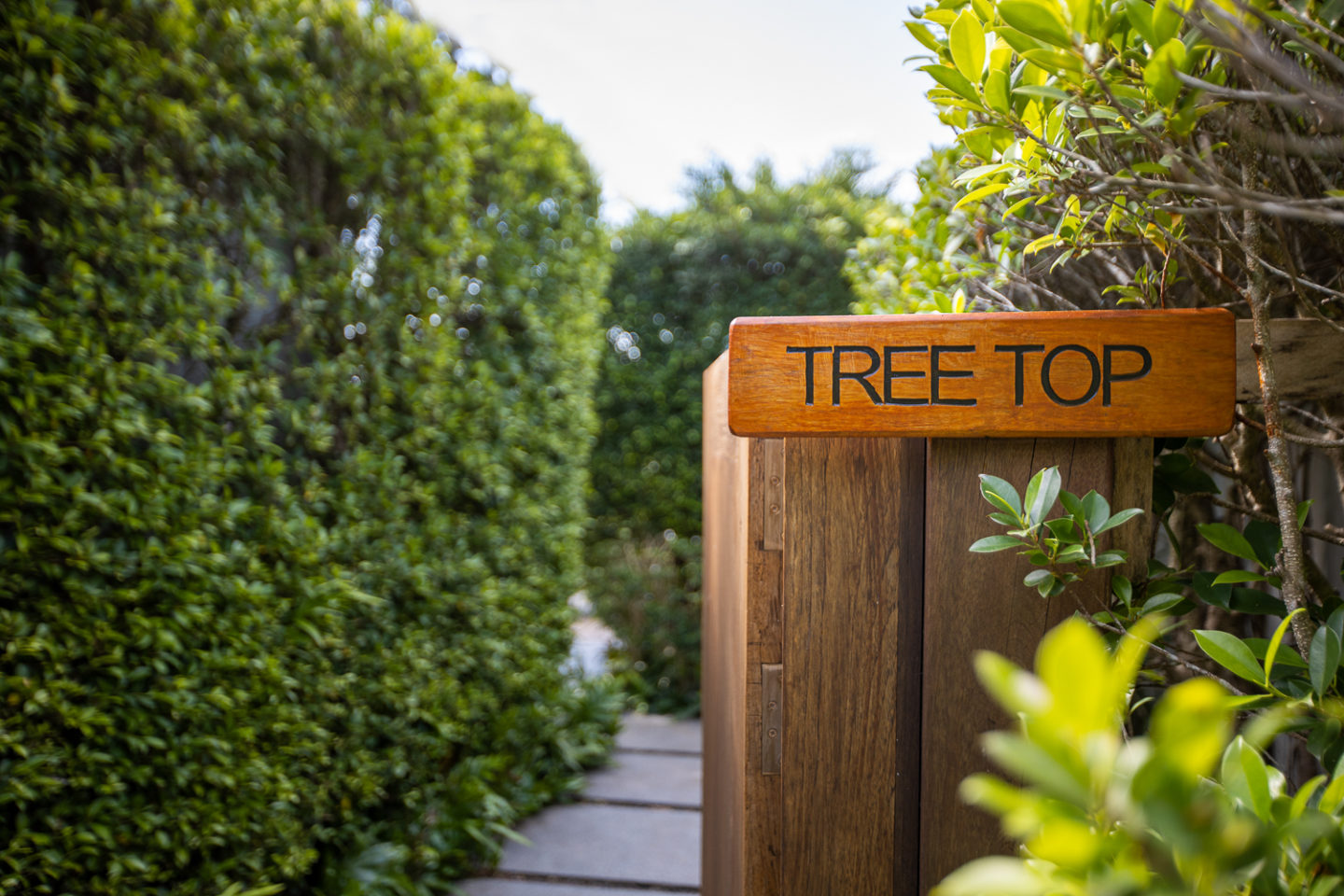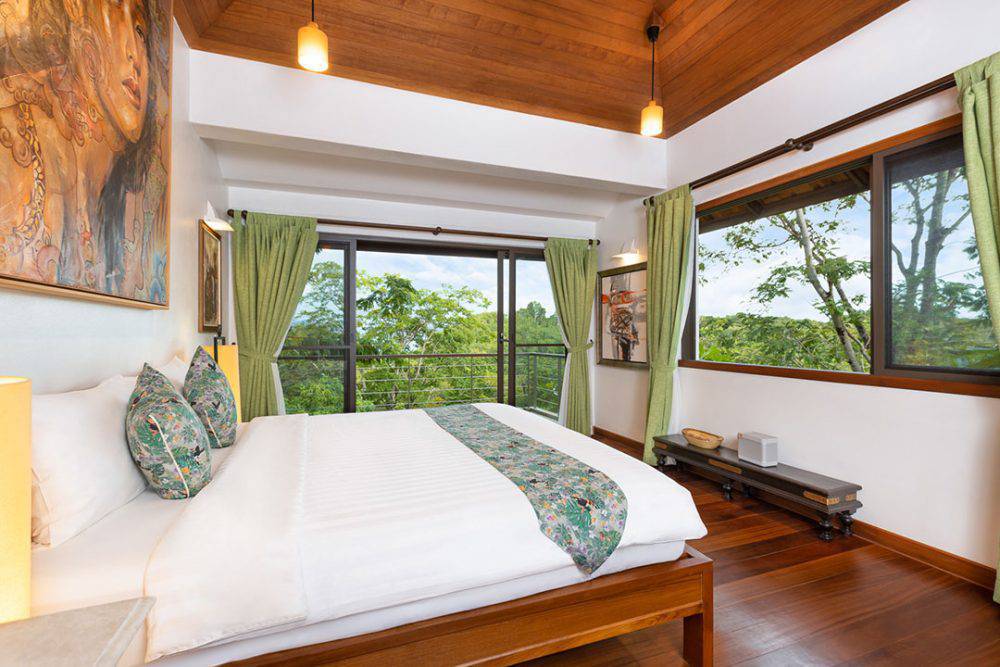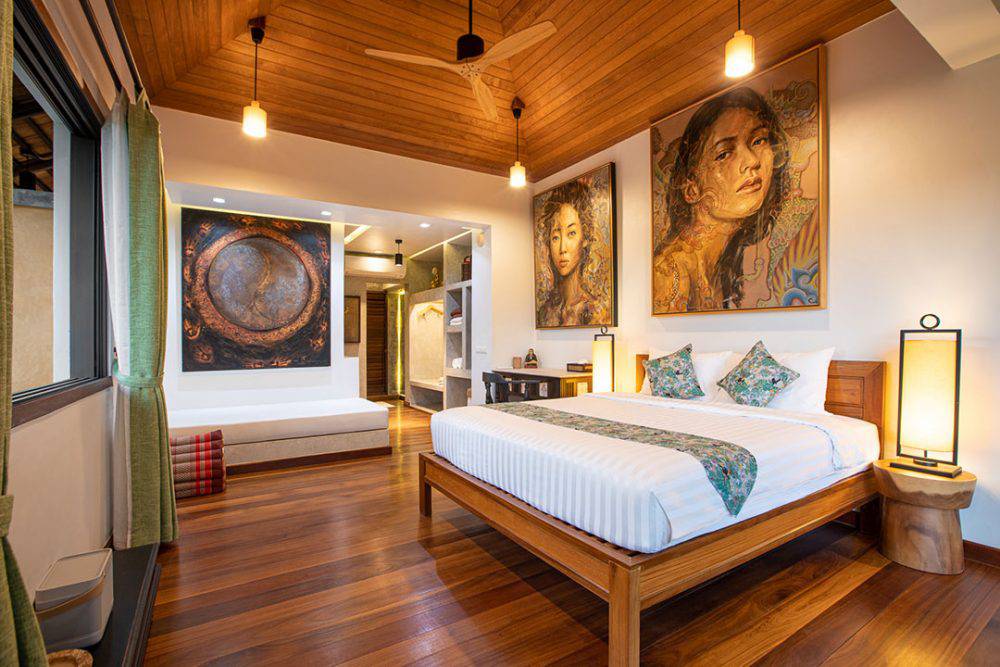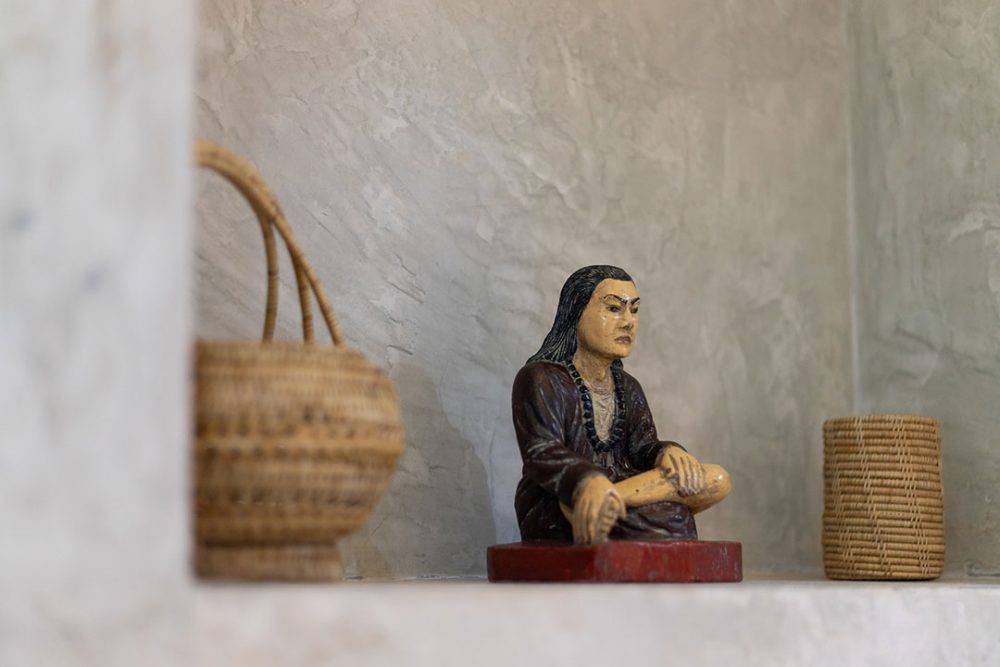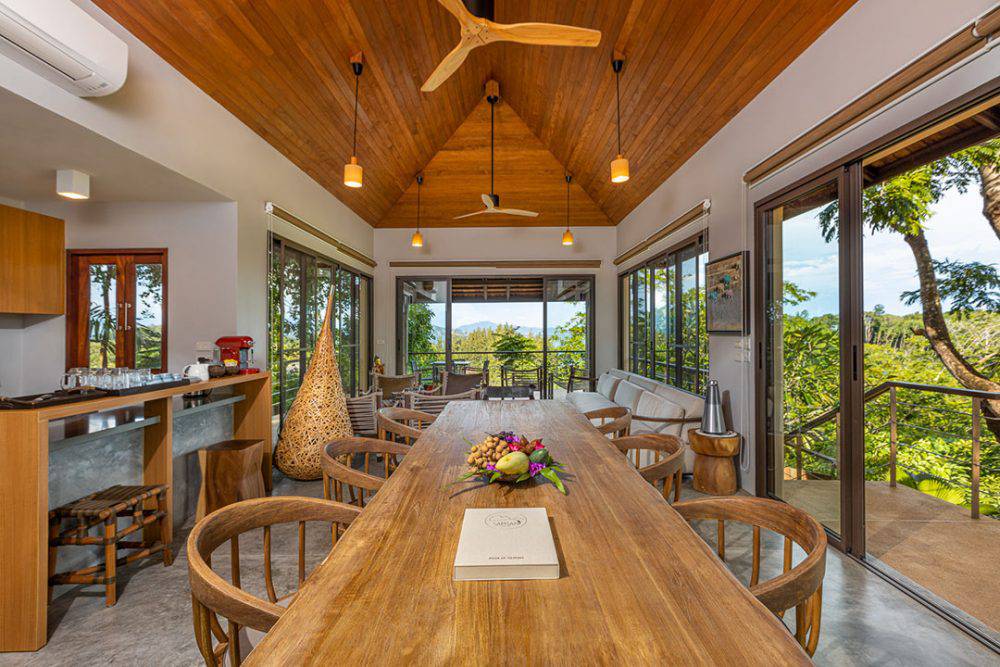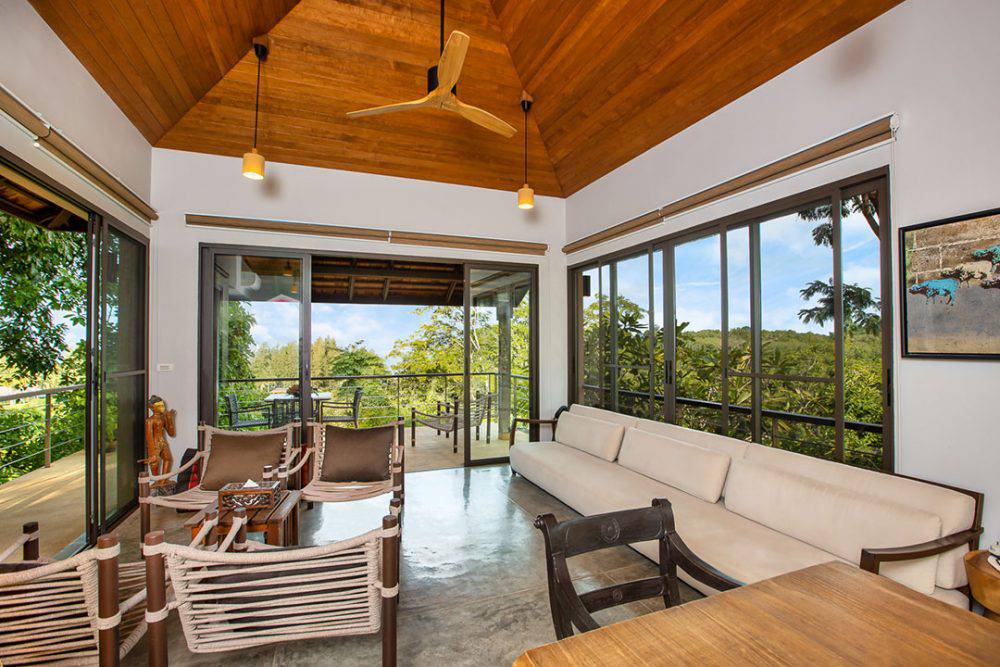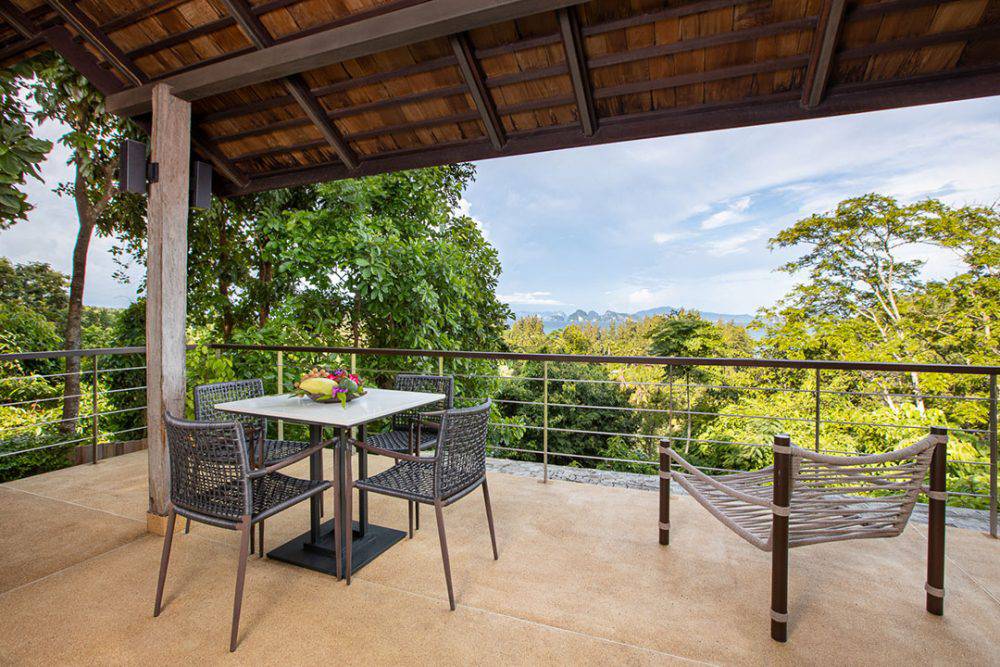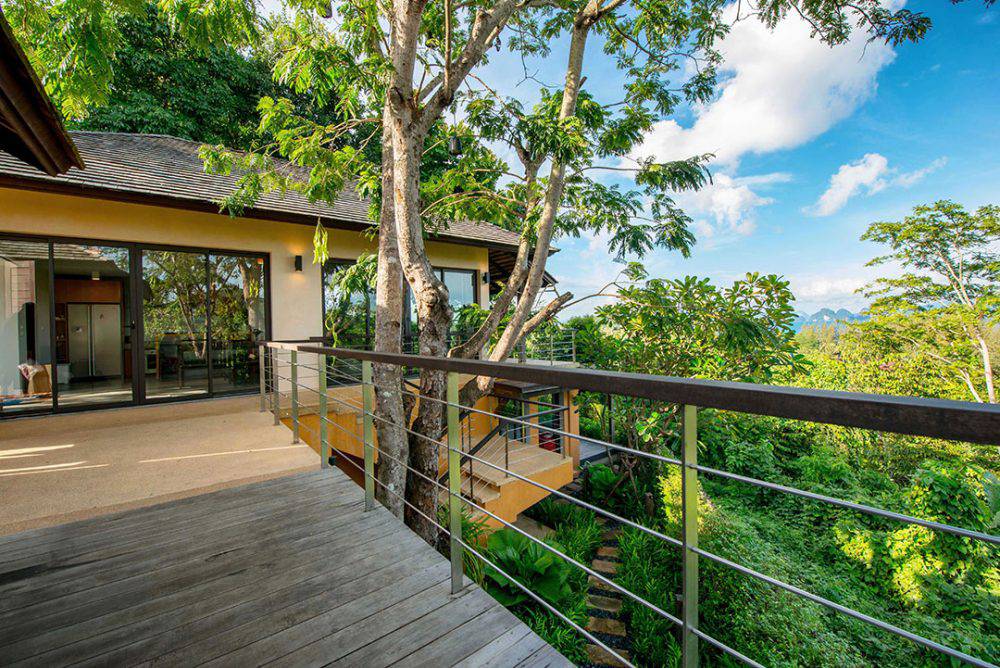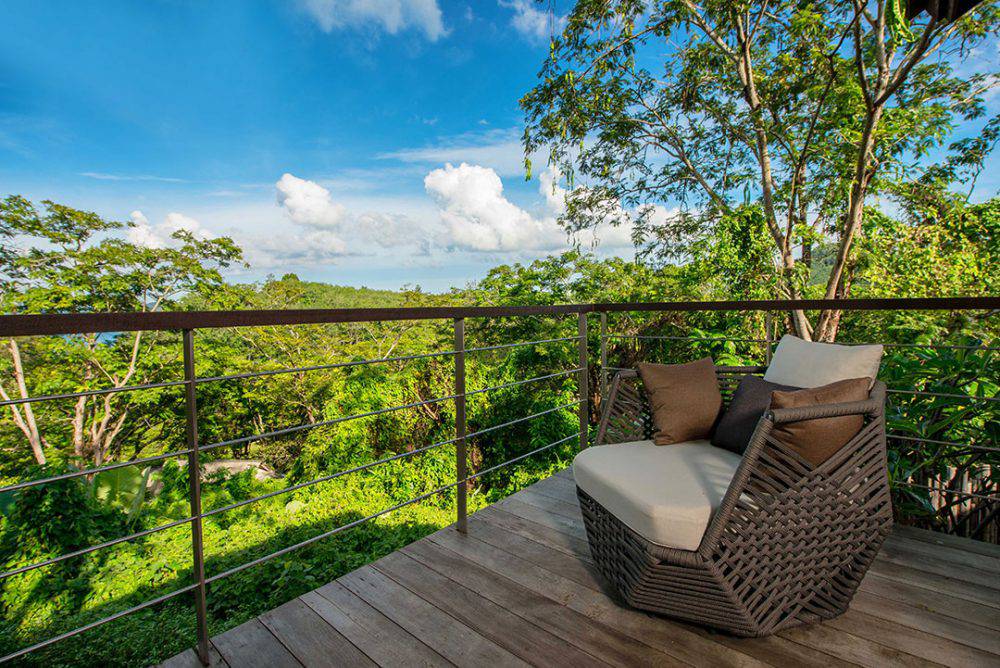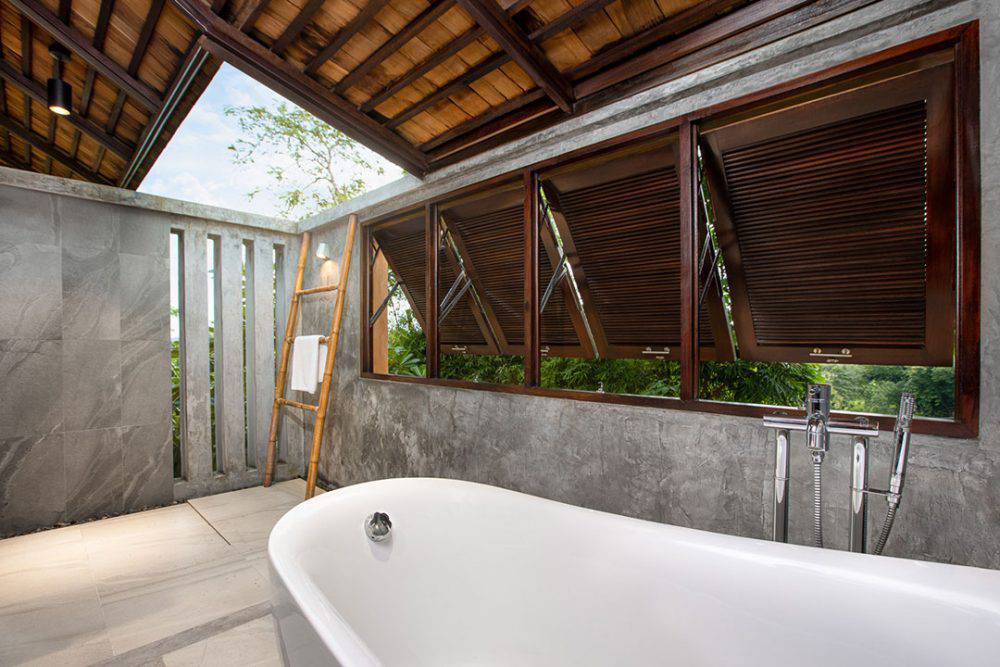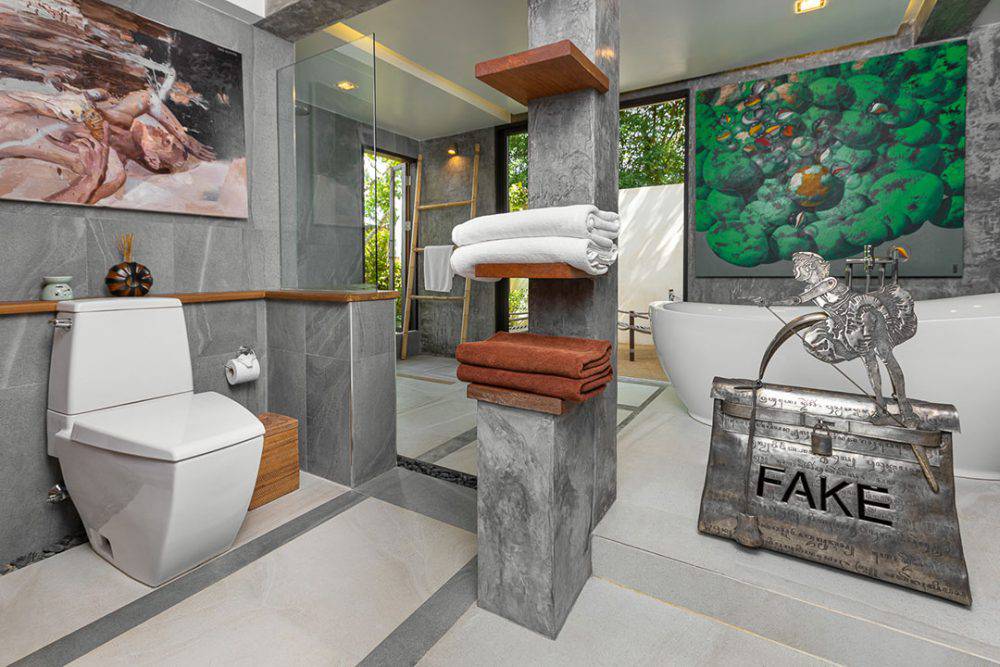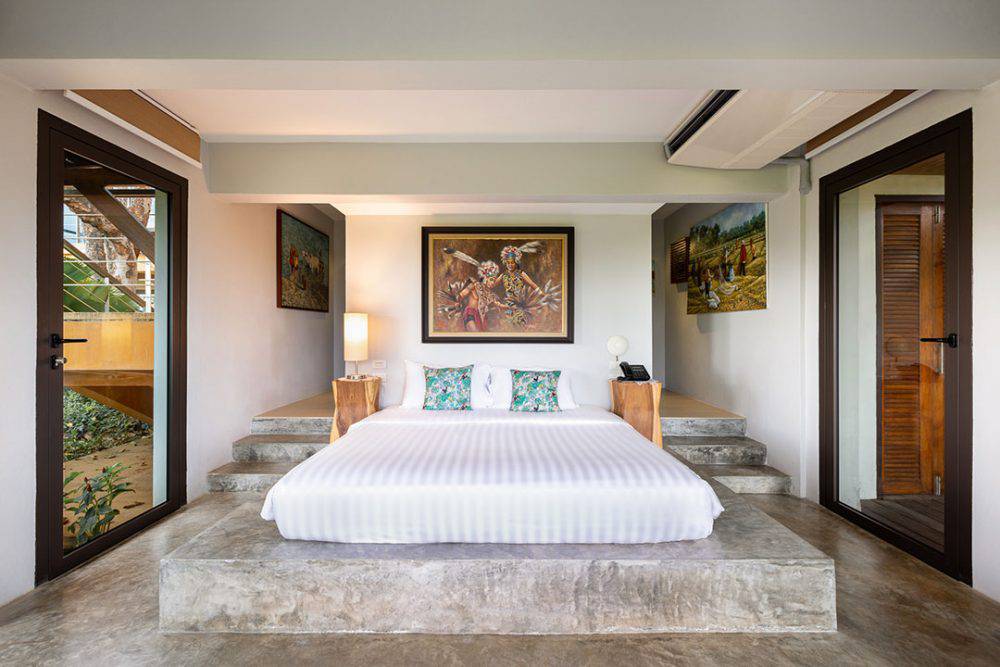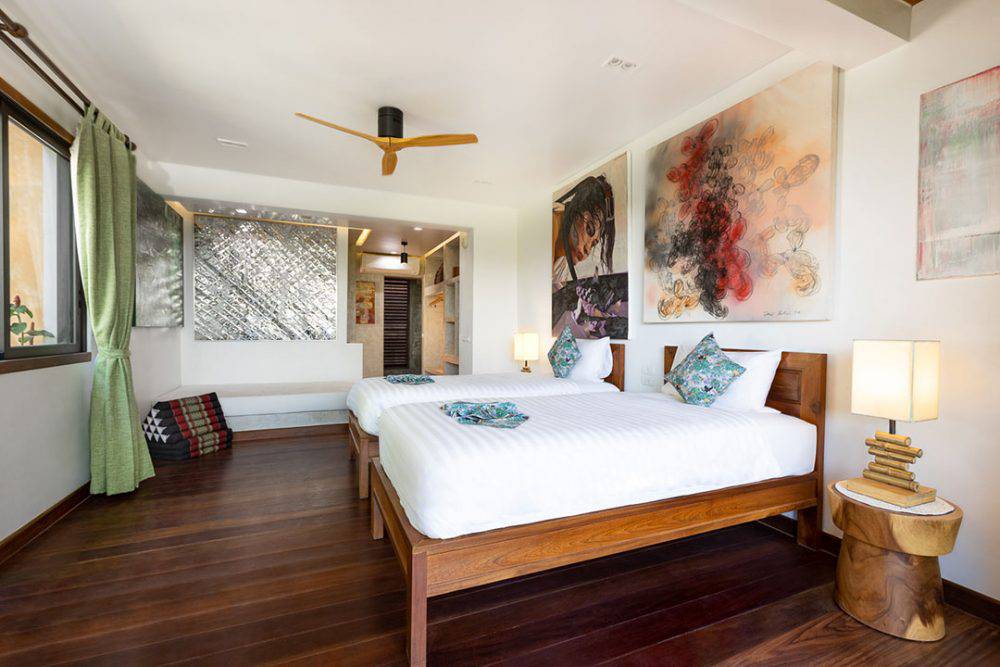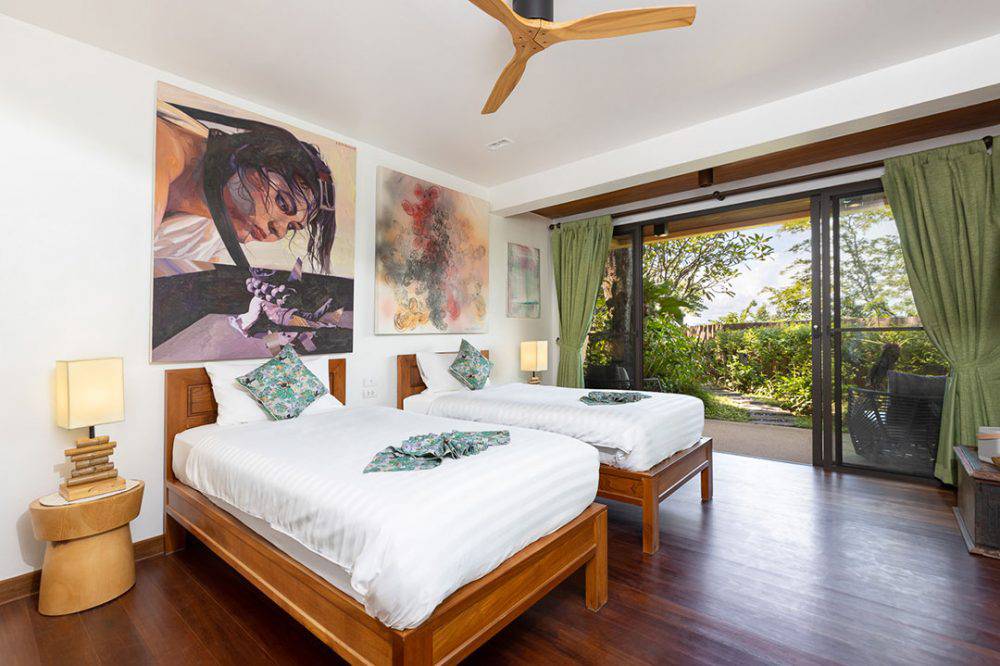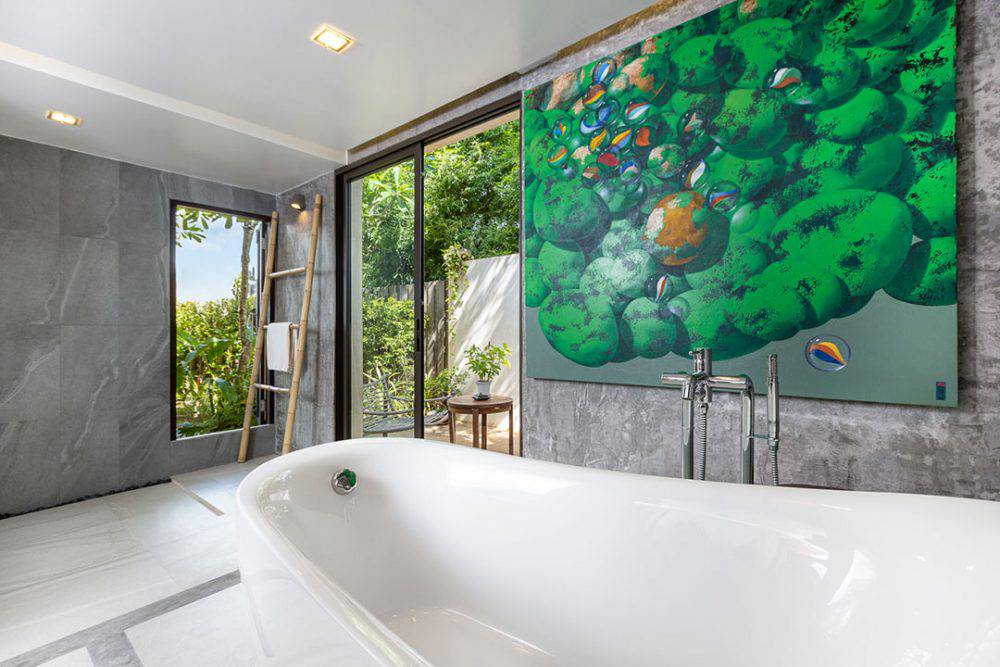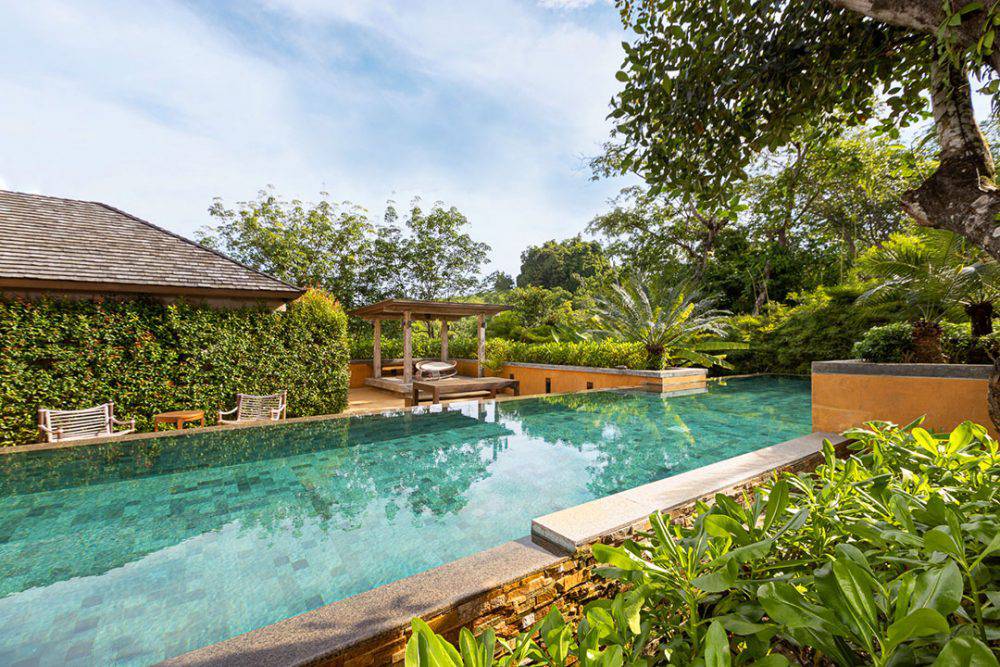 LIVING IN THE TREES
Villa Treetop is a bright, open getaway with three separate bedrooms, all facing Phang Nga Bay and its limestone formations. As in all of our sea view villas, the sun rises directly in front of you for a magical start to your day.
Villa TreeTop's location directly on the hill gives the impression of staying in the canopy of the tropical forest, especially in the upstairs rooms. The expansive upper terrace not only has magnificent views of the sea but lets you feel like you are truly in the midst of a tropical rainforest surrounded by the local treetop wildlife. The lower rooms you will have romantic tropical garden areas with brilliant views of the sea and the life on top of the trees.
With its spacious outdoor deck and huge 18-meter private pool overlooking the bay, Villa Treetop is suitable for the entire family's poolside relaxation and outdoor events. Villa Treetop provides the perfect experience of pure luxury embedded in the beauty of the natural TROPICAL environment. Children and the young at the heart will love exploring and discovering a totally refreshing escape from busy life in this treetop paradise.
Services, amenities and facilities:
Services: Full breakfast, daily house cleaning, free access to gym, private restaurant food & drink menus, made-to-order MAXI BAR (loaded upon arrival with alcoholic and soft drinks and reloaded on order), shop-on-demand
Amenities: Free Wi-Fi, Bluetooth Bang & Olufsen Beosound, Nespresso machine, tea/hot water kettles, safety Box, L'OCCITANE bath products, Hautschild Skin Systems products, hair dryer
Facilities: Air conditioning and ceiling fans, kitchen, VRH bathroom fixtures, private 18m pool, unique artworks
Discover the art that surrounds you in Villa Treetop:
· 3 bedrooms
· 3 bathrooms
· Sleeps 6 people
· Private 18m pool