SAMSAM MAGIC PLACES AND SPACES
Kimicom
Magic Places Magic Spaces Andaman Magic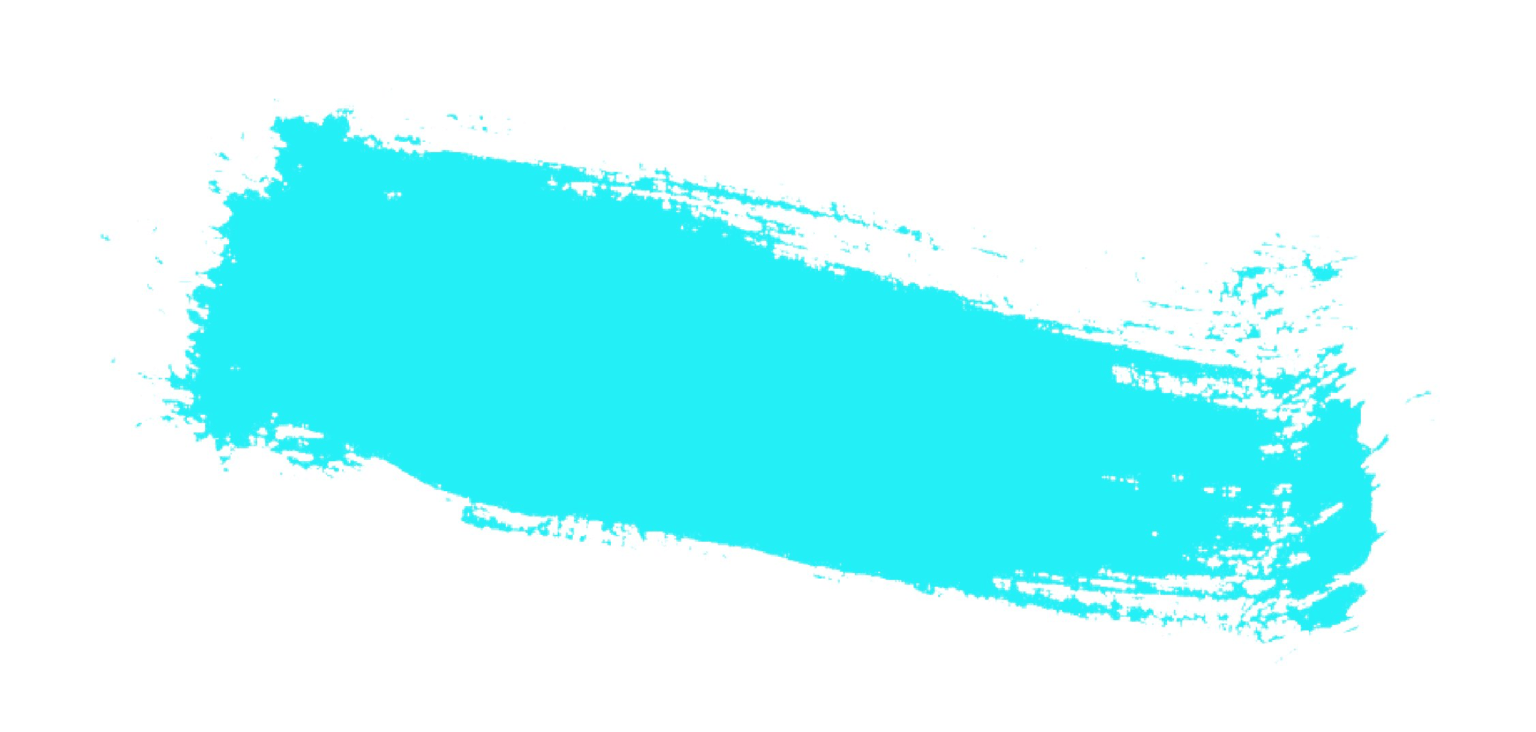 ARTWORK FROM VILLA TREETOP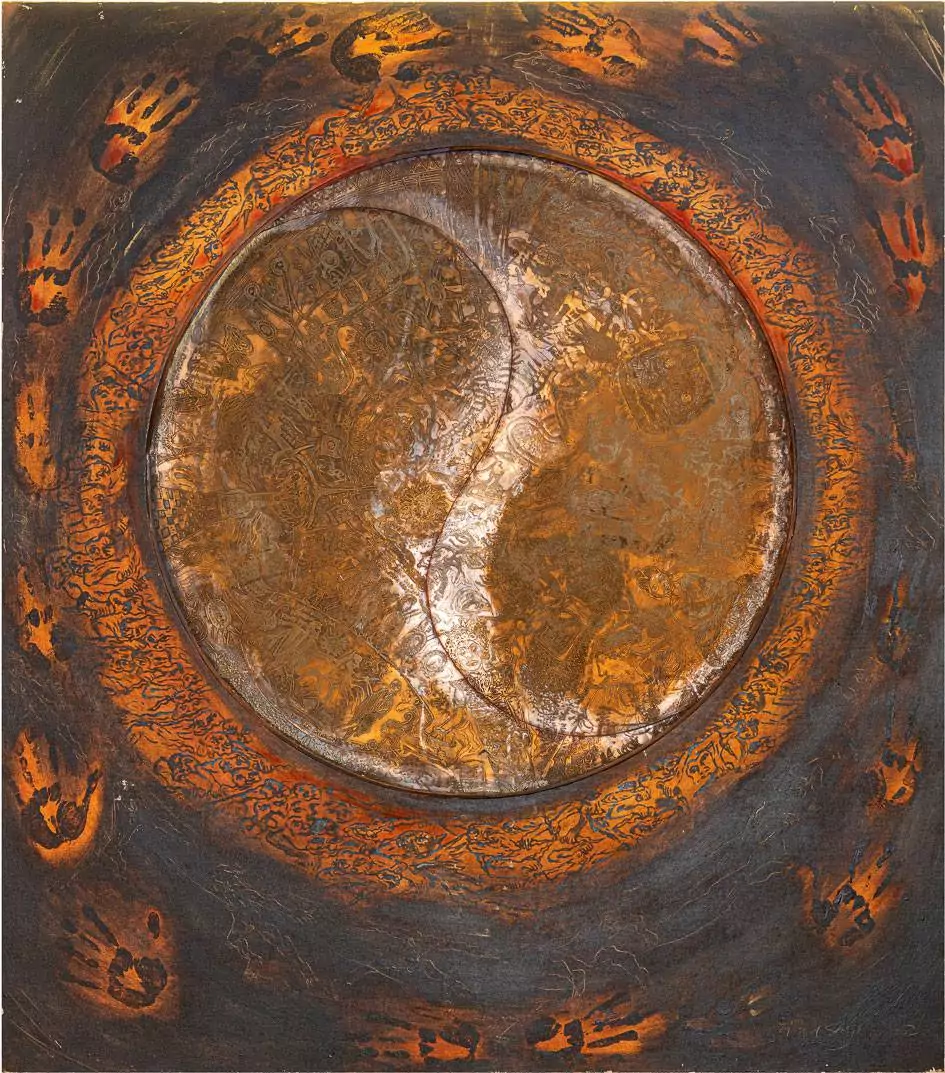 TISNA SANJAYA
Actively exhibiting, Tisna Sanjaya's artworks have been shown from Asia to Europe and the Americas. Originally trained in graphic design, his oeuvre ranges from painting, prints and lithography to other disciplines, like performance art and theater productions.
Tisna Sanjaya
(Indonesian, B. 1958)
YIN YANG KITA
165 x 145 cm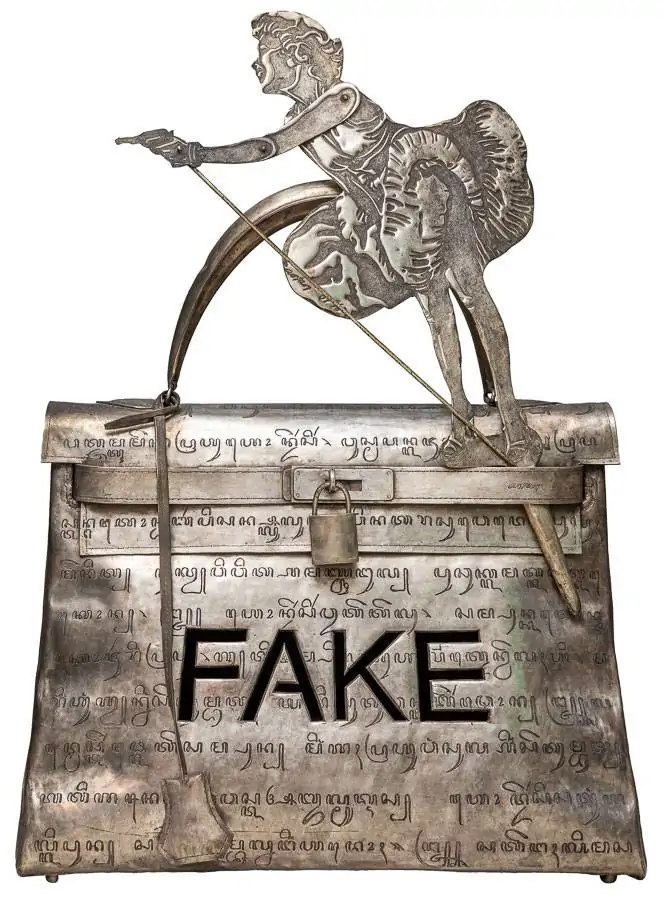 ASTARI RASJID
An inspiring woman as well as a prominent artist, Sri Astari Rasjid, creates empowering imagery for both women and men that continually challenges stereotypes and cultural constructions. Being from a diplomatic background, she also served as Indonesian Ambassador to several European nations. In the works of Sri Astari Rasjid, we can find an unconventional reading of Javanese traditions, and an assessment of how its symbolism and values can still be relevant to the fast-paced modernization of the complex island archipelago nation of Indonesia.
Astari Rasjid
(Indonesian, B. 1953)
FAKE BAGS
91 x 61 x 25 cm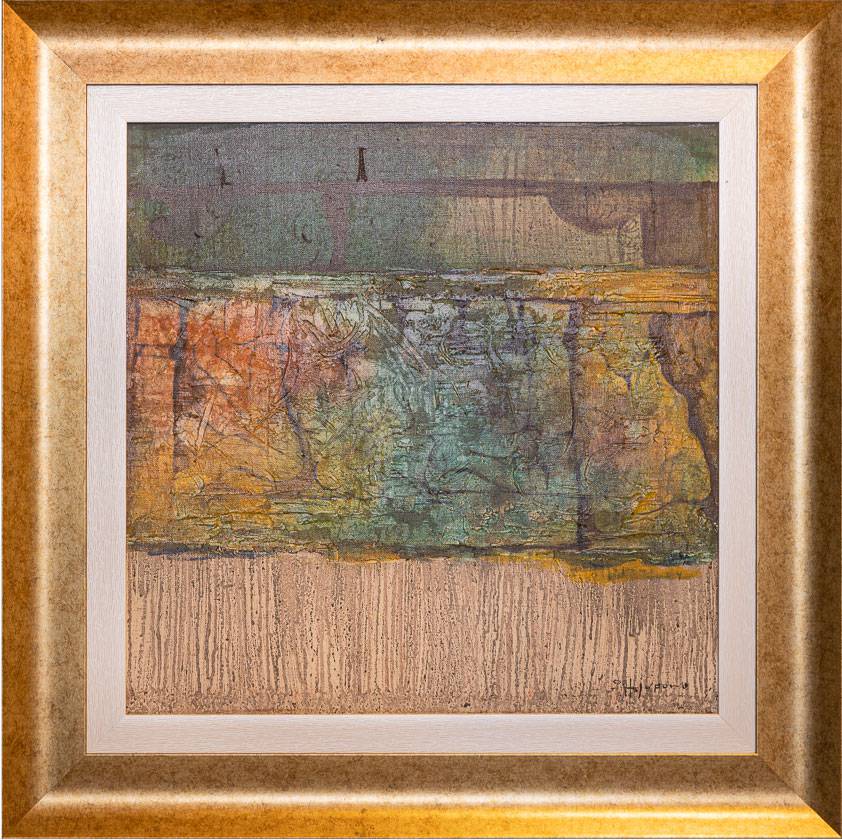 Supono Ogeng heru
(Indonesian, 1937-1991)
Borobudur Relief
60 x 60 cm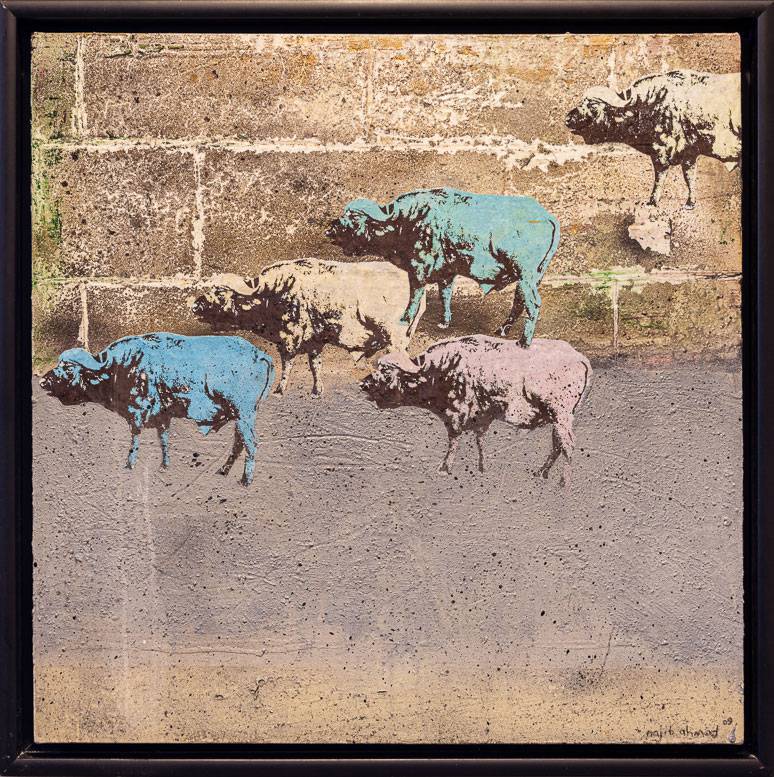 Najib Ahmad Bamadhaj
(Malaysia, B. 1987)
KORBAN
61.5 x 61.5 cm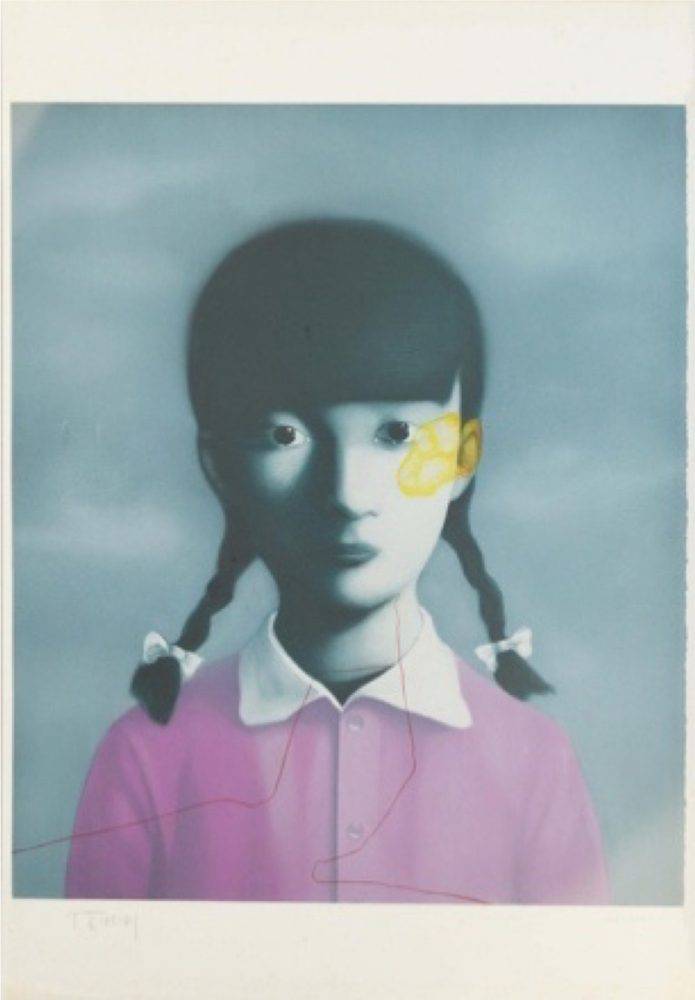 Xiao Gang Zhang
(Chinese, B. 1958)
Girl in Purple
119 x 78 cm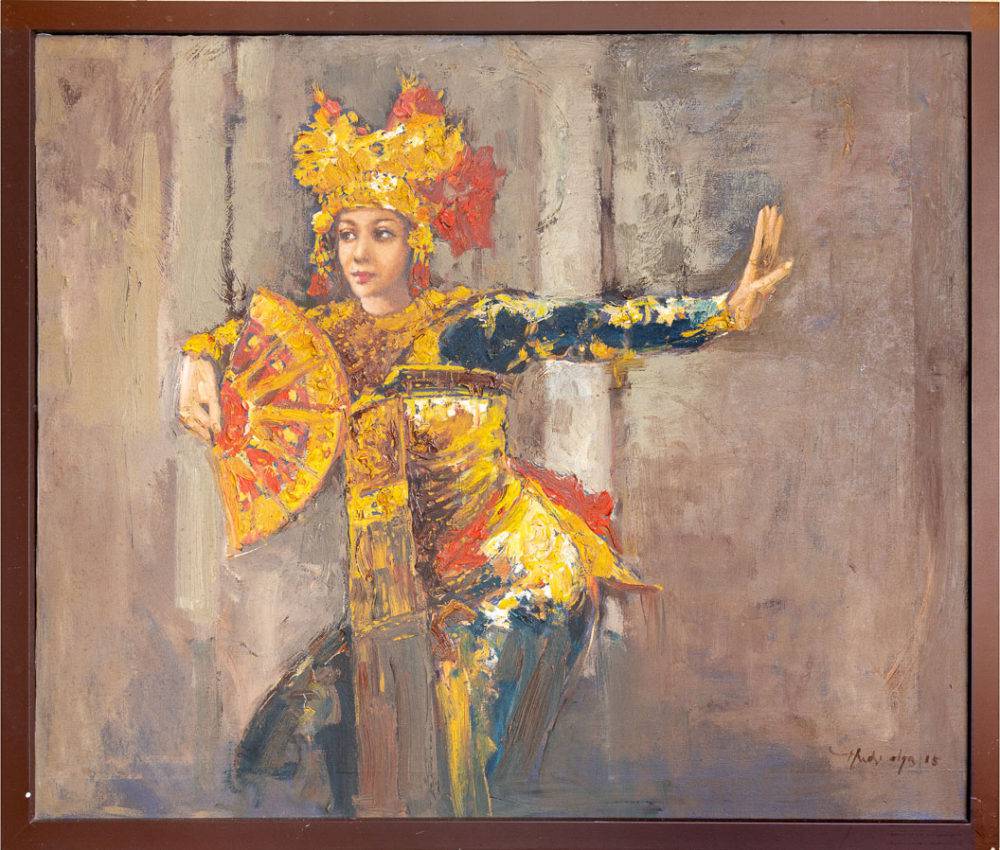 Hudi Alfa
(Indonesian, B. 1969)
BALINESE DANCE
76 x 83 cm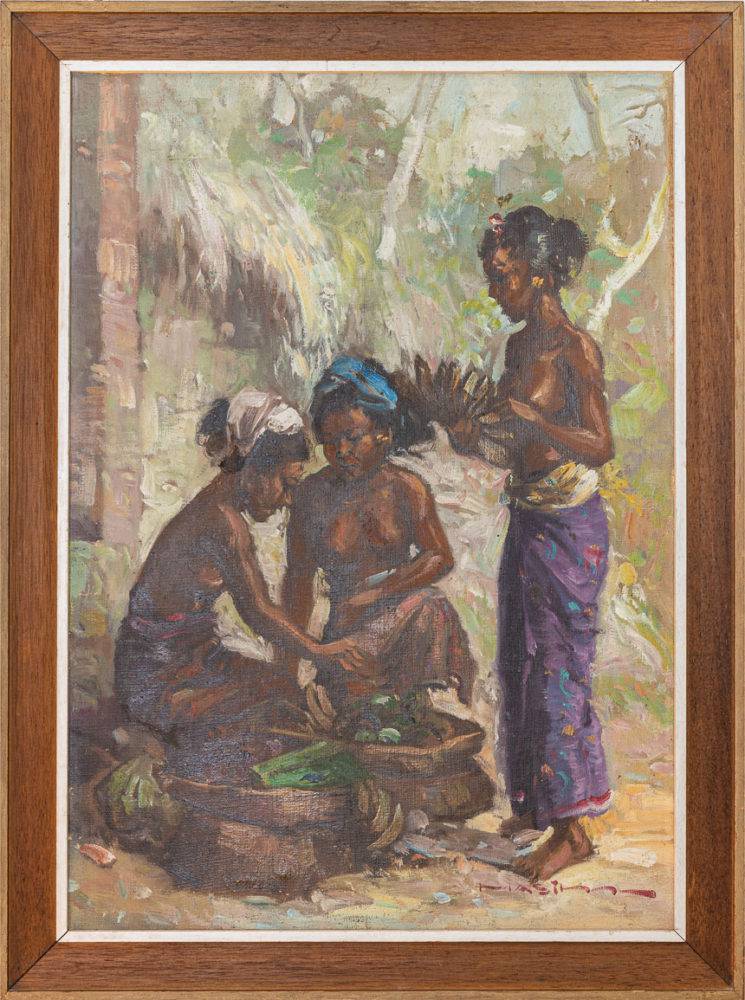 Hasim
(Indonesian, 1921-1982)
Balinese Maidens
66 x 46 cm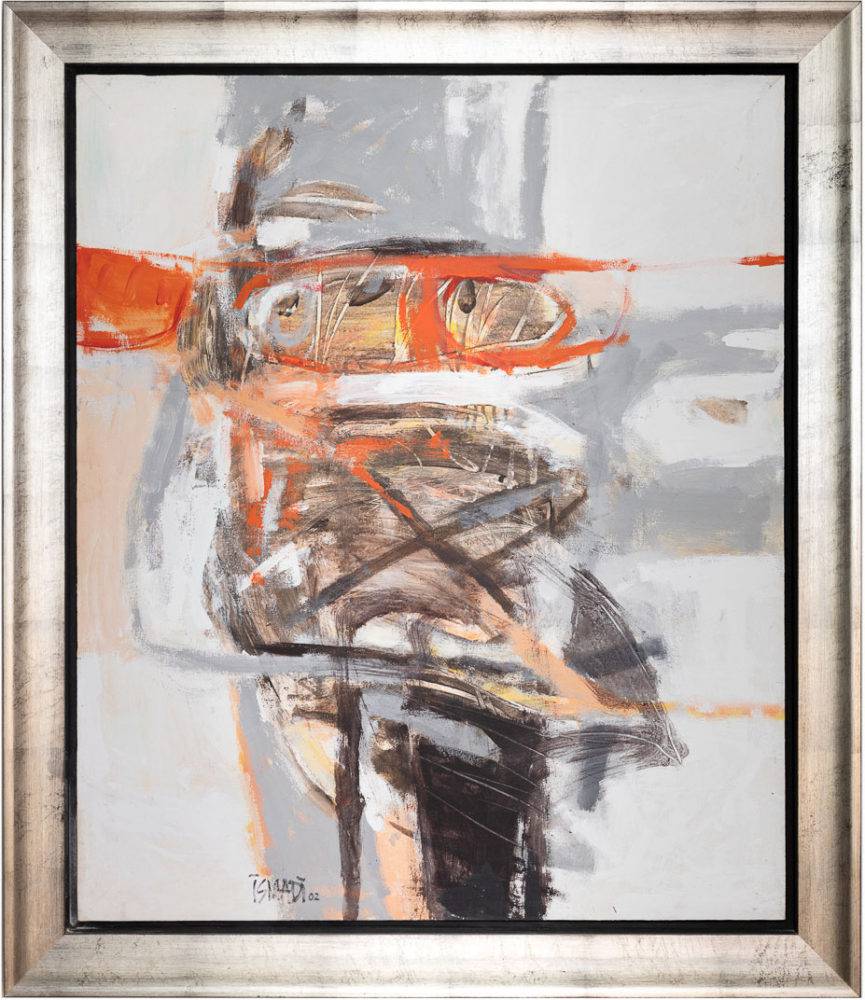 Ismadi Sallehudin
(Malaysia, B. 1971)
MANJALARA SERIES 118
91 x 77 cm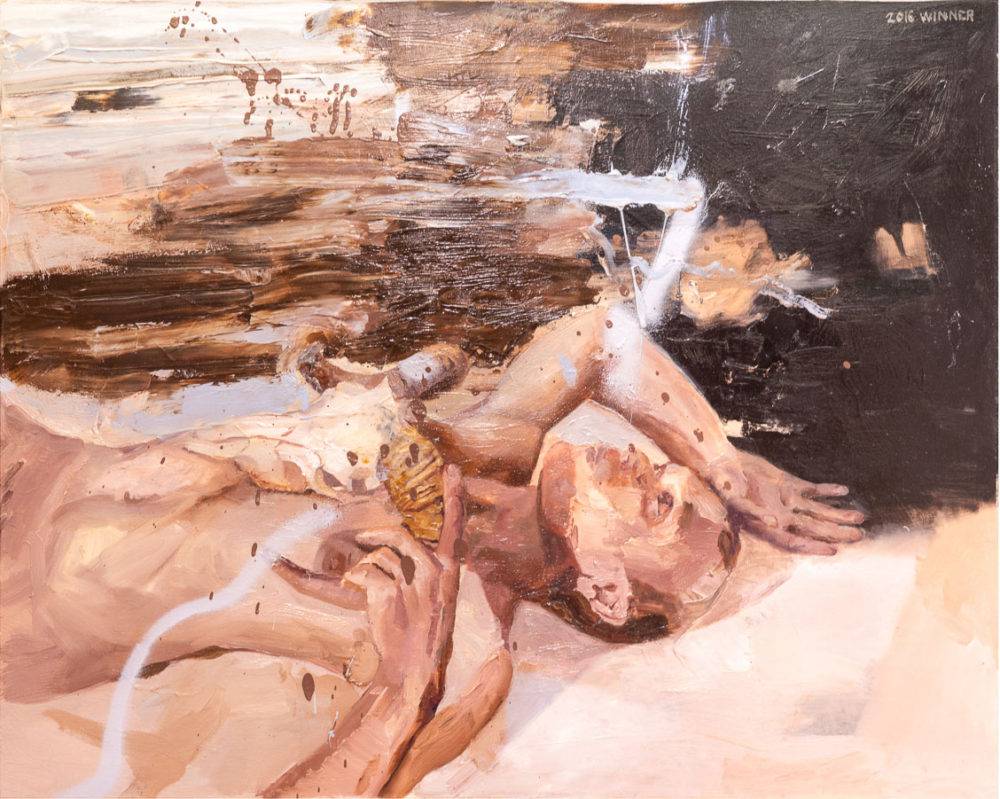 Winner Jumalon
(Filipino, B. 1983)
Abel
80 x 100 cm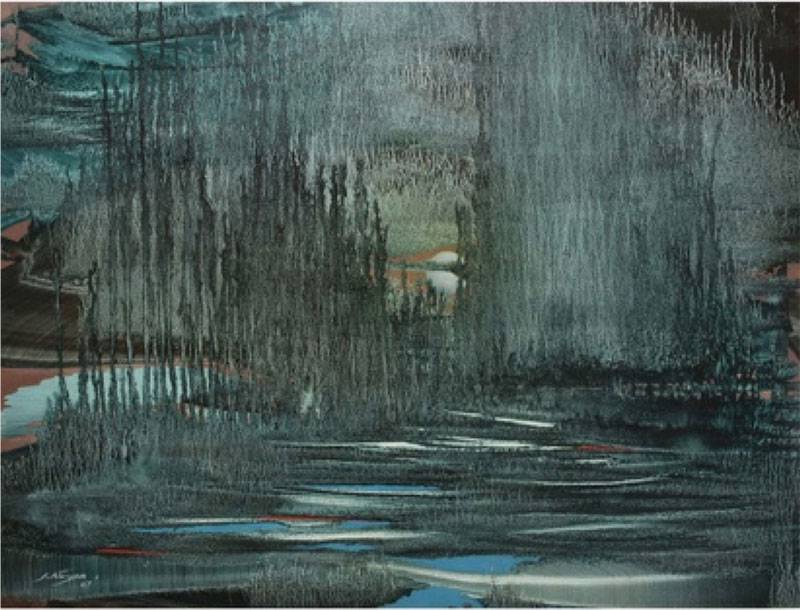 Justin Nuyda
(Filipino, B. 1944)
Mindscape
53 x 71 cm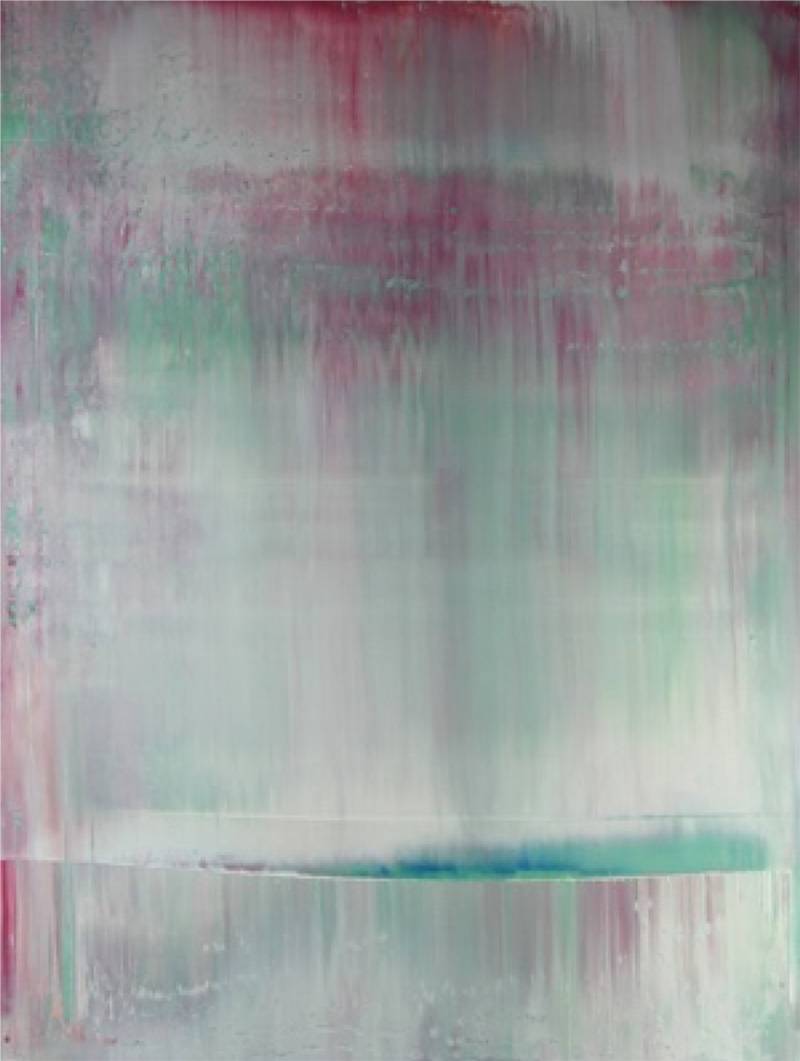 Koen Lybaert
(Belgium, B. 1965)
Pink Green II [Abstract N°2259]
59.94 x 80.01 x 2.03 cm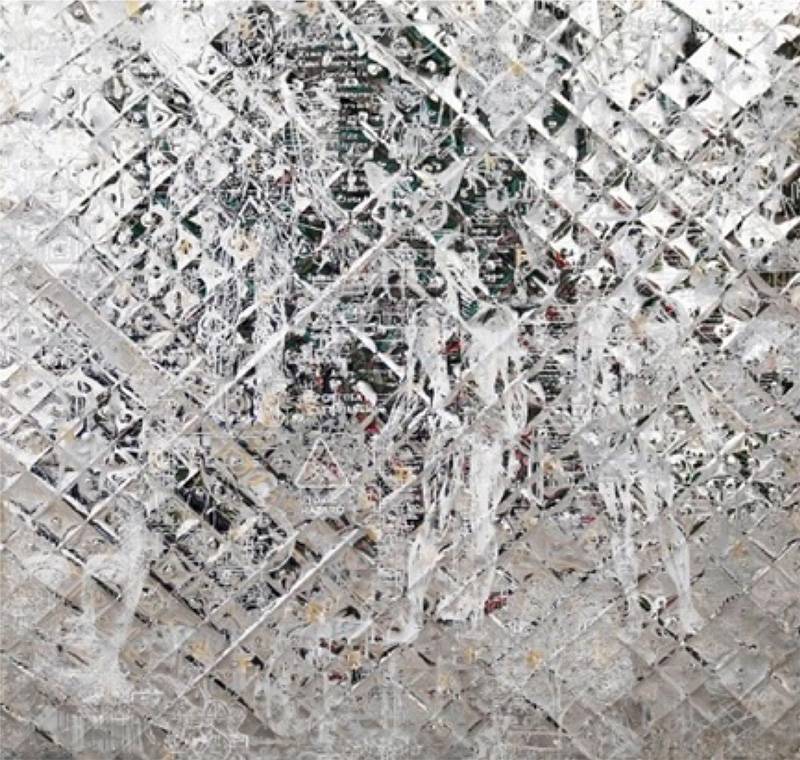 Sam Penaso
(Filipino, B. 1971)
Humanscape
145 x 152 cm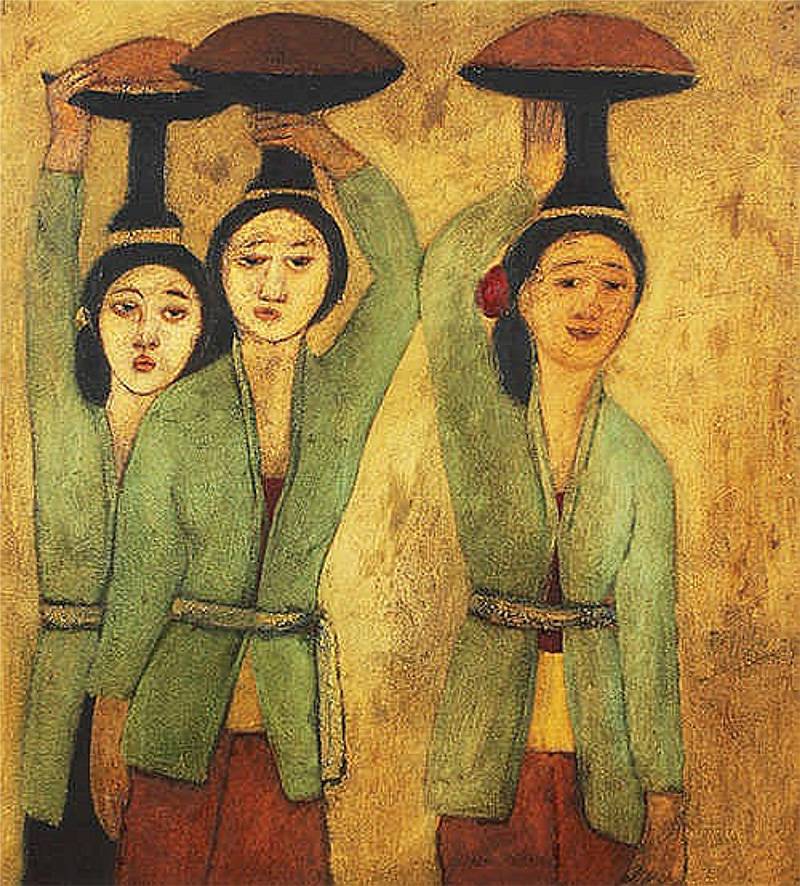 Djirna I Made
(Indonesian, B. 1957)
Tiga Wanita Membawa Sesaji
100 x 90 cm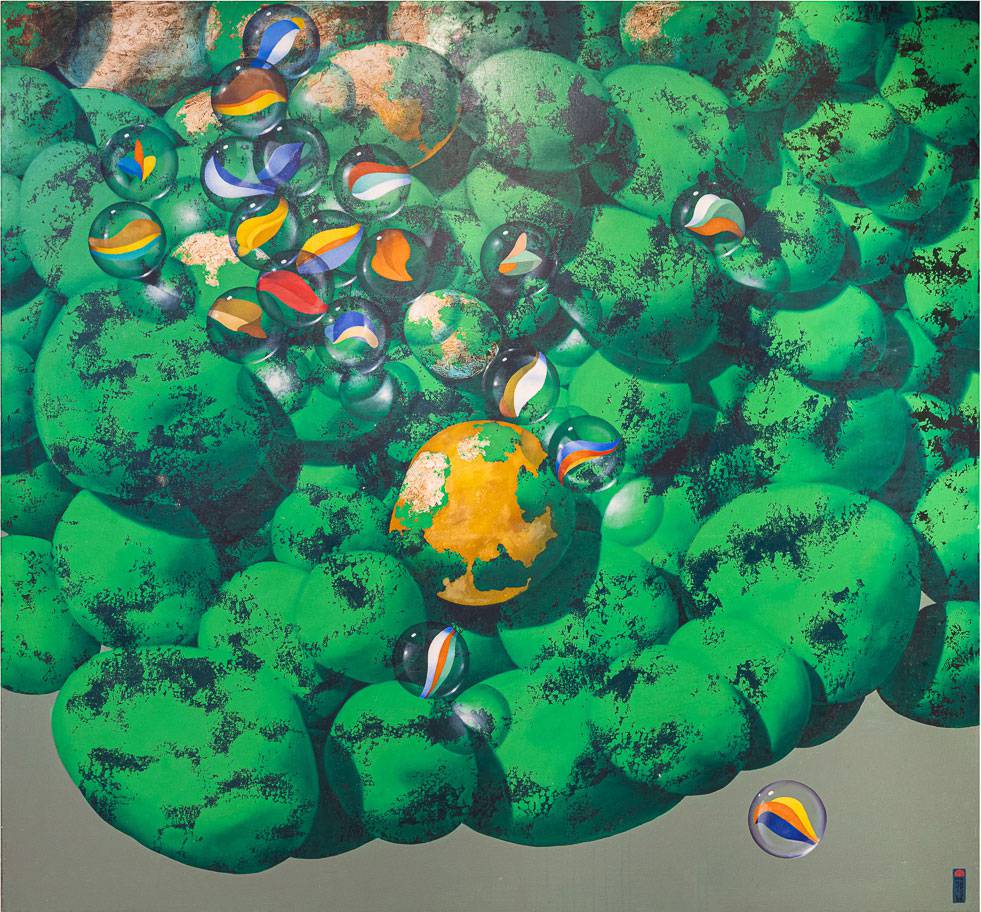 Muji Harjo
(Indonesian, B. 1974)
Improvisasi Kelereng #2
145 x 145 cm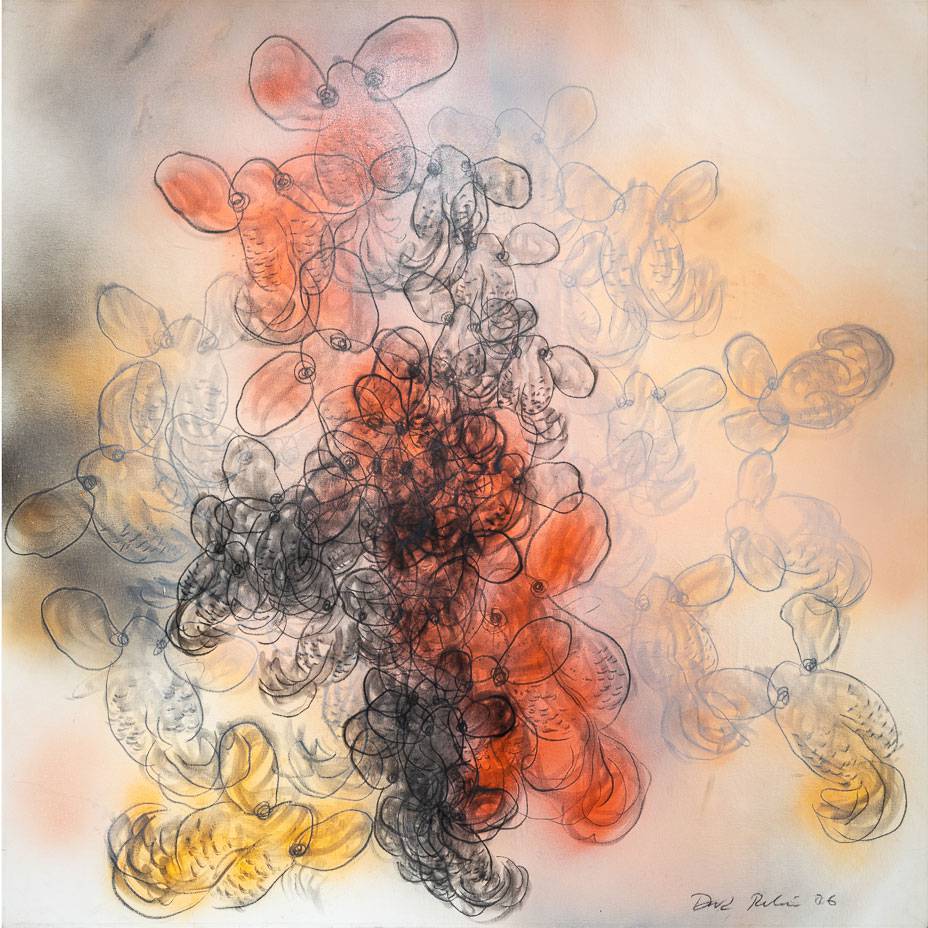 Daud Rahim
(Malaysia, B. 1973)
UNTITLED
132 x 132 cm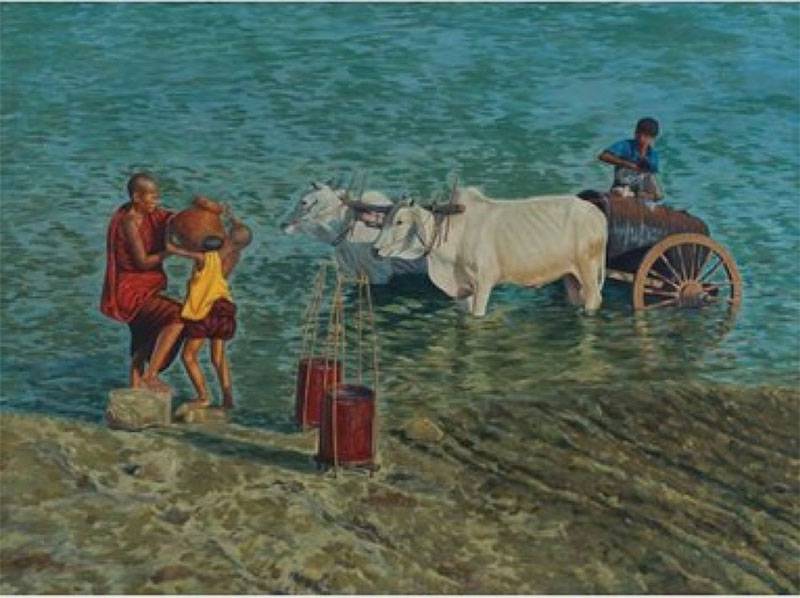 Aung Kyaw Htet
(Myanmarese, B. 1965)
Fetching Water
88.5 x 119.5 cm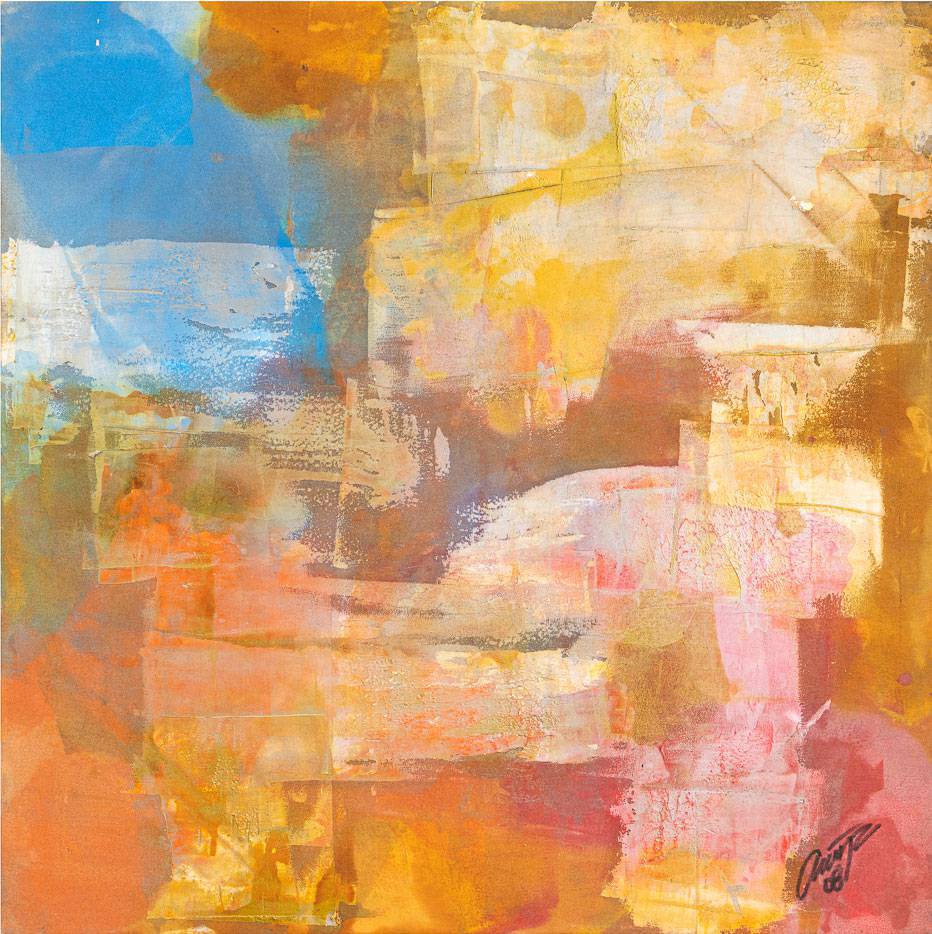 Ivan Acuña
(Filipino, B. 1968)
Abstract
74 x 74 cm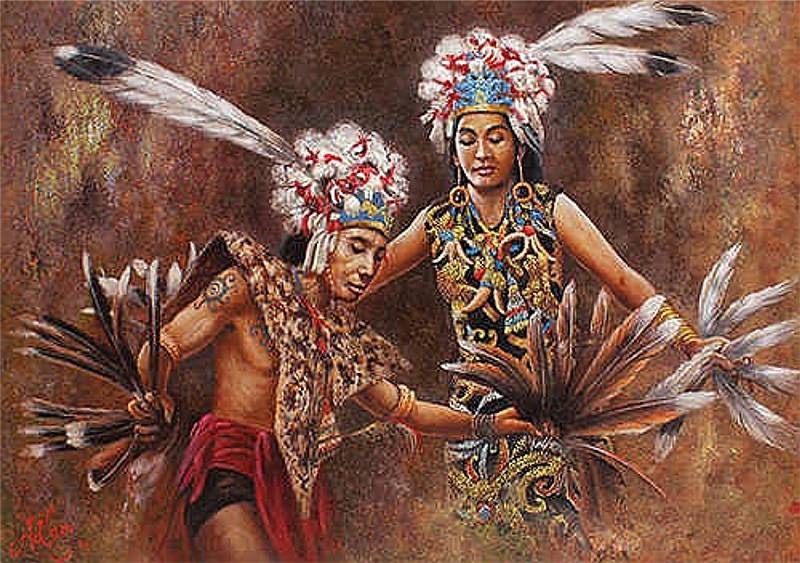 Adam Lay
(Indonesian, 1949-2014)
Sepasang Penari Dayak
80 x 110 cm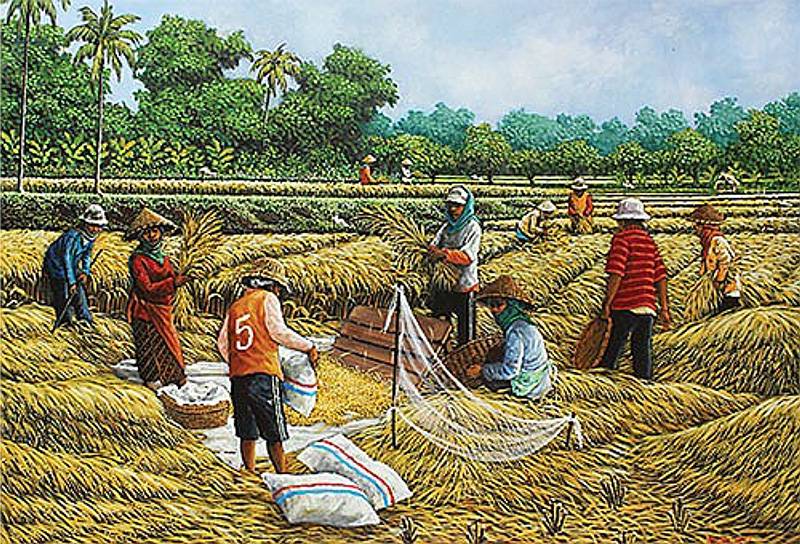 Paori
(Indonesian, B. 1957)
Menuai Hasil
95 x 140 cm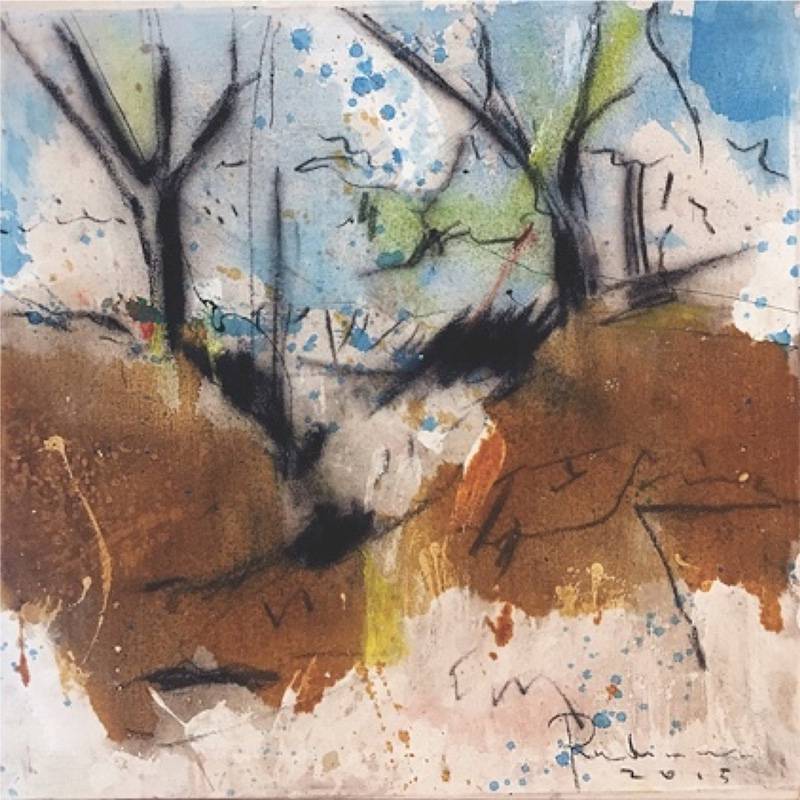 Mohd Raduan Man
(Malaysia, B. 1978)
Study II
46 x 46 cm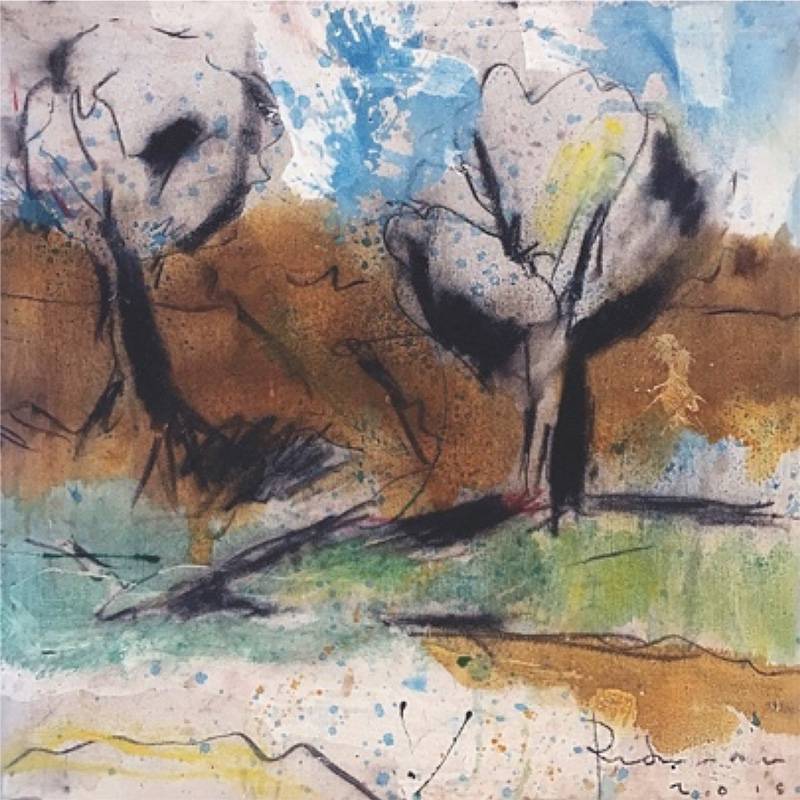 Mohd Raduan Man
(Malaysia, B. 1978)
Study I
46 x 46 cm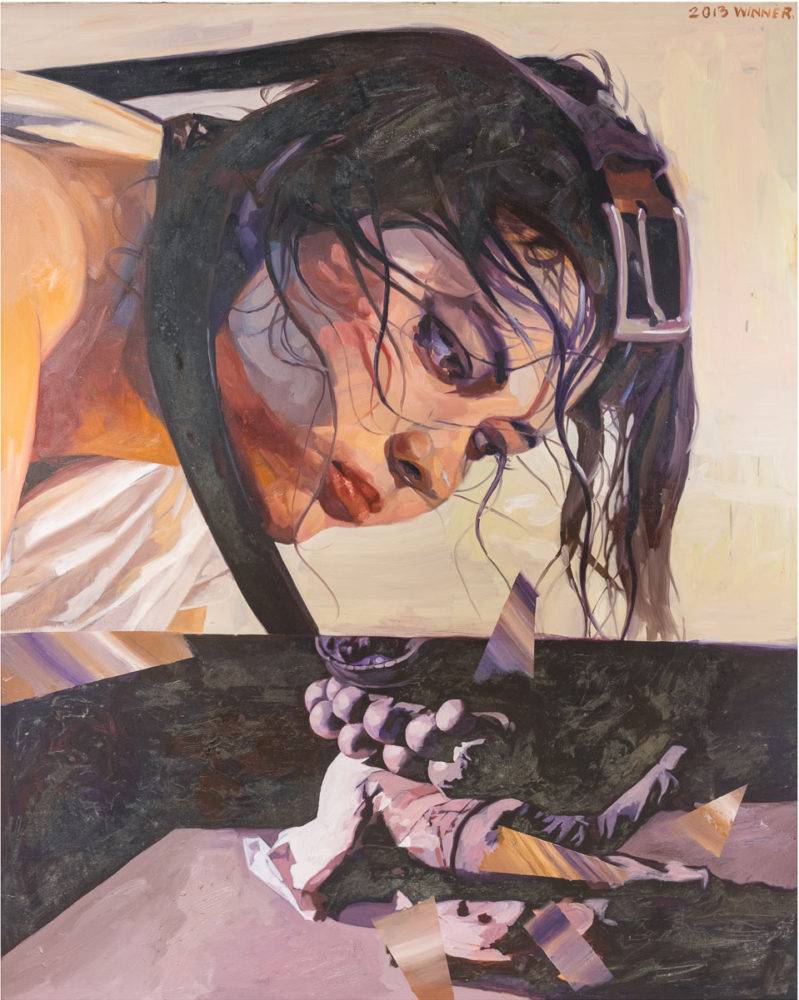 Winner Jumalon
(Filipino, B. 1983)
Bather Series
122 x 152 x 125 cm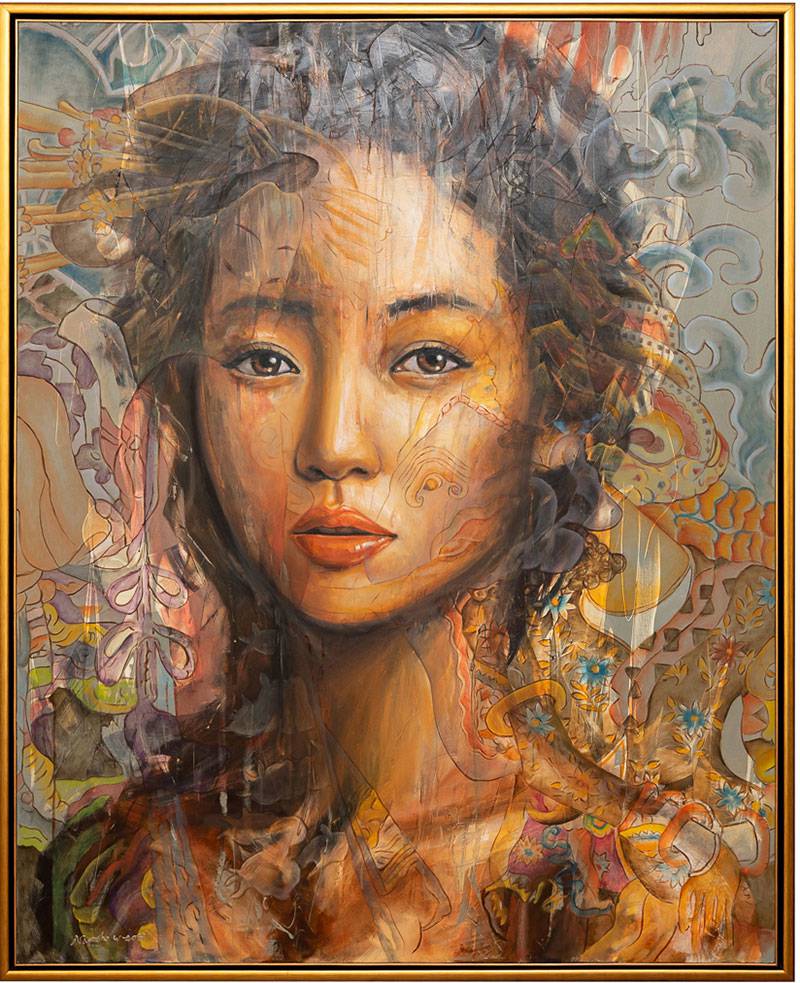 Nugroho Wijayatmo
(Indonesian, B. 1980)
Red Lips
150 x120 cm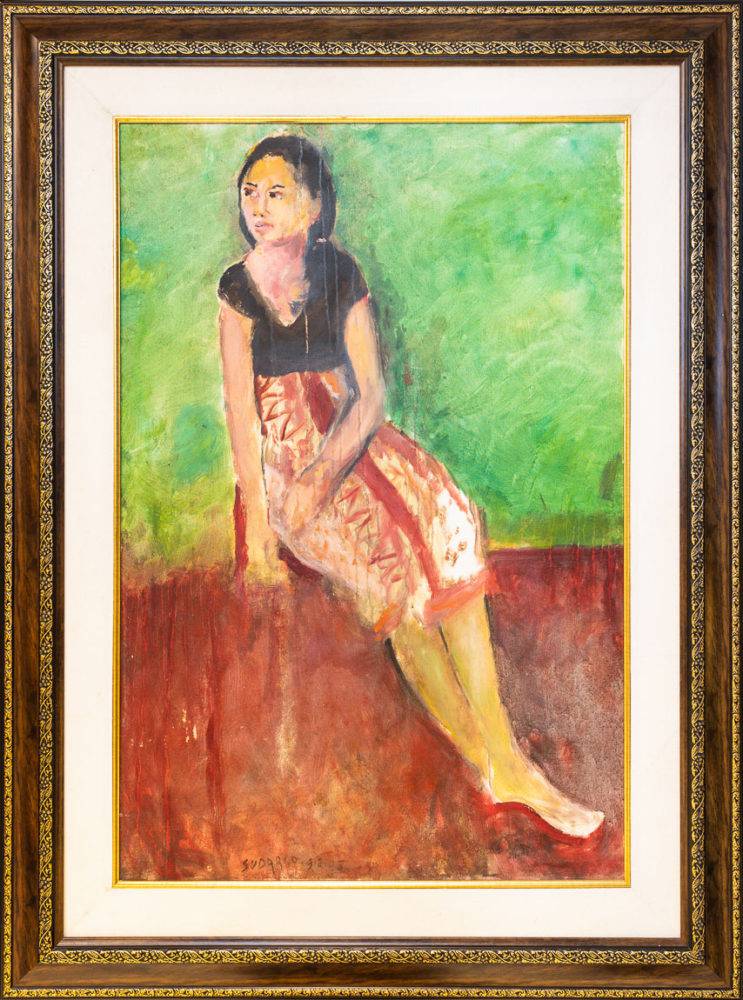 Sudarso
(Indonesian, 1914-2006)
Seated Women
115 x 100 cm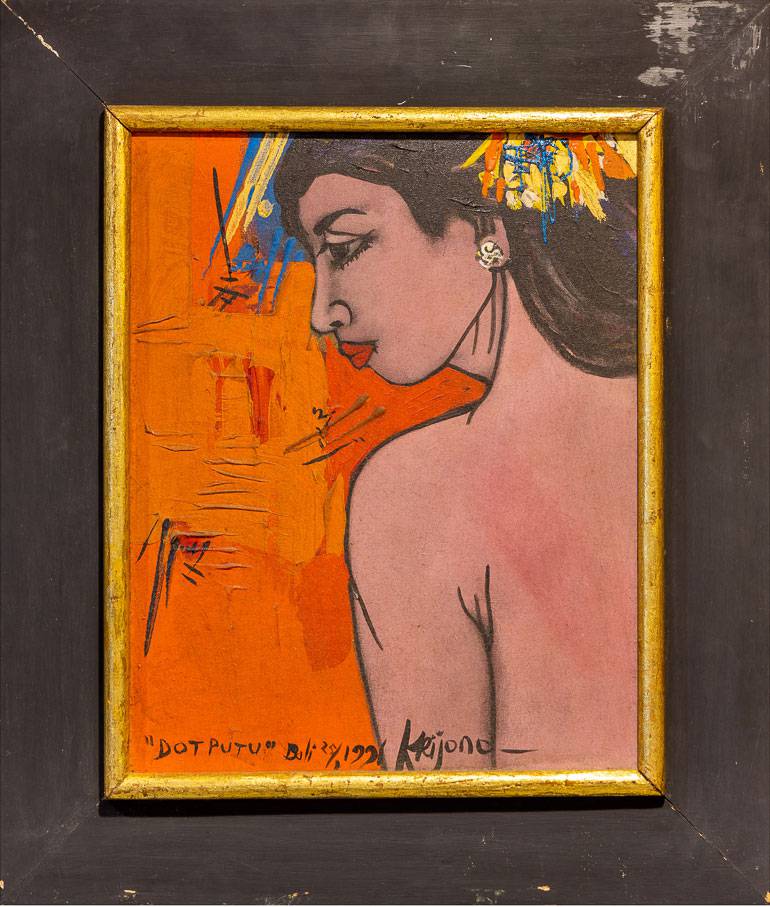 Krijono
(Indonesian, 1951-2011)
Dot Putu
60 x 40 cm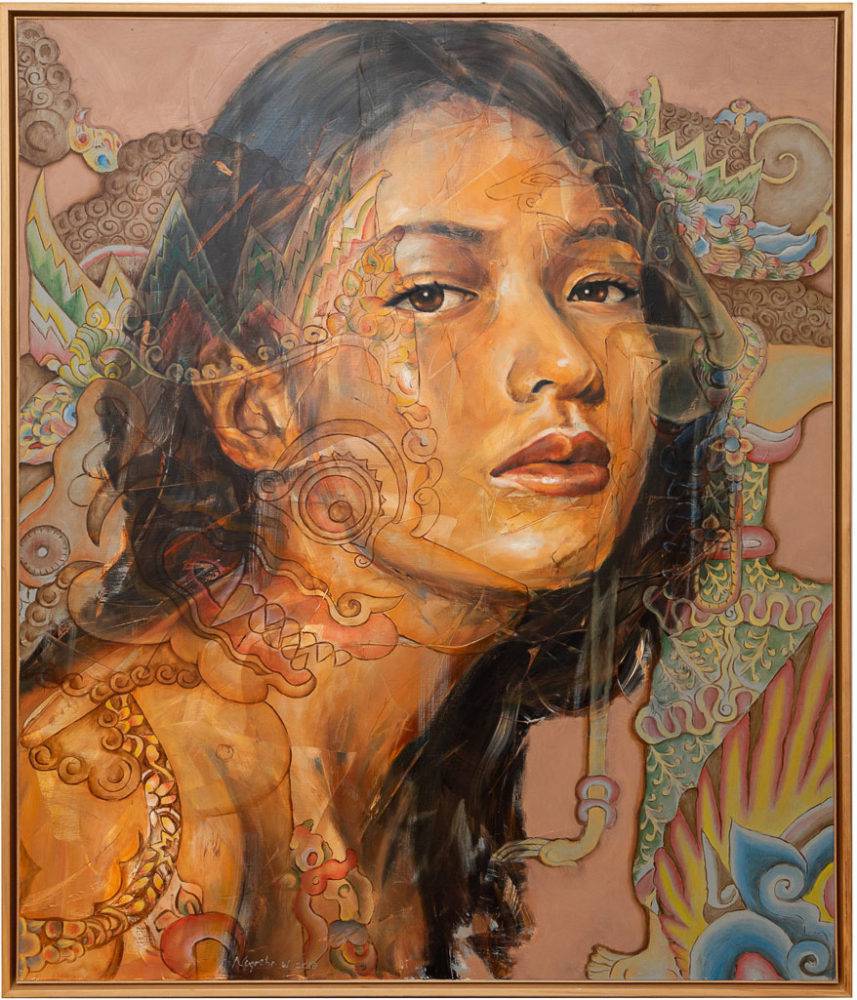 Nugroho Wijayatmo
(Indonesian, B. 1980)
Long Hair
160 x 130 cm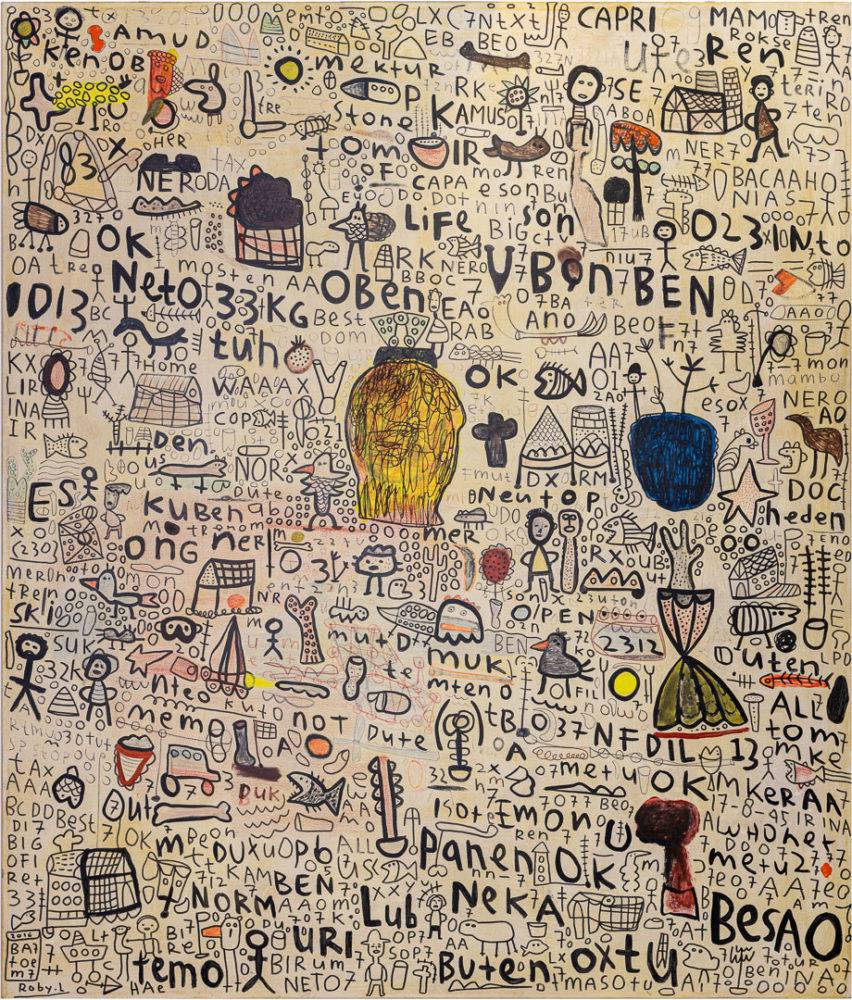 Roby Lukita
(Indonesian, B. 1983)
Untitled
146 x 125 cm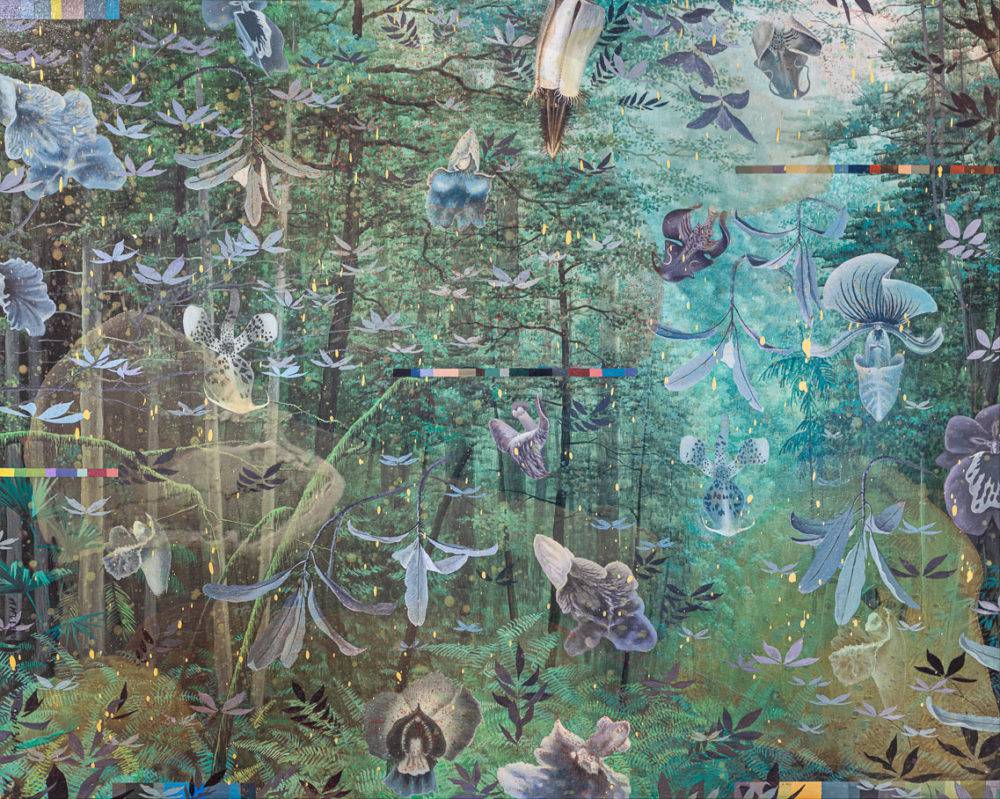 Ahmad Shukri Mohamed
(Malaysian, B. 1969)
GOLDEN GATE SERIES
122 x 152 cm