SAMSAM MAGIC PLACES AND SPACES
Kimicom
Magic Places Magic Spaces Andaman Magic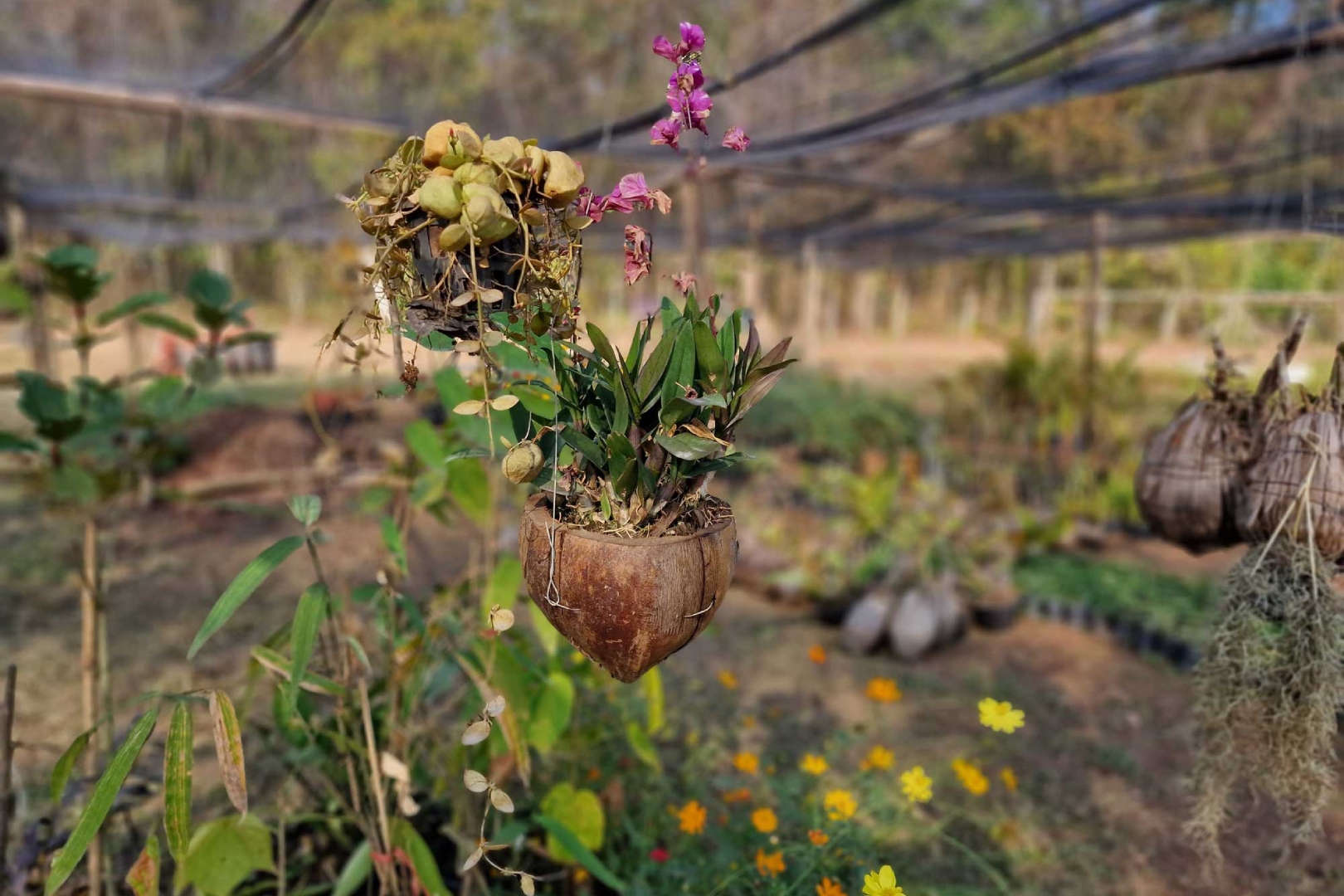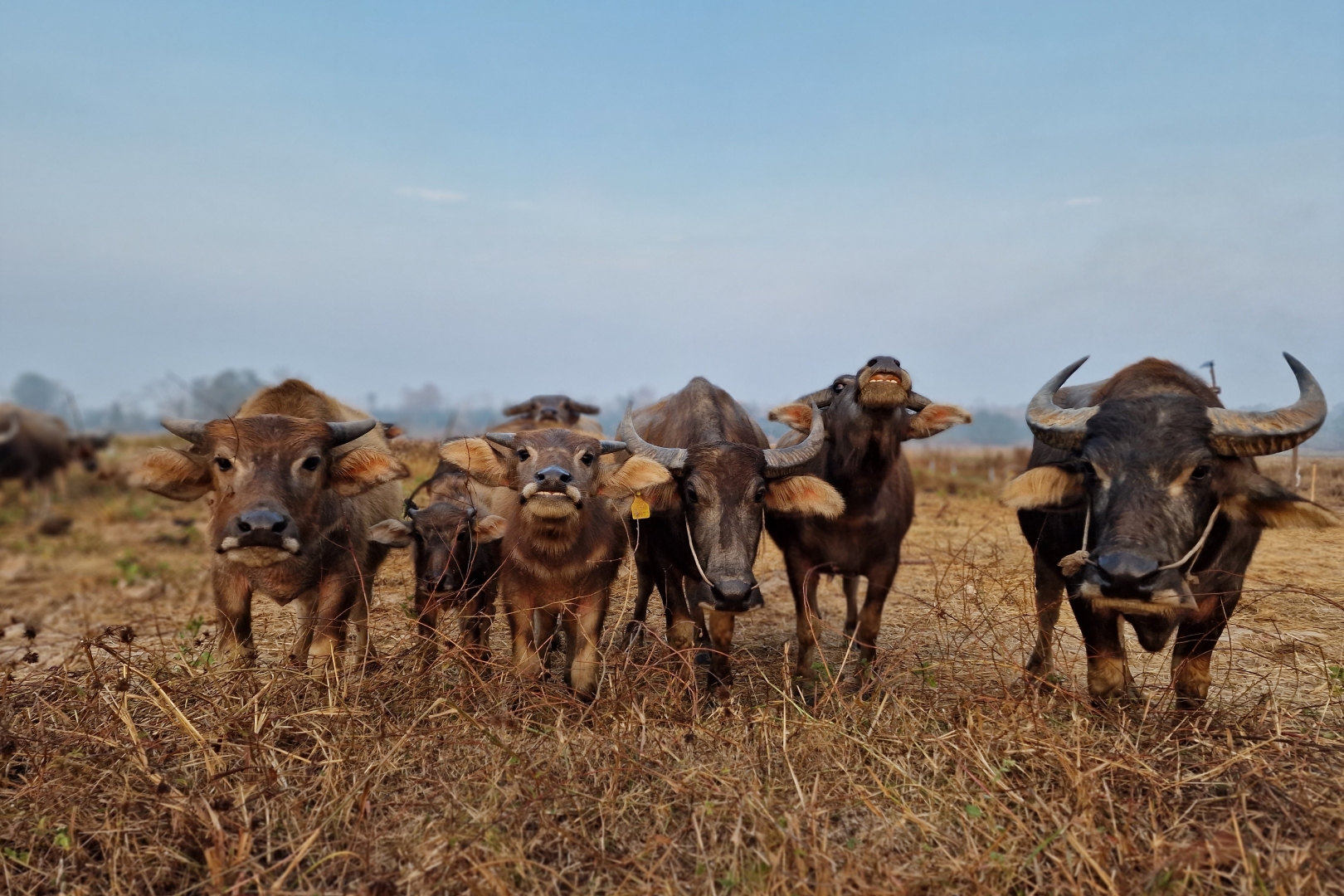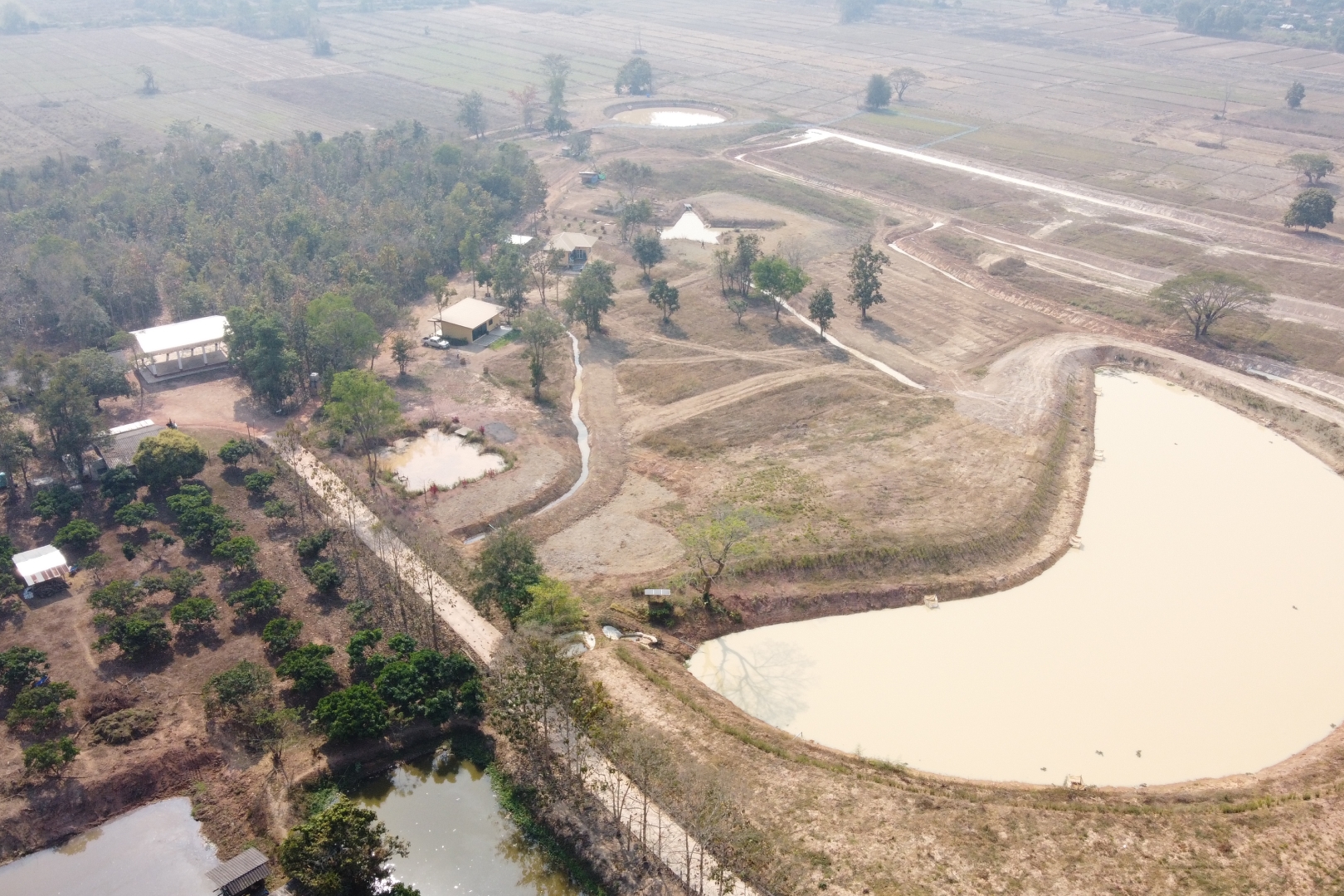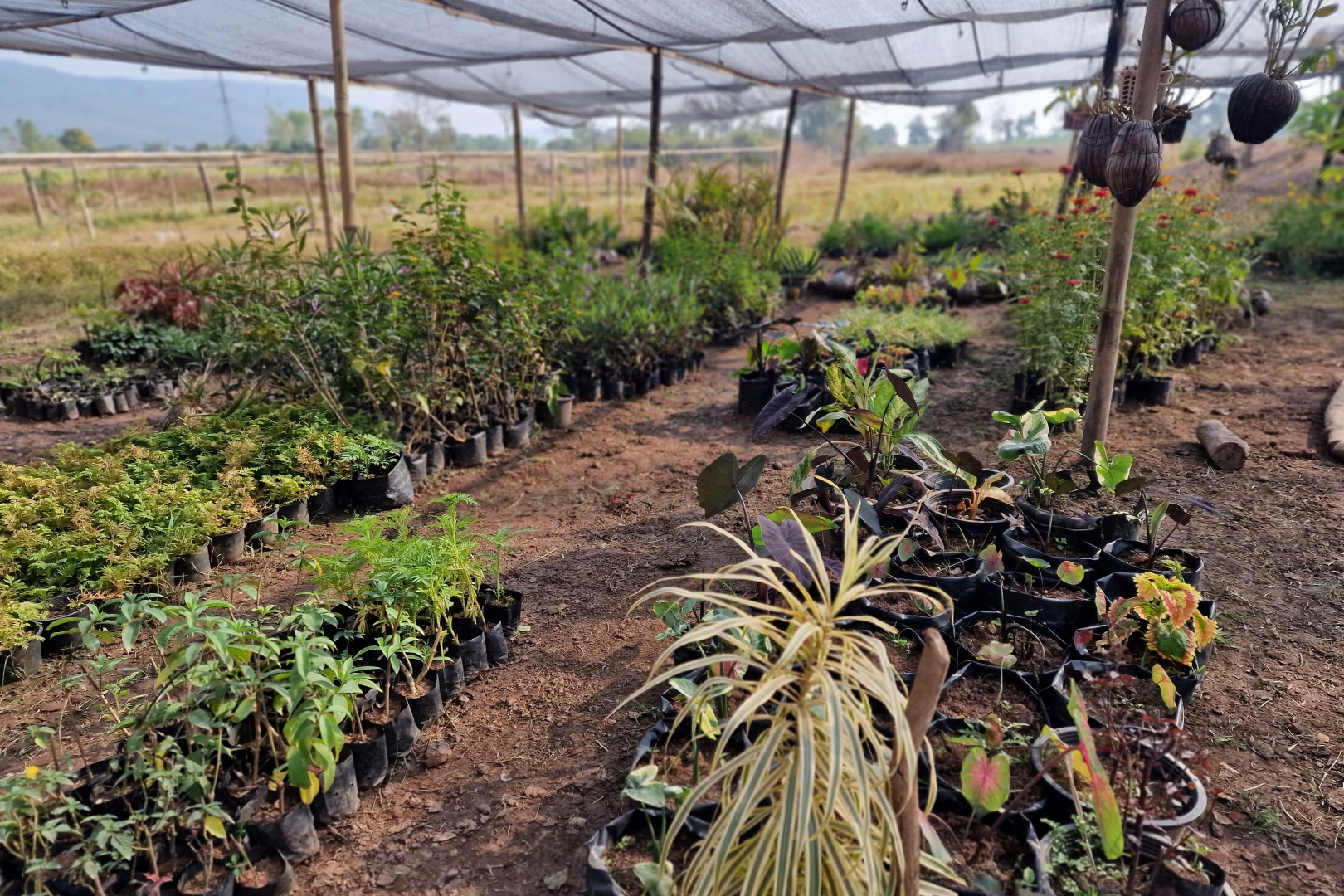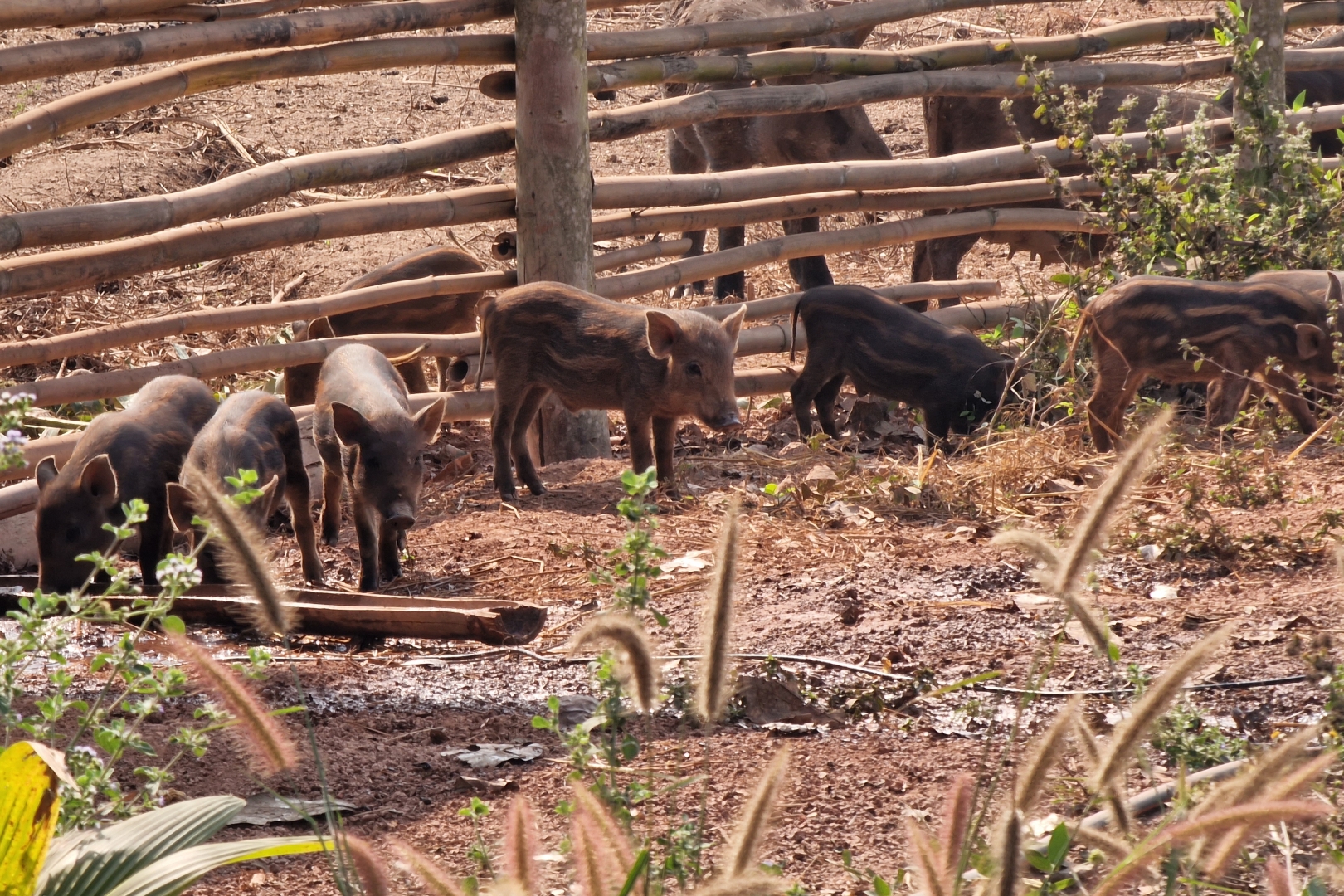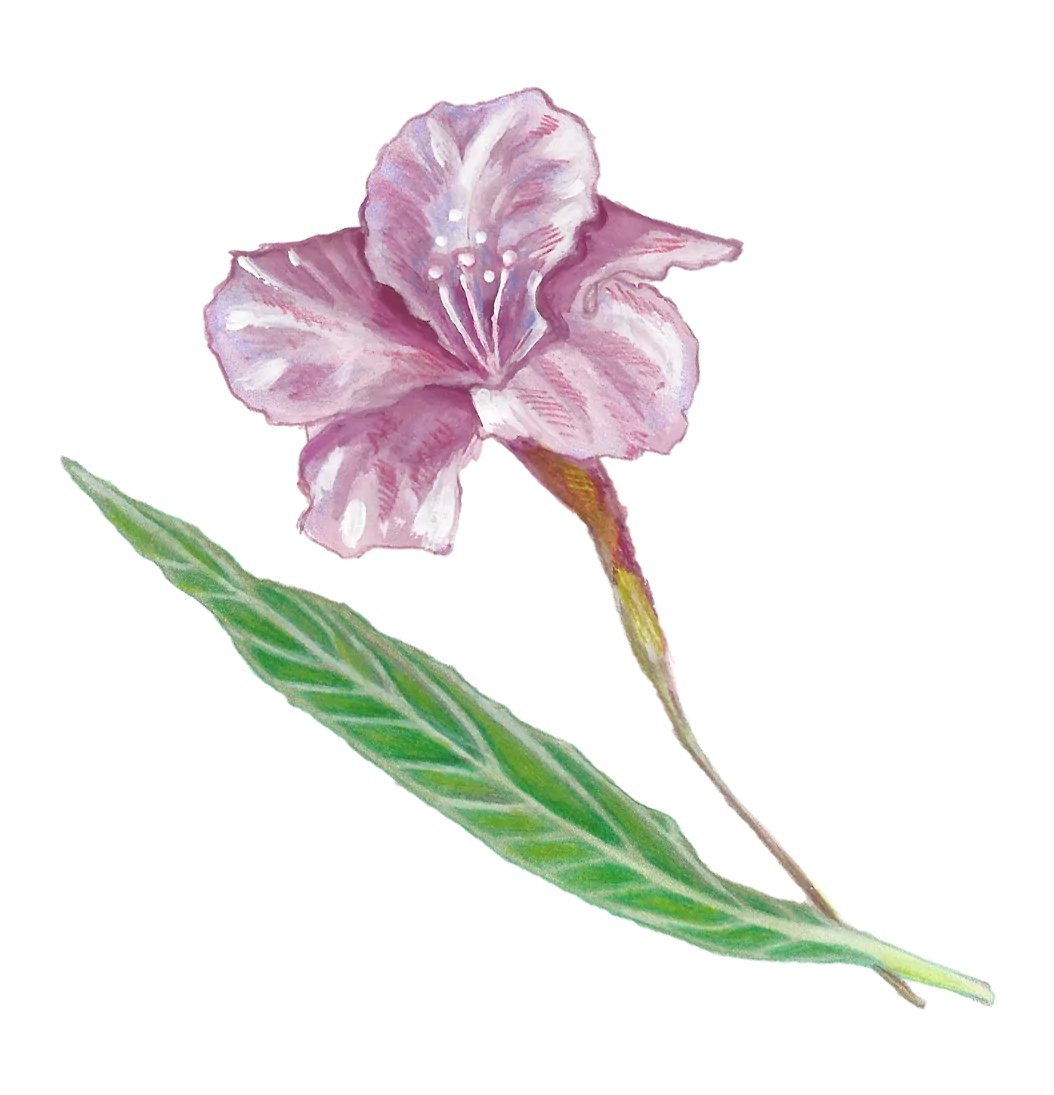 NATURAL FARMS, TOP QUALITY
At SAMSAM, we serve all-natural, organic, and delicious food that grows right here on the property. Enjoy the freshest ingredients grown and raised in local permaculture-based "Food Jungles" and "Animal Villages." We source our amazing food from around the resort and from our North Thailand Freedom Farm Academy.
Freedom Farm Academy is a 100+ Rai Campus and features organic and regenerative farming designed using permaculture magic. Located in Chiang Rai, Phan Area, the farm relies on an extensive and intricate pond system to manage our most precious resource, water. The picturesque ponds manage water in the wet season and store it in the dry season.
As rainwater falls, blessing our land, it is captured and stored at high points throughout the property. This allows us to use it efficiently as it moves downhill. We use elegant Swale Systems, or shallow ditches, to connect the ponds and distribute excess water to the food gardens in a useful manner.
In the northwest portion of the farm, food jungles follow the contour of the land between swales. At the south end, we maintain a silvopasture for grazing and housing other small animals, including chickens and ducks. Our small animals are periodically moved to help with pest control and fertilization.
Guests can learn about the farm's food, medicinal, and ornamental gardens at the Welcome Center, farmstand, or in one of our beautiful classrooms. We also offer resort-style housing for long-term guests. Our housing offers guests a quiet escape and a place to reconnect with nature and each other.
Besides sustainable farming practices, we are passionate about community outreach. We offer local education to help the less fortunate and provide income opportunities within the community. We enable the sustainable production of healthy food in line with our mission to improve the health of the environment.
In our Education Center, we share knowledge about soil regeneration, plant health, and plant-based medicine concepts. Freedom Farm Academy is where high-quality organic food production meets high-quality agriculture education for new and experienced farmers.
The permaculture-based Freedom Farm Academy is an extension of the SAMSAM Family value system. We are committed to restoring healthy soil, water, and air for ourselves and future generations. With this commitment in mind, our farm is constantly evolving and adapting. Our guest housing is under construction as we work to better serve our guests.
To connect with us and our mission and to learn more, contact us directly or follow us on Facebook.