SAMSAM MAGIC PLACES AND SPACES
Kimicom
Magic Places Magic Spaces Andaman Magic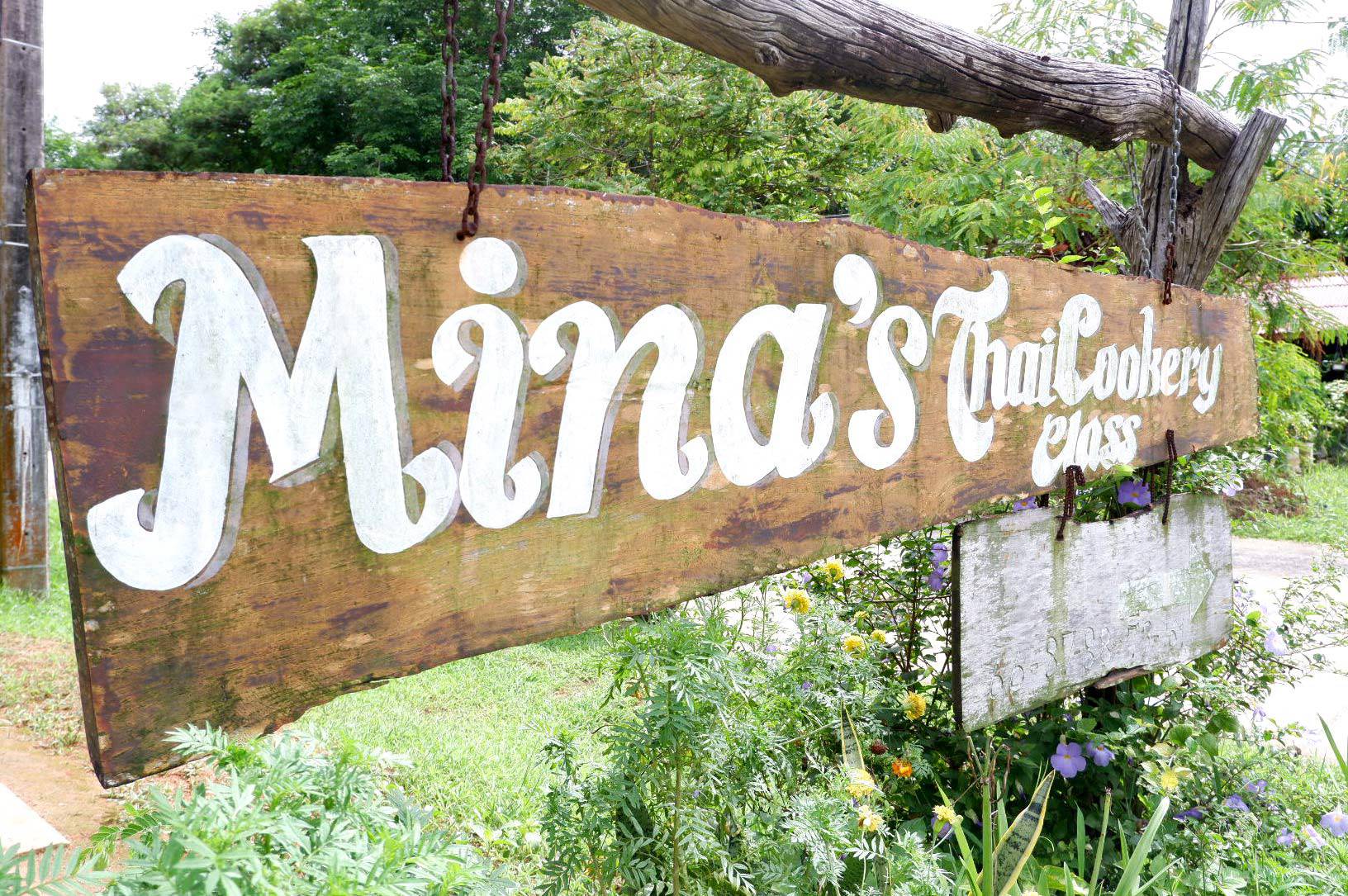 FALL IN LOVE WITH KHUN MINA'S THAI KITCHEN!
We are proud that Khun Mina's Cooking School is a part of the SAMSAM Family & Friends. Khun Mina offers unforgettable experiences to learn about authentic traditional Thai Cuisine, its cultural roots and the embeddedness of the food in the region. Being a native from the island of Yao Noi she will transfer some of her incredible knowledge and breadth of Thai dishes and fresh tropical and sometimes herbal drinks in a well-crafted class to you (and/or your partners).
"COOKING FILLS ME WITH HAPPINESS"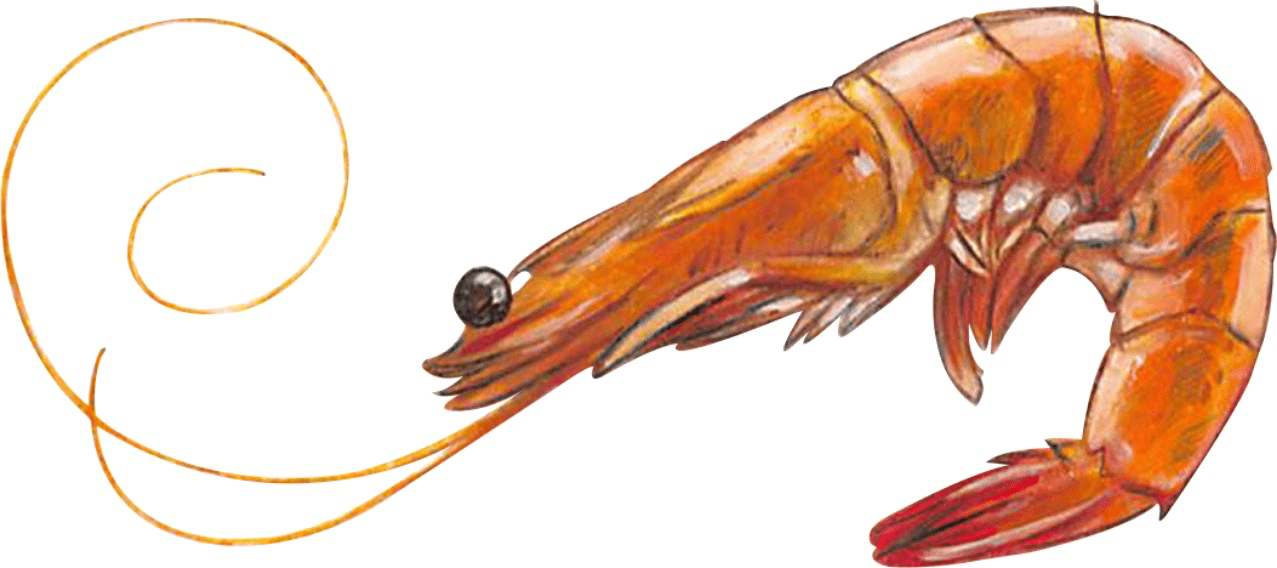 Khun Mina is a Yao Noi local and holds her class in her own professional kitchen in the middle of the Yao Noi rice fields. These classes will help you not only in becoming a better cook, but also in gaining insights into the traditional setup of a Thai home kitchen and providing a space in which to nurture your loved ones with your cooking.