SAMSAM MAGIC PLACES AND SPACES
Kimicom
Magic Places Magic Spaces Andaman Magic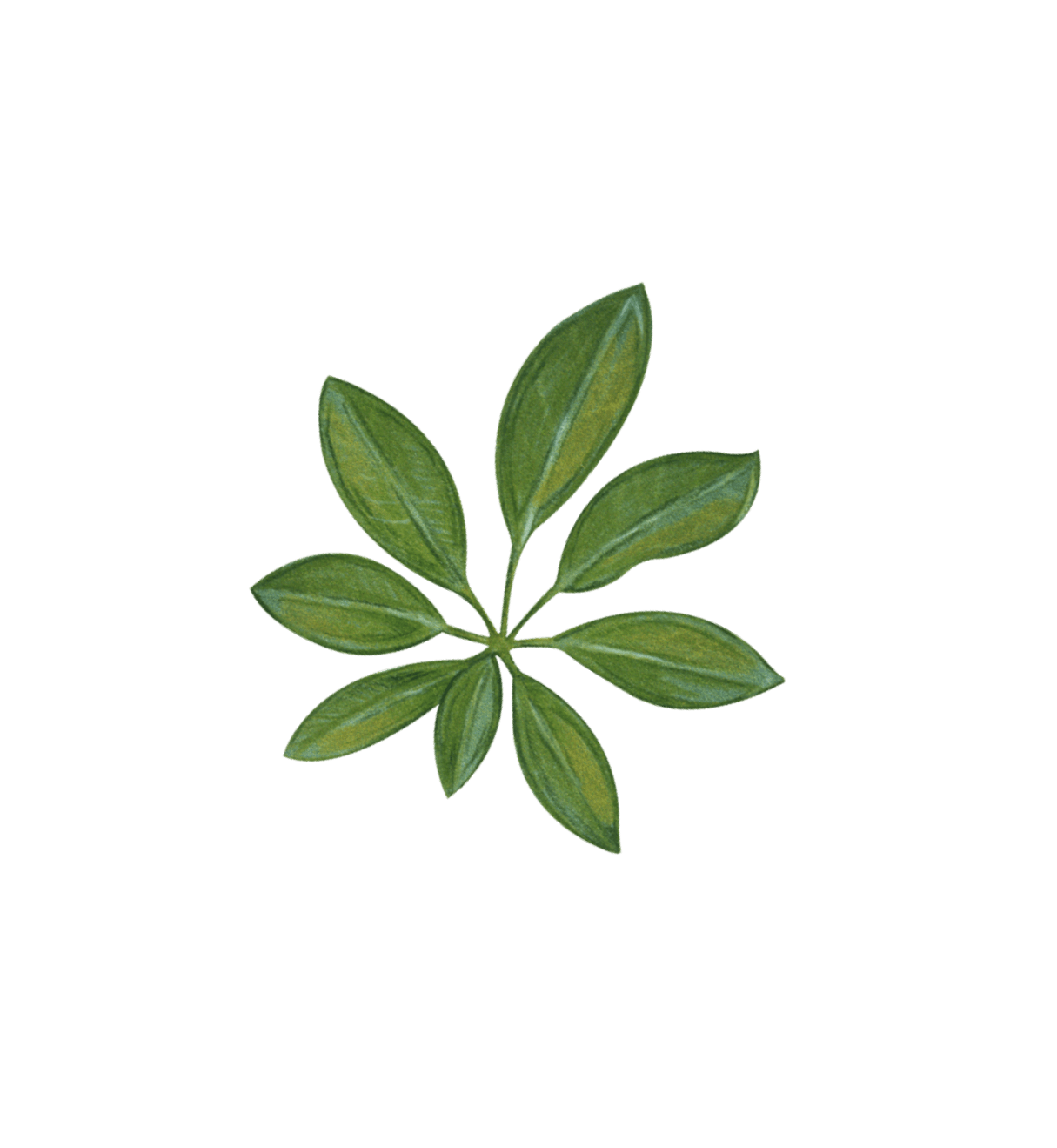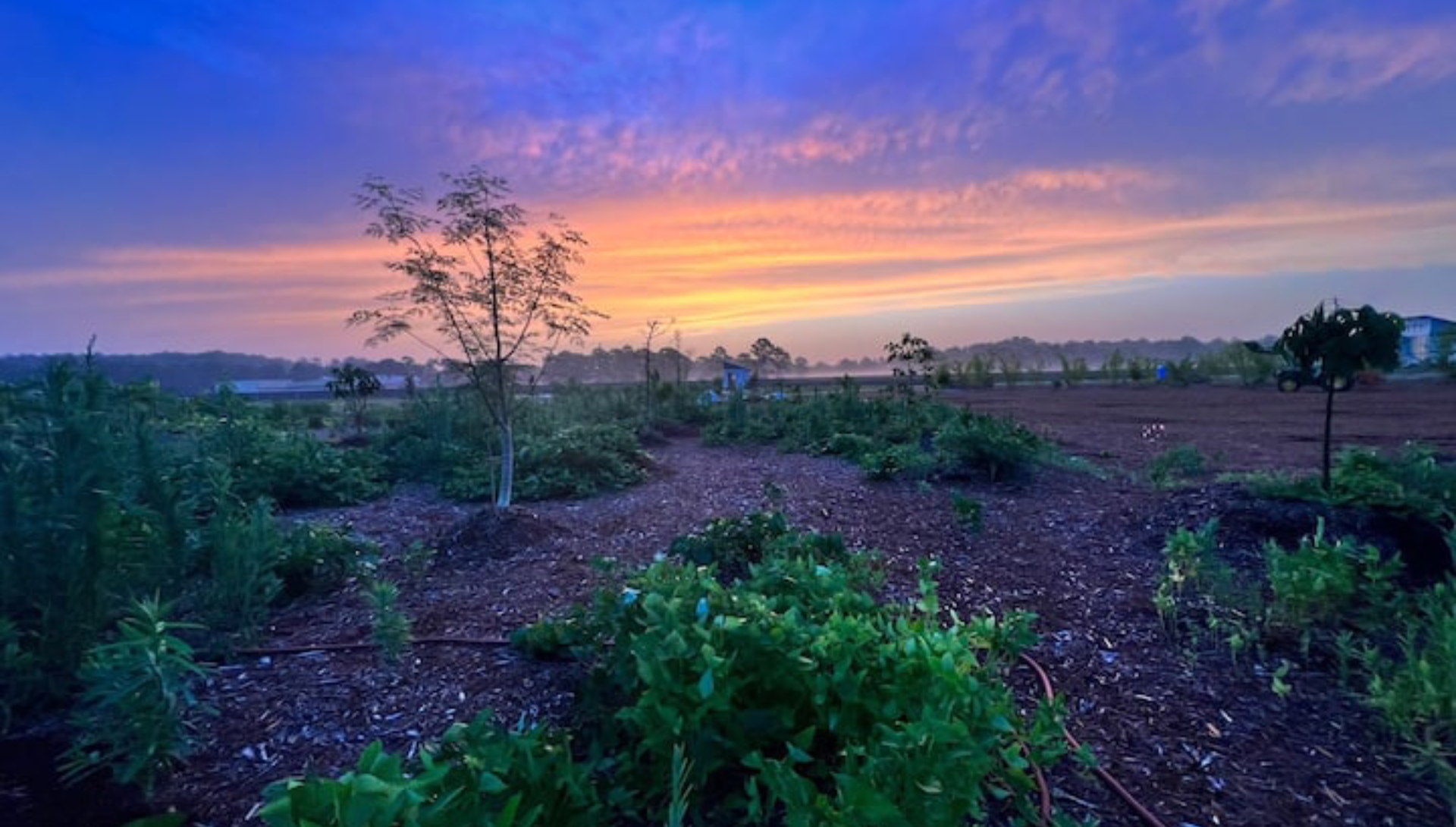 Your Permaculture Retreat for Sustainable and Joyful Relaxation
Retreat to the lush grounds of this off-grid oasis in Central Florida. Reconnect with the beauty and vibrancy of nature and experience the magnitude of freedom and abundance it has to offer during your sustainable getaway.
Your container retreat has a full kitchen, mini-split cooler, high-speed internet, and a spacious shower with an on-demand water heater fed by pristine well water. You'll have all of the benefits and peace of off-grid living with excellent amenities. Aside from the peace and quiet, you'll never feel like you're truly off-grid!
Wake up to the sights and sounds of birds singing and butterflies dancing among the flowers, light glistening off the morning dew gathered on the bounty of fruit in the food forest, and majestic cattle trotting across the pasture. It's truly like a fairytale.
Meander down the trails where you can harvest and enjoy fresh, ripe, nourishing food amongst the acres of our food forest. It boasts hundreds of fruit trees, shrubs, edible greens, and more. Just bring your own dressing for the freshest salad you'll ever have!
Take off your shoes and reconnect with the earth on crushed seashell trails and pillowy perennial-peanut ground cover. Reacquaint yourself with the feeling of nature under your feet.
Play a game of tennis or volleyball on the shared courts, go fishing off the dock on a private 400-acre lake, or enjoy the shared bar & gazebo overlooking a private pond in this quiet community.
Book a private tour of the community and prepare to feel inspired by the spirit of sustainable, green, and nature-forward living. Learn the value and joy of using our resources wisely, non-toxic living, growing food instead of lawns, and living in harmony with nature.
Do you want to spend the day exploring nearby attractions? This community is located only a short 30 to 40-minute drive away from world-class theme parks, entertainment, and dining in Orlando, FL.
That's right; you get the peace and quiet of an off-grid lifestyle and the hustle, bustle, and fun of a traditional vacation all in one.
If you're planning on visiting the area, this paradise is Central Florida's best-kept secret, and we can't wait to share it with you.
Get in touch directly or book your stay through AIRBNB.
If you'd like to know more, please click on GALTSLANDING.