SAMSAM MAGIC PLACES AND SPACES
Kimicom
Magic Places Magic Spaces Andaman Magic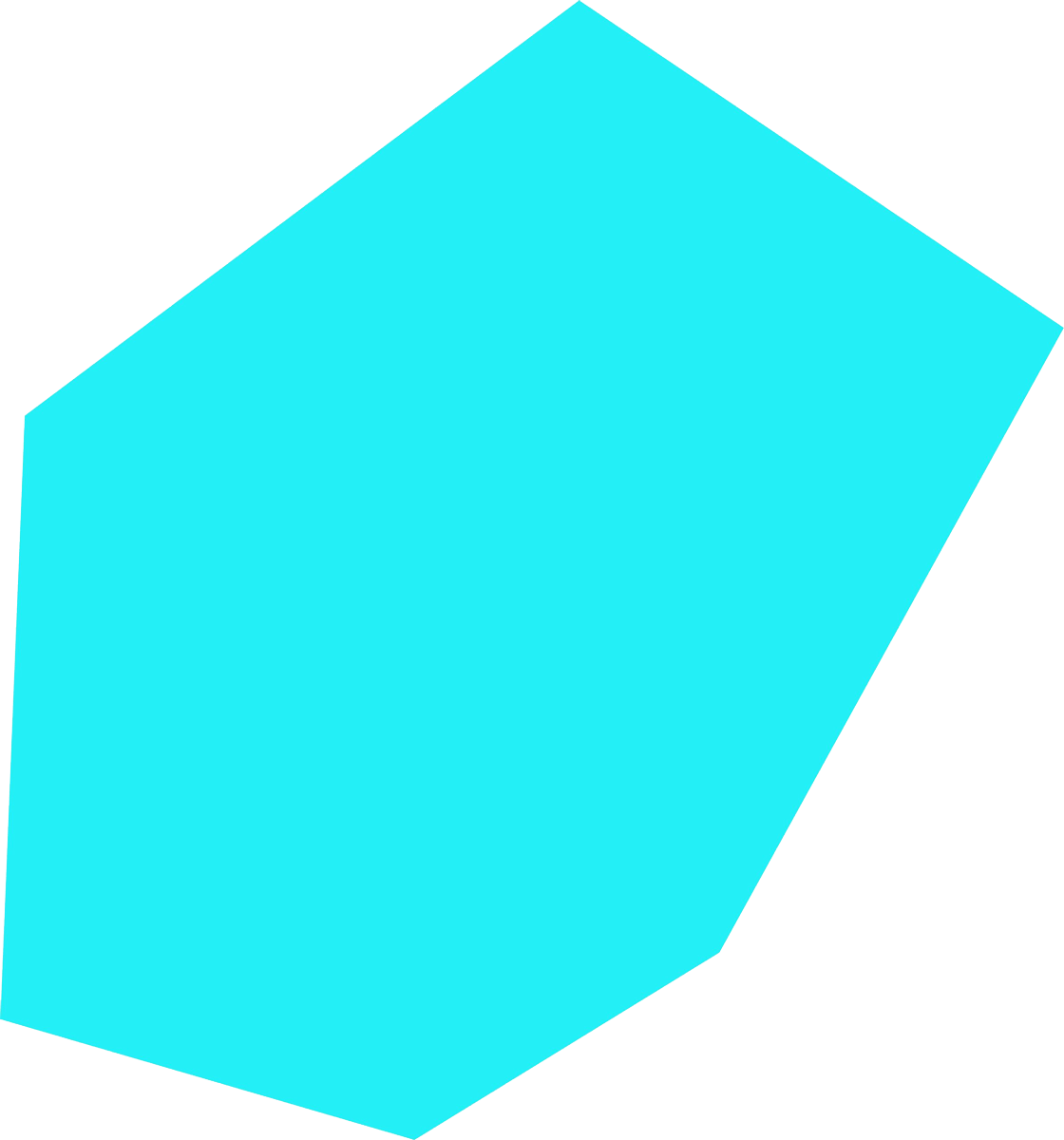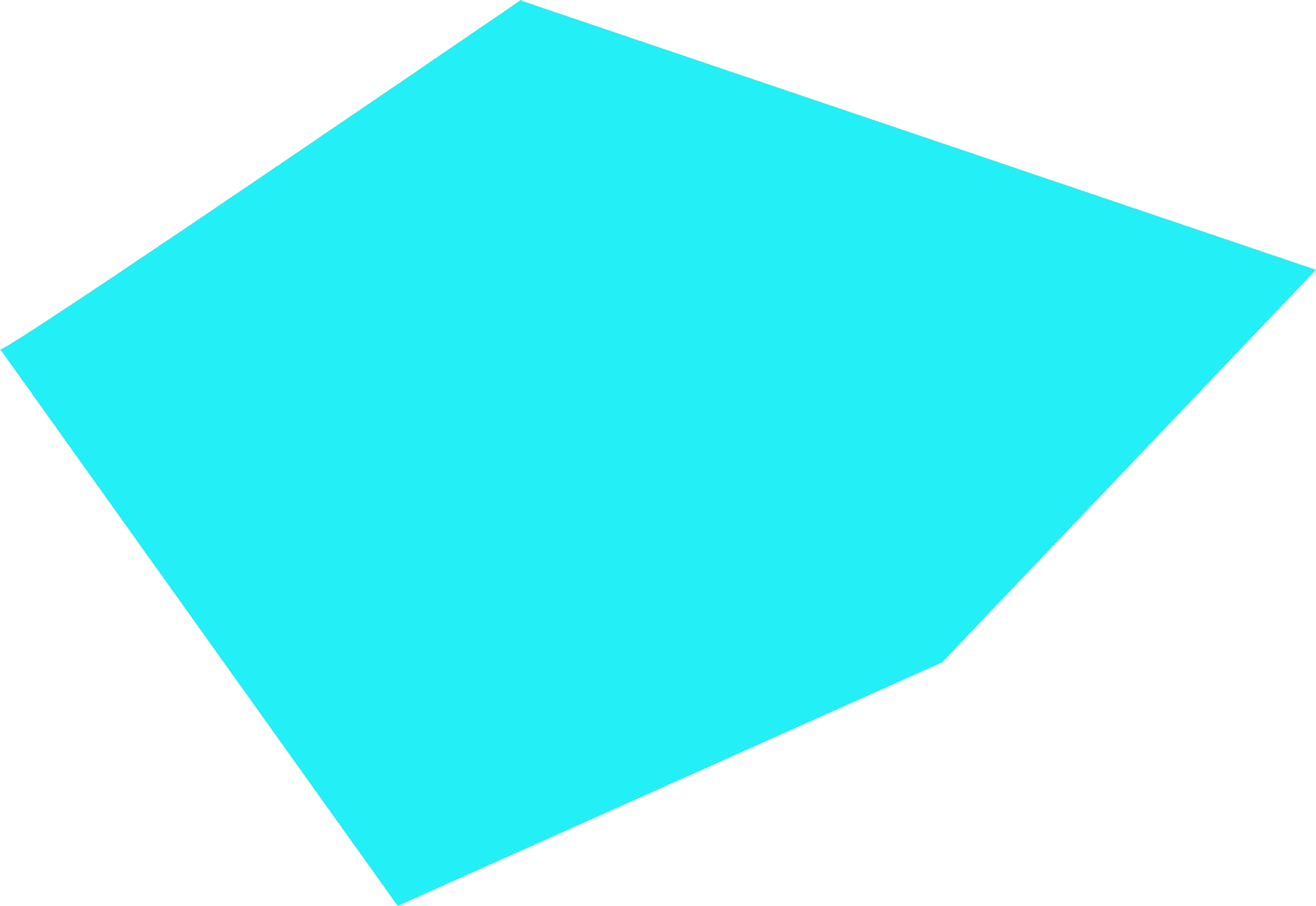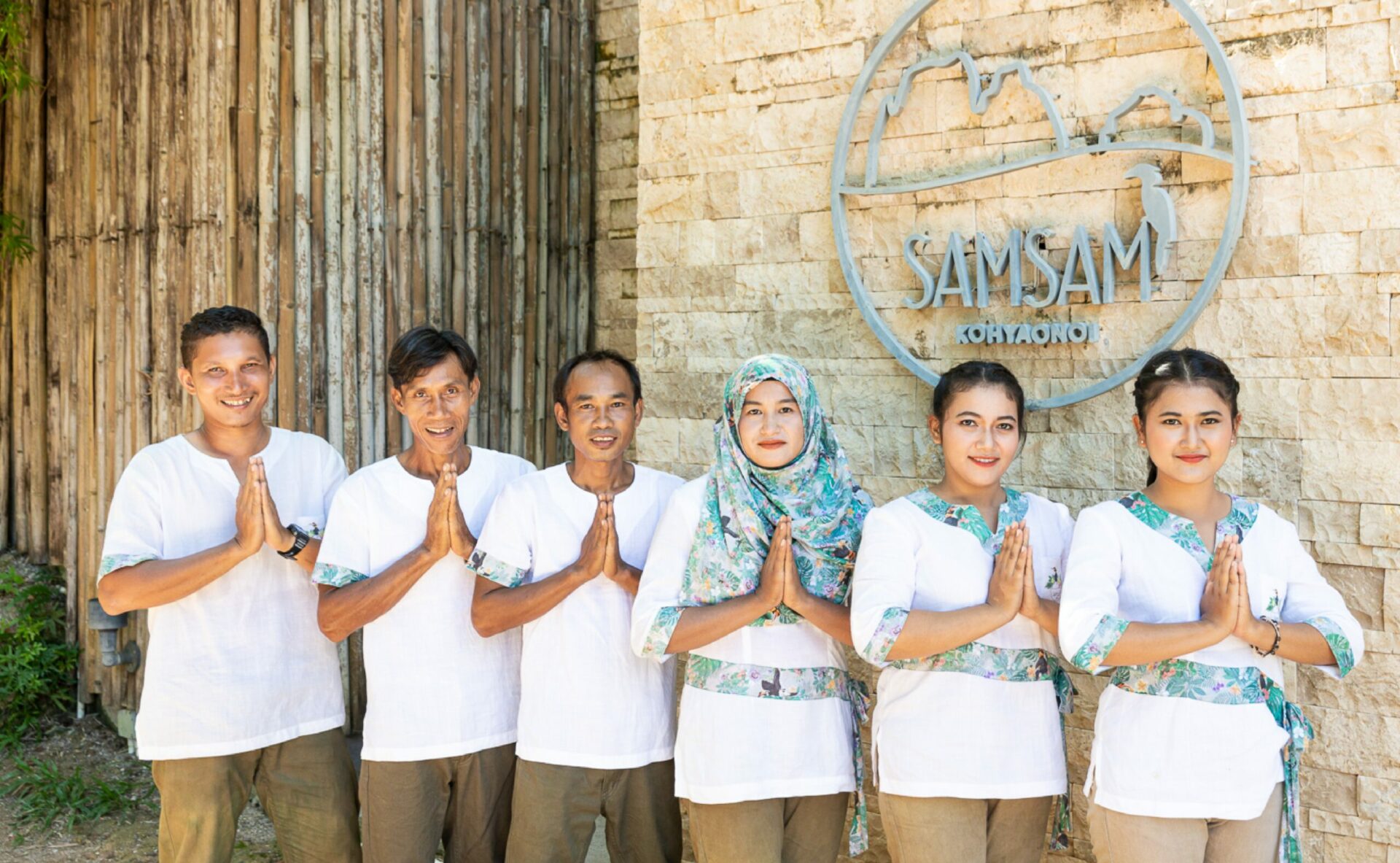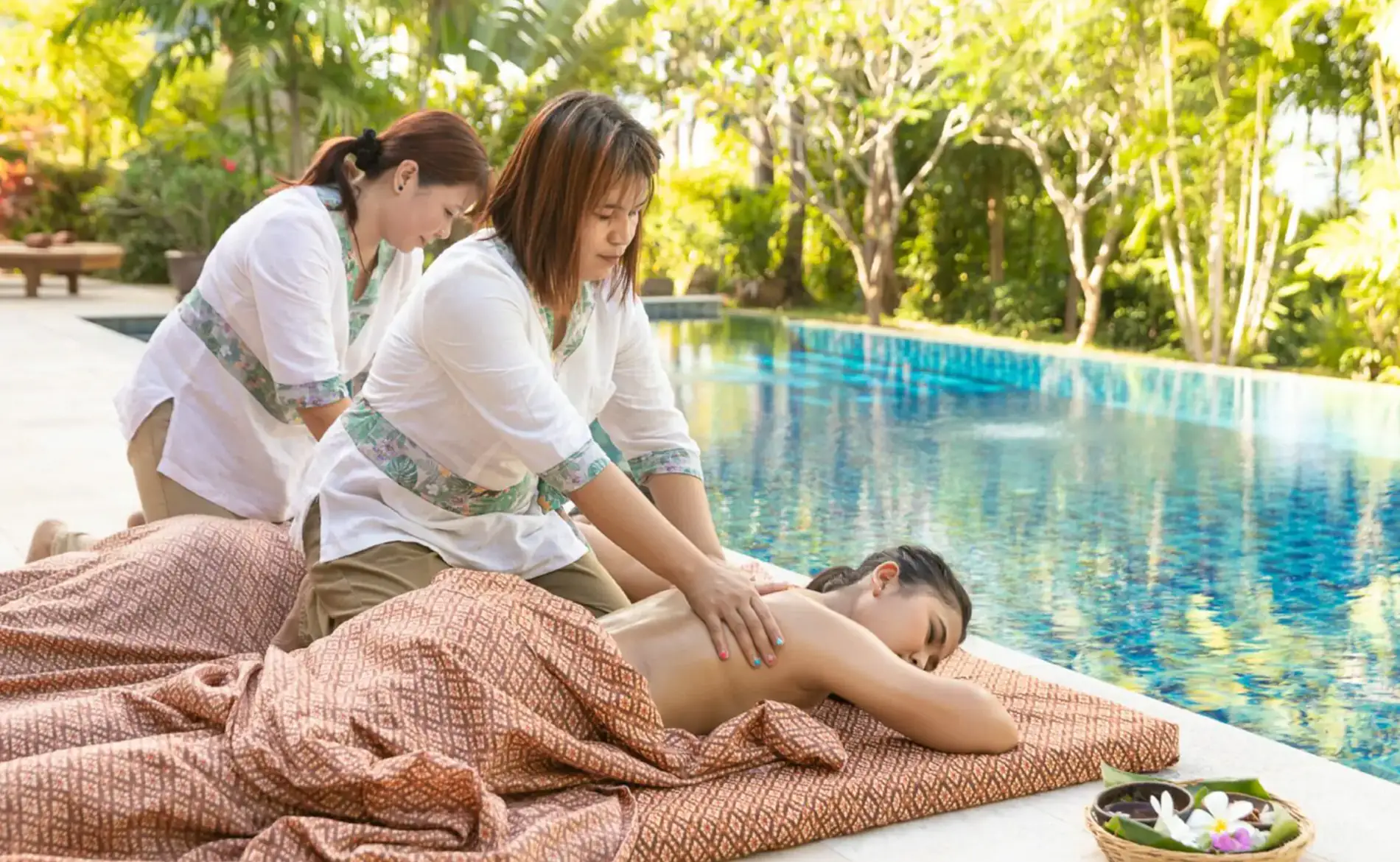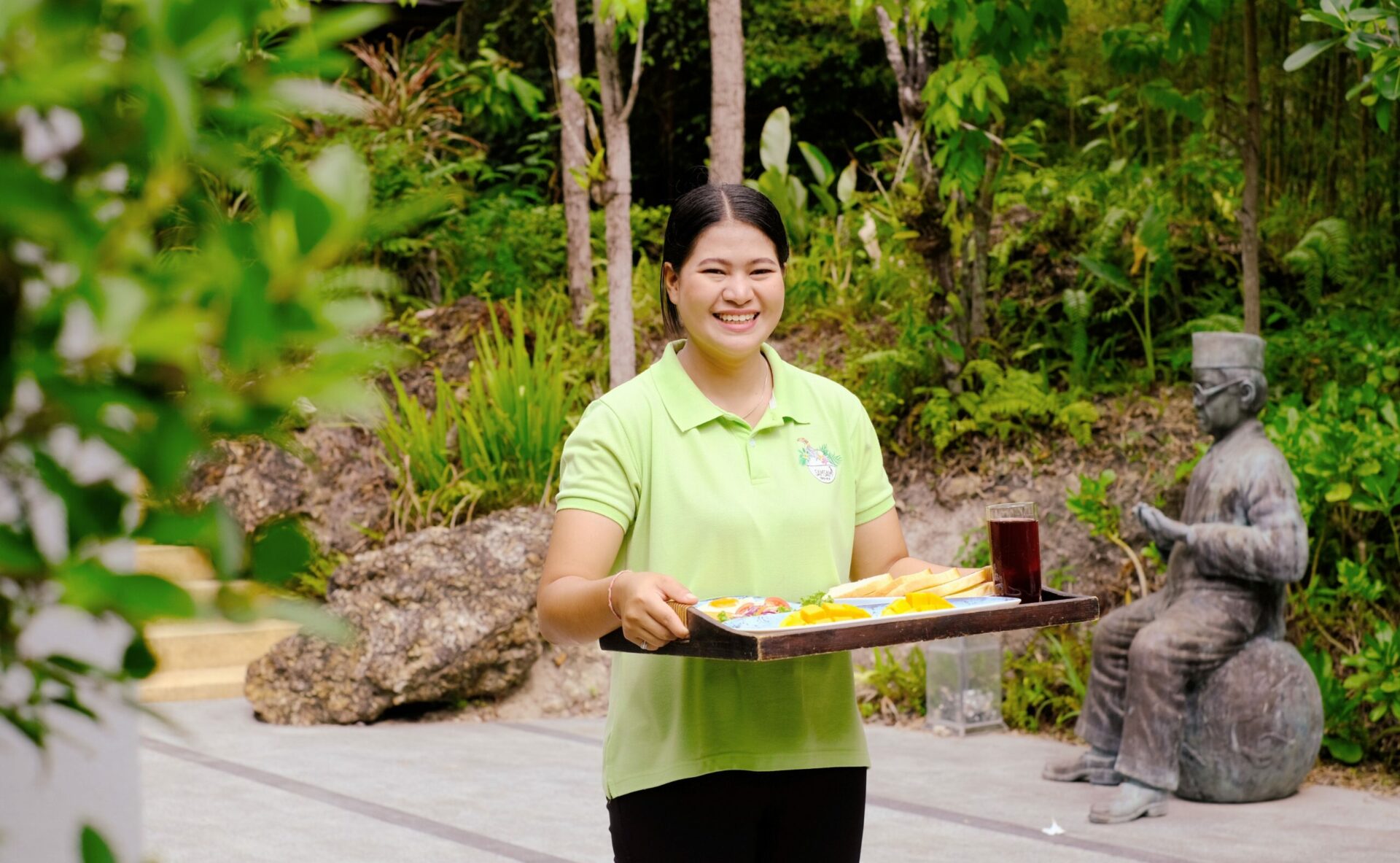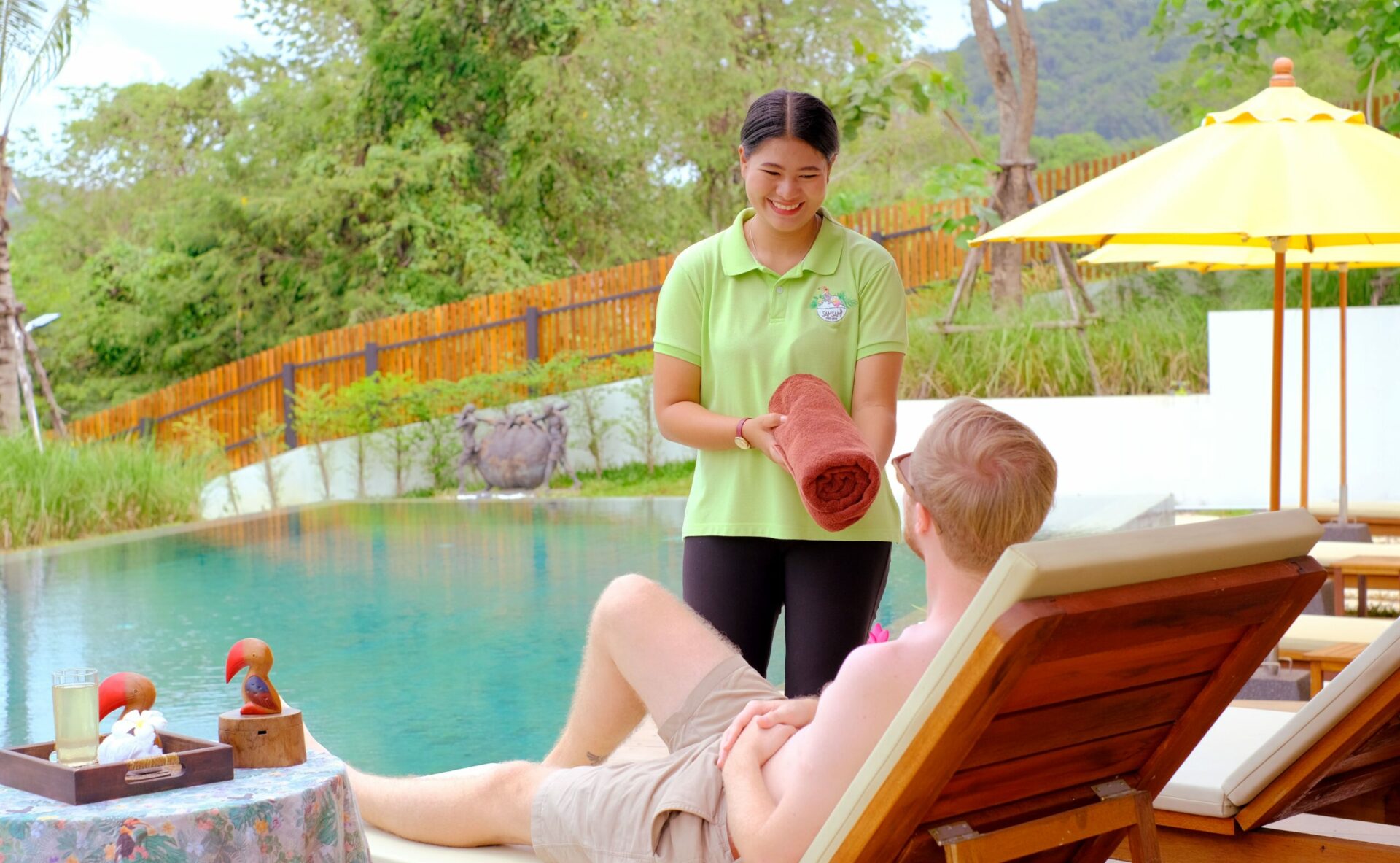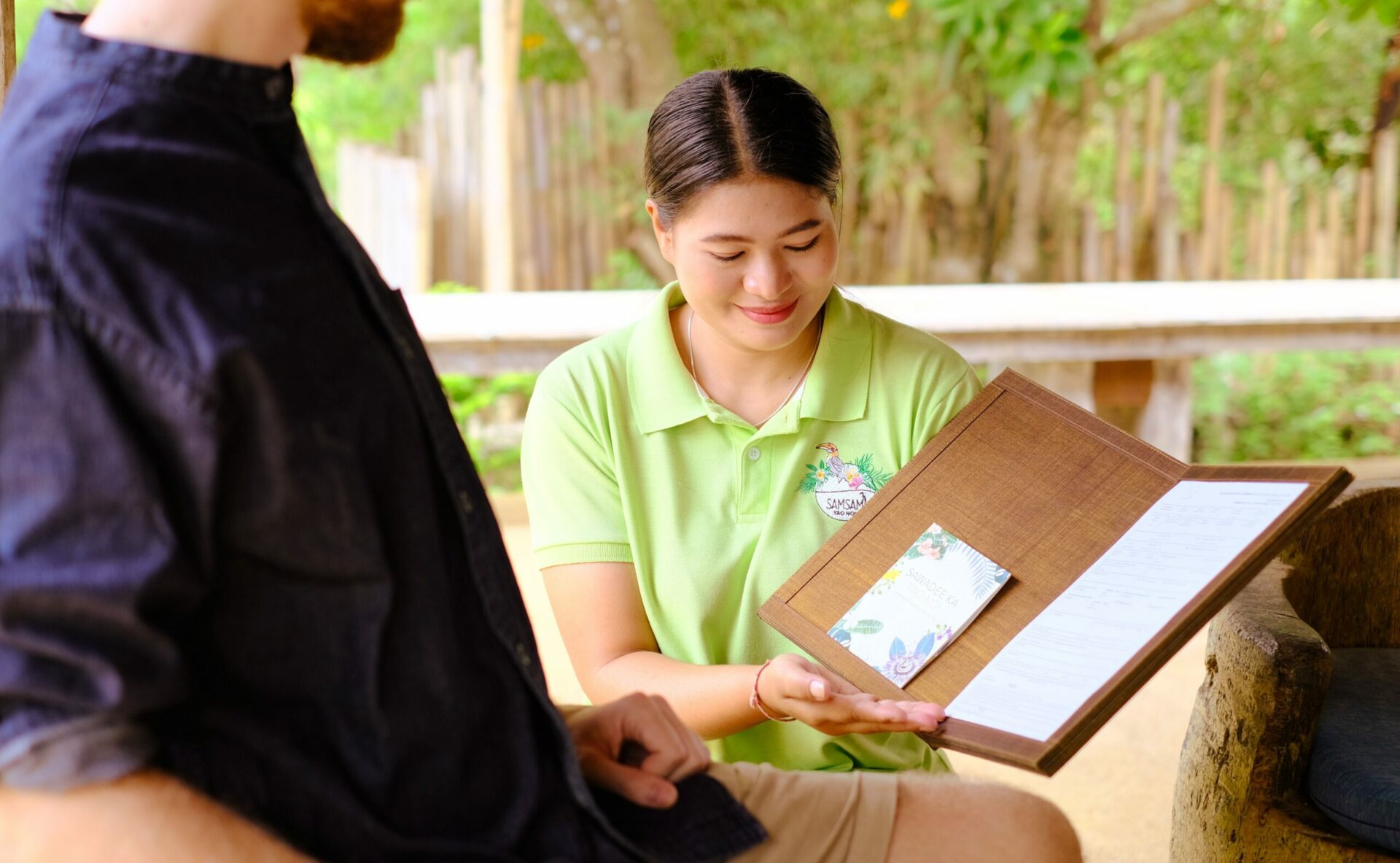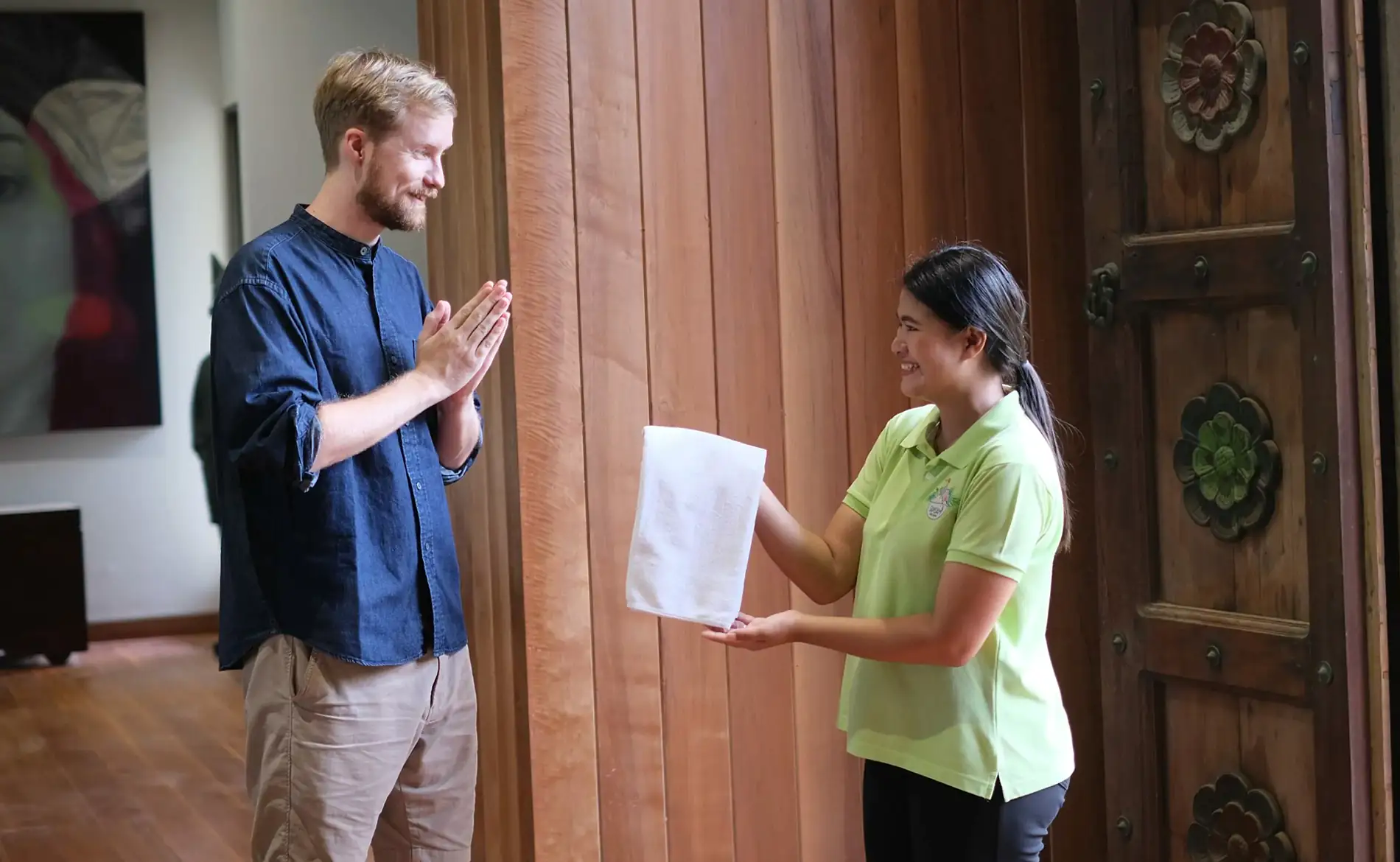 OUR RANGE OF SERVICES, LEAVES NOTHING TO BE DESIRED
Within our basic underlying concept of MAGIC PLACES – MAGIC SPACES, we ensure that you are provided with all the necessary services you may desire in our Villas, Suites and Nature Lodges. Additionally, through our modular service concept focusing on total privacy and individual service configurations, you can tailor-make your experience with any service you and at any time you may wish it to be provided.
PICK UP
Pick up by a private car from Phuket or Krabi airport, and then private longtail to Koh Yao Noi by our experienced and friendly local captain Bang Soleih
Pick up by a private car from Phuket or Krabi airport, and then regular longtail or speed boat ferry according to published schedule
CORPORATE (UP TO 25 PEOPLE)
Rent our fully equipped, but still pristinely located meeting room OR book the entire SAMSAM Yao Noi if you wish to host and motivate your colleagues or clients for some days
Rent our Dojo OR take the entire SAMSAM Yao Noi, with a Kyudo teacher or without
Rent the entire SamSam Yao Noi to pamper your friends and/or family
RELAXATION
Fake News, True News Service
If you truly cannot live without a television, we can provide you with an iPad complete with access to Netflix and TV streaming
Listen to the finest sounds of your preferred music on our audiophile B&O equipment in your room
Enjoy a Thai or warm oil massage
Get a manicure, pedicure or haircut in the Villa or we'll come to you in your private garden
Send the SAMSAM Concierge to go shopping for you
Subscribe to our daily fresh and ready-to-eat supply of the best tropical fruits on offer at the daily market
Travel to other worlds by looking at the masterpieces of Asian Contemporary Art from the collection of one of our owners. Displayed all around SAMSAM and in your villa
Cool down and unwind with a rejuvenating dip in the pool and a sip of one of our signature cocktails – the perfect way to stop and appreciate our stunning surroundings while enjoying the tropical weather.
HOSPITALITY
A tailormade breakfast, designed by yourself on our "tick-box-order" upon Check-in
Lunch and/or dinners delivered directly to your villa. Chosen from our Menus of "MyThai" for the cautious, "ThaiThai" for the experienced, and "CryThai" for the brave connoisseur
A meal from our seafood grill experts, done in your private Villa Garden upon request
Me Do or Activities Service
Provided by our local experienced Concierge on Duty, who can fulfil any request you may have from hiring a motorbike to booking an sightseeing tour of the bay
Daily full villa/suite cleaning after you opened your Villa's Gate
RETREAT
Made-to-order MAXI BAR, loaded upon arrival with alcoholic and soft drinks and reloaded upon your order
Nespresso machines including first pack capsules for free
Our L'Occitane bathroom amenities
Provisions of our high-tech premium Hautschild Day and Night Cream or our Anti Wrinkle Serum from JAPAN (the products are based on a patented technology developed by a sister company of SAMSAM )
Gain knowledge, wine recommendations and service from our Management or any of our Buddhist Thai Wine lovers; our Owners insist that nothing goes in our small wine Collection that they would not drink