SAMSAM MAGIC PLACES AND SPACES
Kimicom
Magic Places Magic Spaces Andaman Magic
Dive into your next adventure in the breathtaking beauty of Yao Noi, an unspoiled island gem in the Andaman Sea's Phang Nga Bay. Surrounded by limestone islands, stunning beaches, beautiful natural forest hills and quirky local wildlife, you can explore the wondrous natural environment. Outdoor adventures such as hiking, rock climbing, mountain biking, kayaking, fishing and scuba diving can be complemented with more inwards expeditions searching your own physical and spiritual center through Yoga, Thai Chi, or Kyudo. Spoil yourself with a massage or a private cooking experience from Chef Mina, learn the secrets of authentic Thai cuisine. No matter what you search, Yao Noi offers healing and fortitude for the mind, body and soul. Our SAMSAM Family will try their best to help you find the tranquility and happiness of the Yao Noi spirit.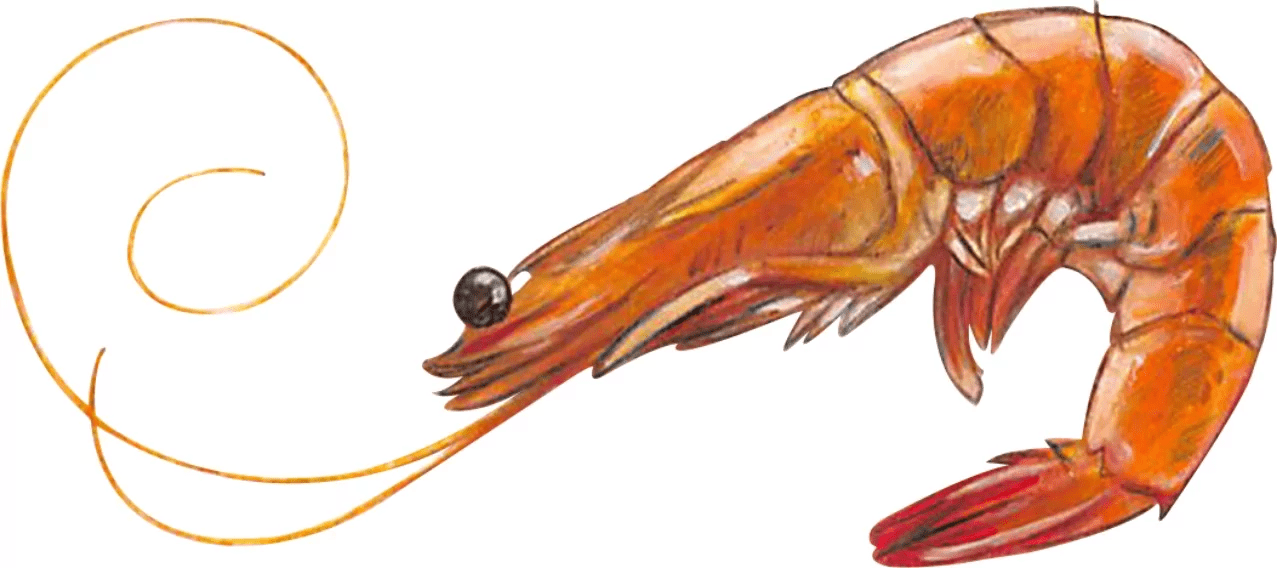 LOOKING FOR AN AUTHENTIC FOOD EXPERIENCE?
At SAMSAM we are great food lovers and we appreciate the authenticity of our dining experience.

Locally grown produce of the highest quality, a profound knowledge of preparation techniques, and a deep emotional commitment to the final result are essential ingredients of our food philosophy.

We offer arrangements of lunch or dinner in your own space. We work with experienced chefs who have extensive knowledge of the food, ingredients and flavors of their home cuisines as well as those of Southern Thailand. As much as possible, we source our ingredients locally, from resident fishermen and Organic Farms.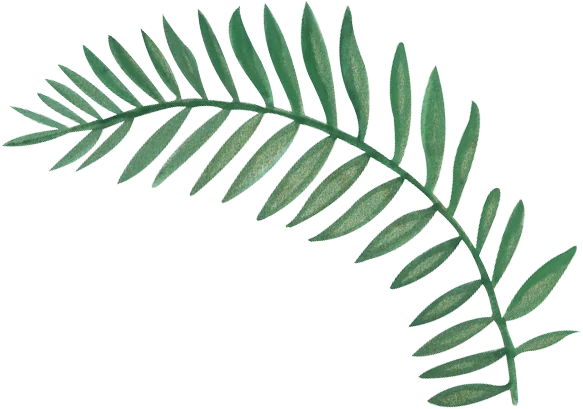 Tranquility inside and out, beauty, and happiness
In our view, Yao Noi is one of the most captivating places on earth, an ideal setting for combining the contemplation of body in physical movement with spiritual meditative practice. Many members of our SAMSAM Family have developed long-time, deep connections with various meditation techniques, we are glad to share our experiences with you and introduce you to Asian methods of inner retrospection.