SAMSAM MAGIC PLACES AND SPACES
Kimicom
Magic Places Magic Spaces Andaman Magic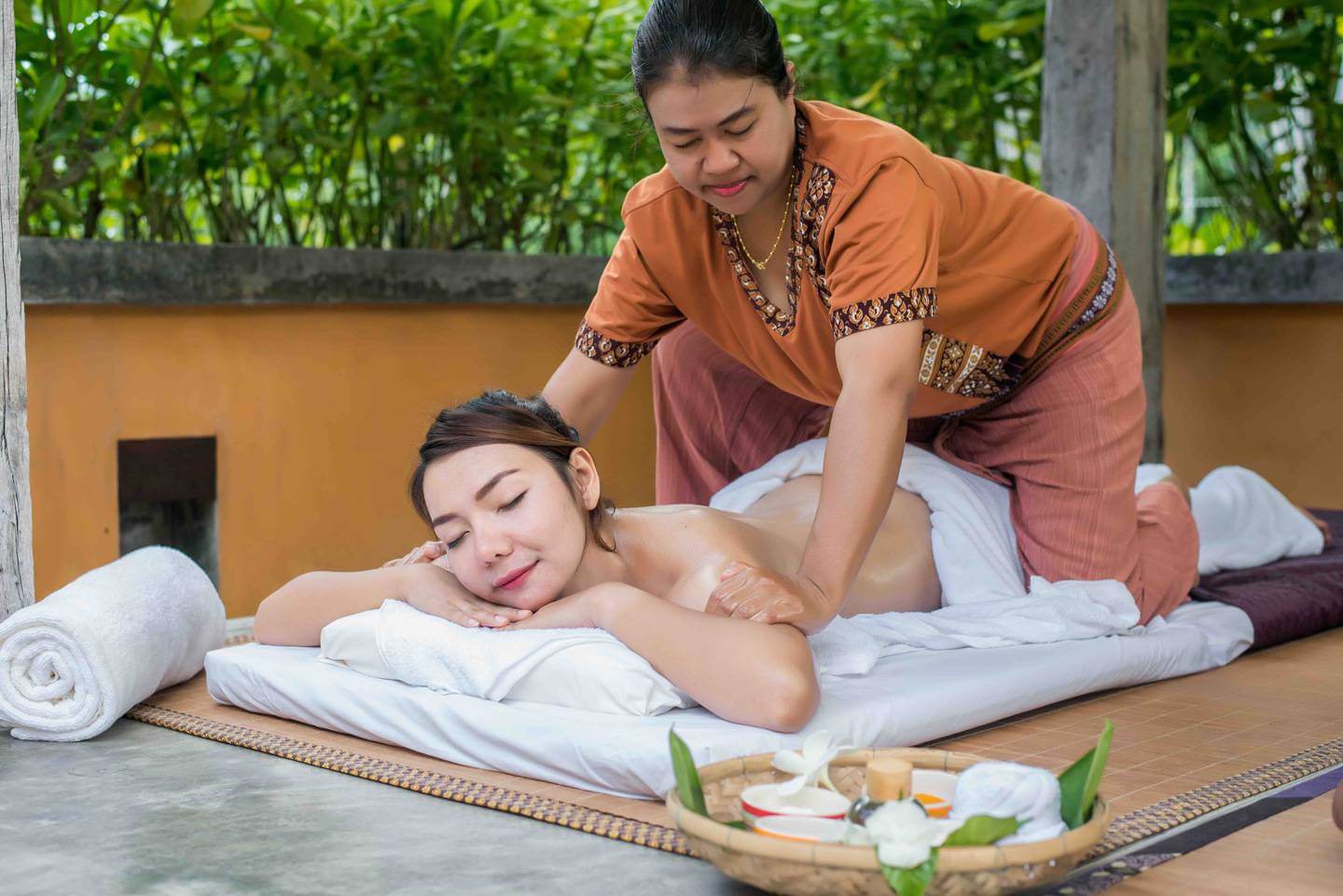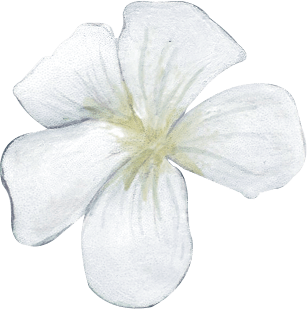 ENJOY A RELAXING MASSAGE IN THE PRIVACY OF YOUR OWN VILLA WHILST LISTENING TO THE SOUNDS OF NATURE AROUND YOU.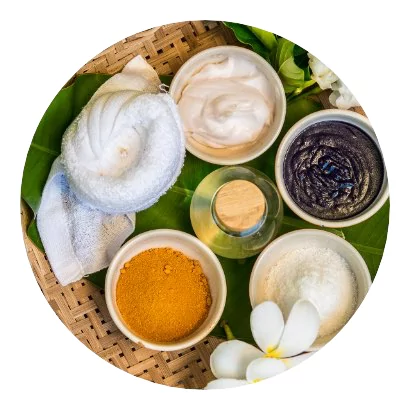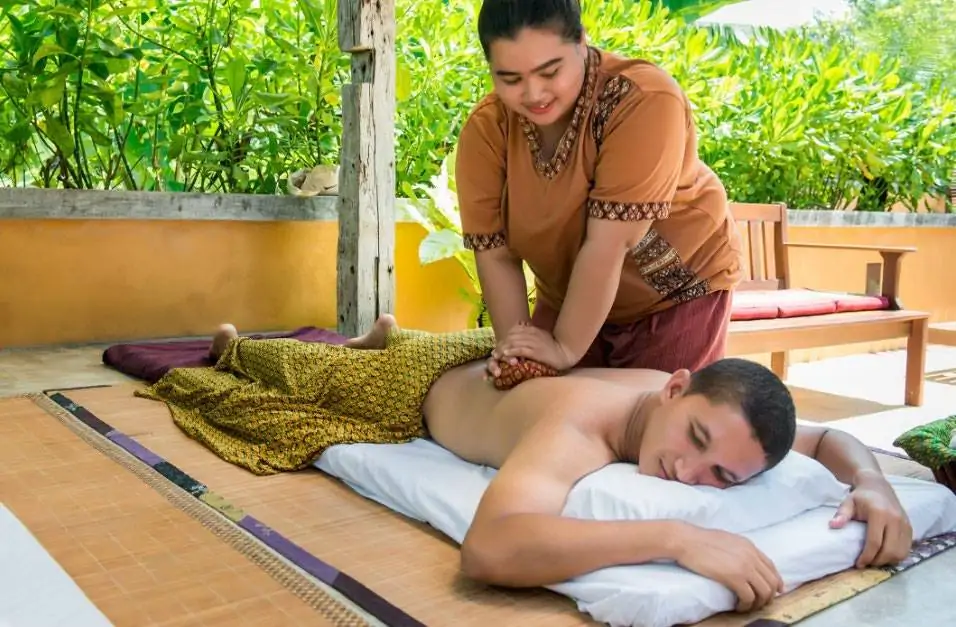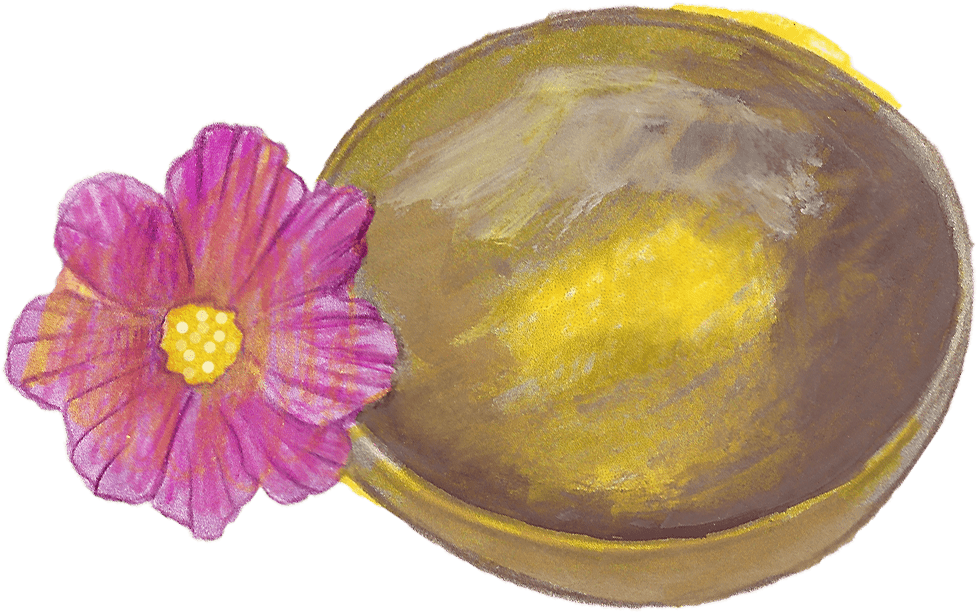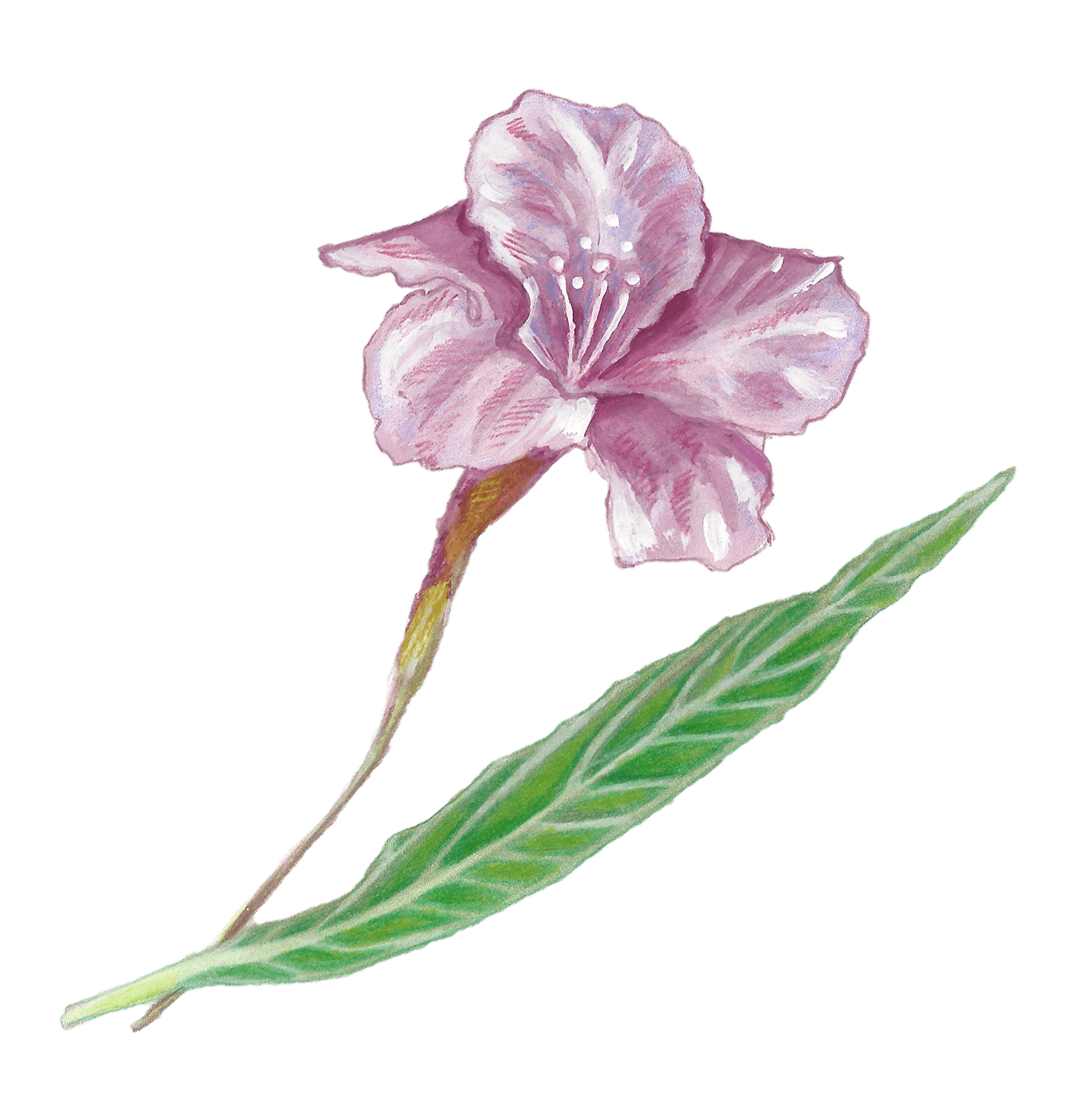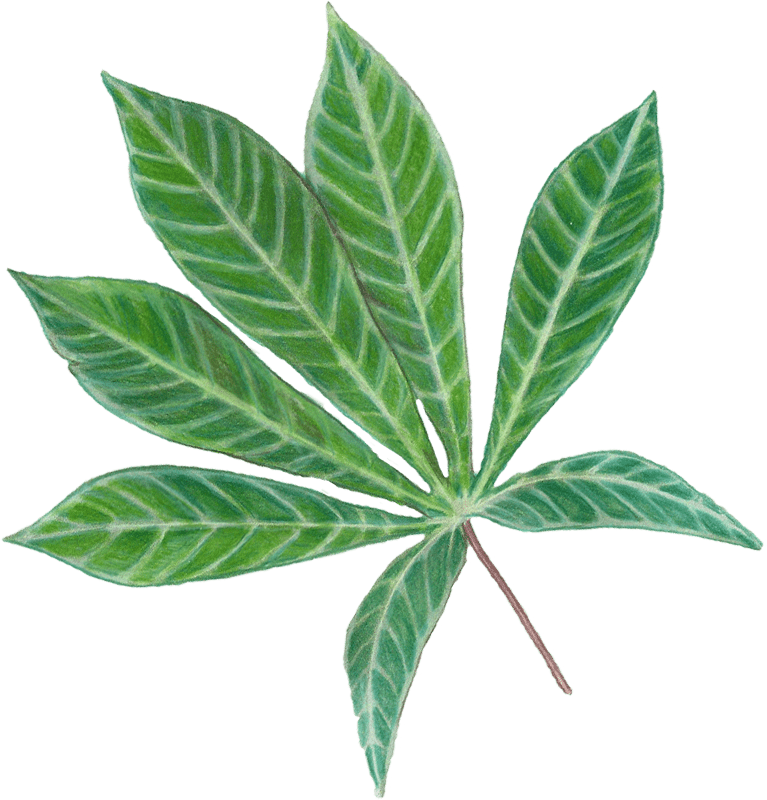 OUR SKIN PHILOSOPHY:
Unique products with a cosmeceutical approach at the forefront of science.
The physiological way towards healthy skin – away from conventional skin care, which often consists of ingredient combinations that lack compatibility and balanced holistic effectiveness.
Our products are designed with physiological skin technologies supporting the natural self-regulatory and self-defending skin mechanisms of our own skin.
Root causes of sensitive or damaged skin or premature signs of skin aging are addressed by key regulatory mechanisms, focusing on both short and long term sustainable recovery to healthy skin.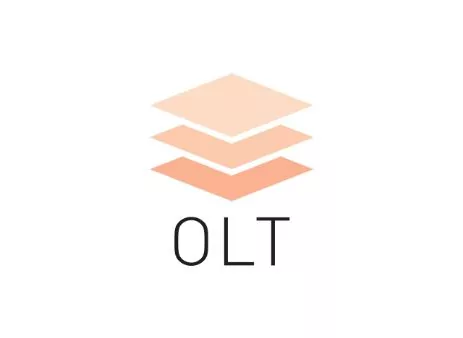 With 30 years experience in research of skin lipid barrier, the team developed the unique Ortho-lamellar technology method.
The OLT(Ortho Lamellar Technology) manufacturing method has realized the ideal lamellar structure within a cream. The origin of OLT is a perfect match between orthorhombic and hexagonal Lamellar membrane structure, mimicking healthy skin. This means a lamellar cream with dense arranged sheet structures. Once it merge with the skin, the skin barrier function begins to work with all the power to build a defense shield against environmental impacts and to rebuild skin's natural protective shield.
COME AND VISIT US AND GET YOUR FREE TRIAL!
We provide all our guests with our Hautschild® Skin Systems trial set developed by one of our sister companies.
Hautschild® Skin Systems trial set for 14 days
NIGHT CREAM EQ (15g)
BEAUTY CREAM EQ RICH (15g)
BEAUTY CREAM EQ (15g)