SAMSAM MAGIC PLACES AND SPACES
Kimicom
Magic Places Magic Spaces Andaman Magic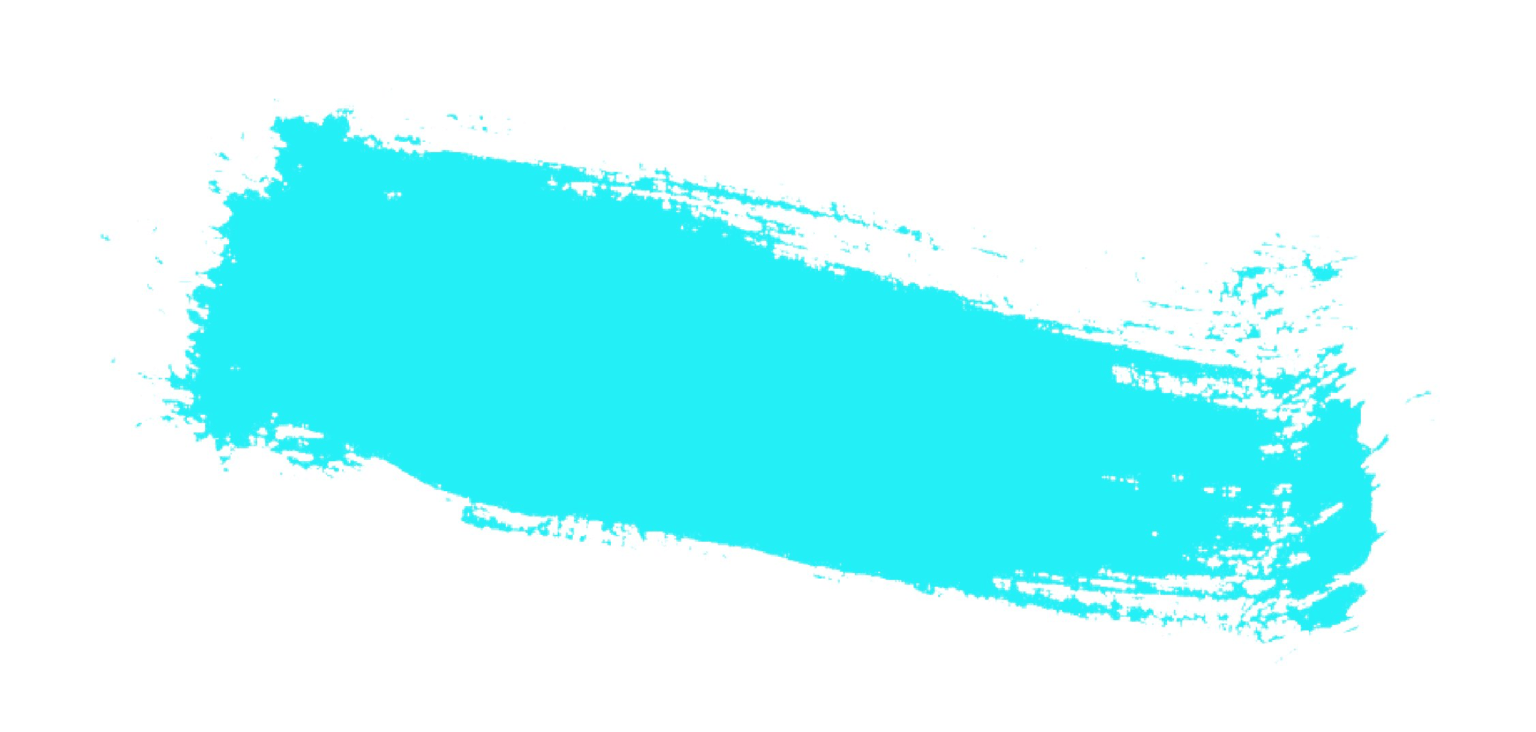 ARTWORK from villa RIMLAY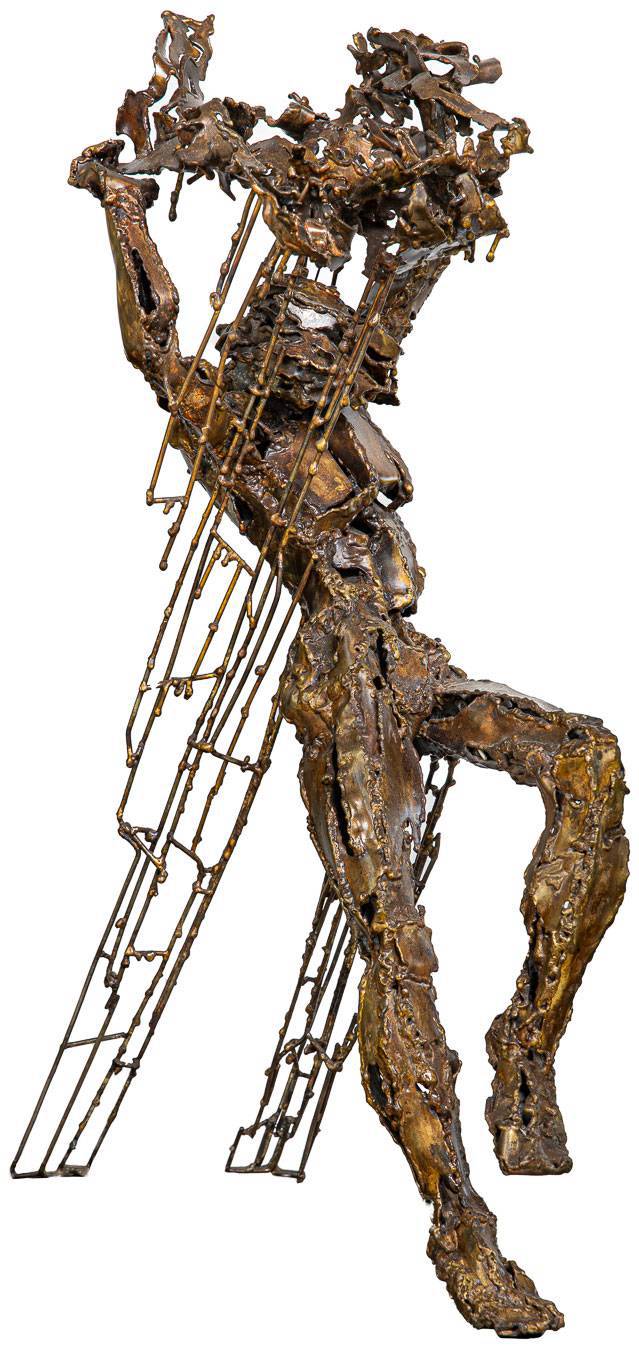 Solomon Saprid
Solomon Saprid is a sculptor best known for his bronze "Tikbalang" series, which he began in 1971. He represented the Philippines in the 1971 Indian Triennale and the 1973 Australian Biennial. He had major shows, including group exhibitions with Onib Olmedo and Ang Kiu Kok called "Three Figurative Expressionists" at the CCP in 1990. Eric David described Solomon Saprid's artistry: "In Saprid, contemporary sculpture has found another master." Saprid's medium — chiefly brass and other scraps of metal — is welded in a rather rough manner that induces more drama through its texturized flare, which proves to be a strength of his creations.
Solomon Saprid
(Filipino, 1917-2003)
UNTITLED
74 x 29 x 49 cm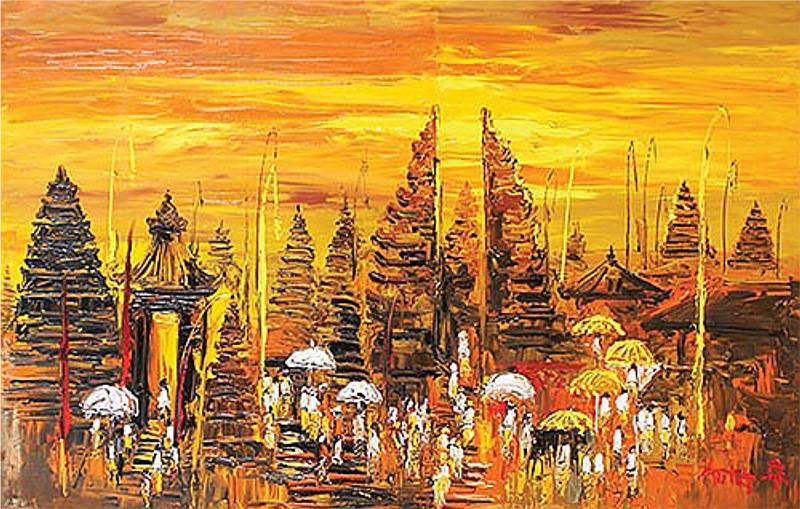 Yusof Majid
(Malaysian, B. 1970)
PLANTATION SERIES, THE LULL
76.5 x 183 cm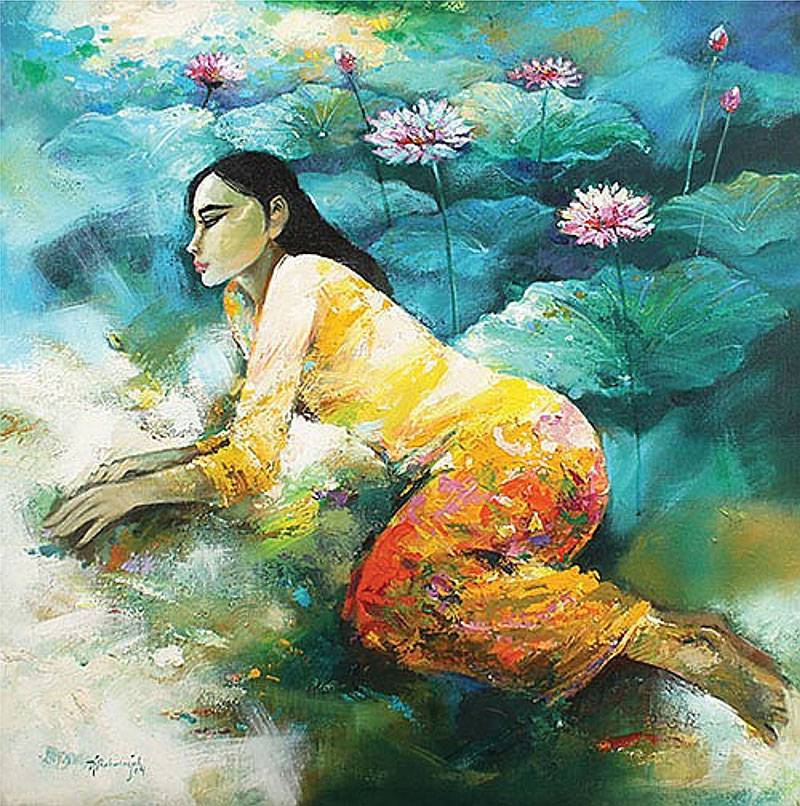 Rachmansjah D. J.
(Indonesian, B. 1971)
Gadis dan Bunga Teratai
100 x 100 cm
Henk Ngantung
(GhanaianIndonesian, 1921-1991)
Laskar Rakjat KRIS
200 x 106 cm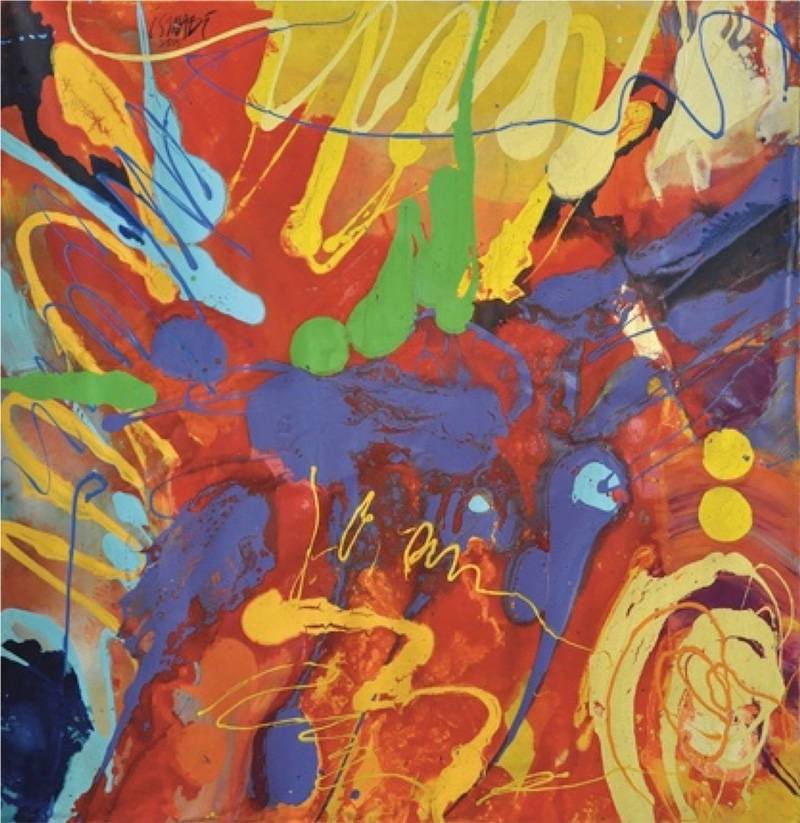 Ismadi Sallehudin
(Filipino, B. 1971)
Sparring of Colour
150 x 150 cm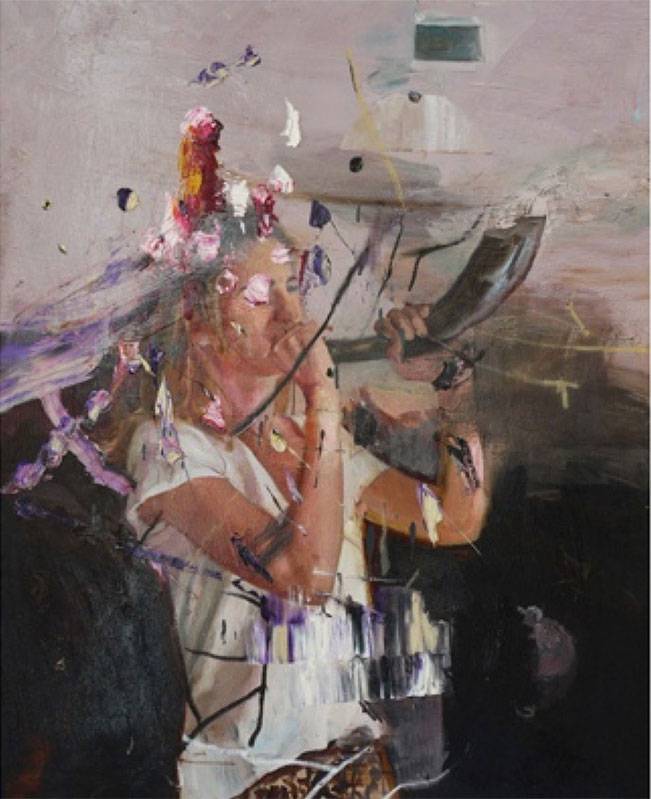 Winner Jumalon
(Filipino, B. 1983
Duet II
100 x 80 cm