SAMSAM MAGIC PLACES AND SPACES
Kimicom
Magic Places Magic Spaces Andaman Magic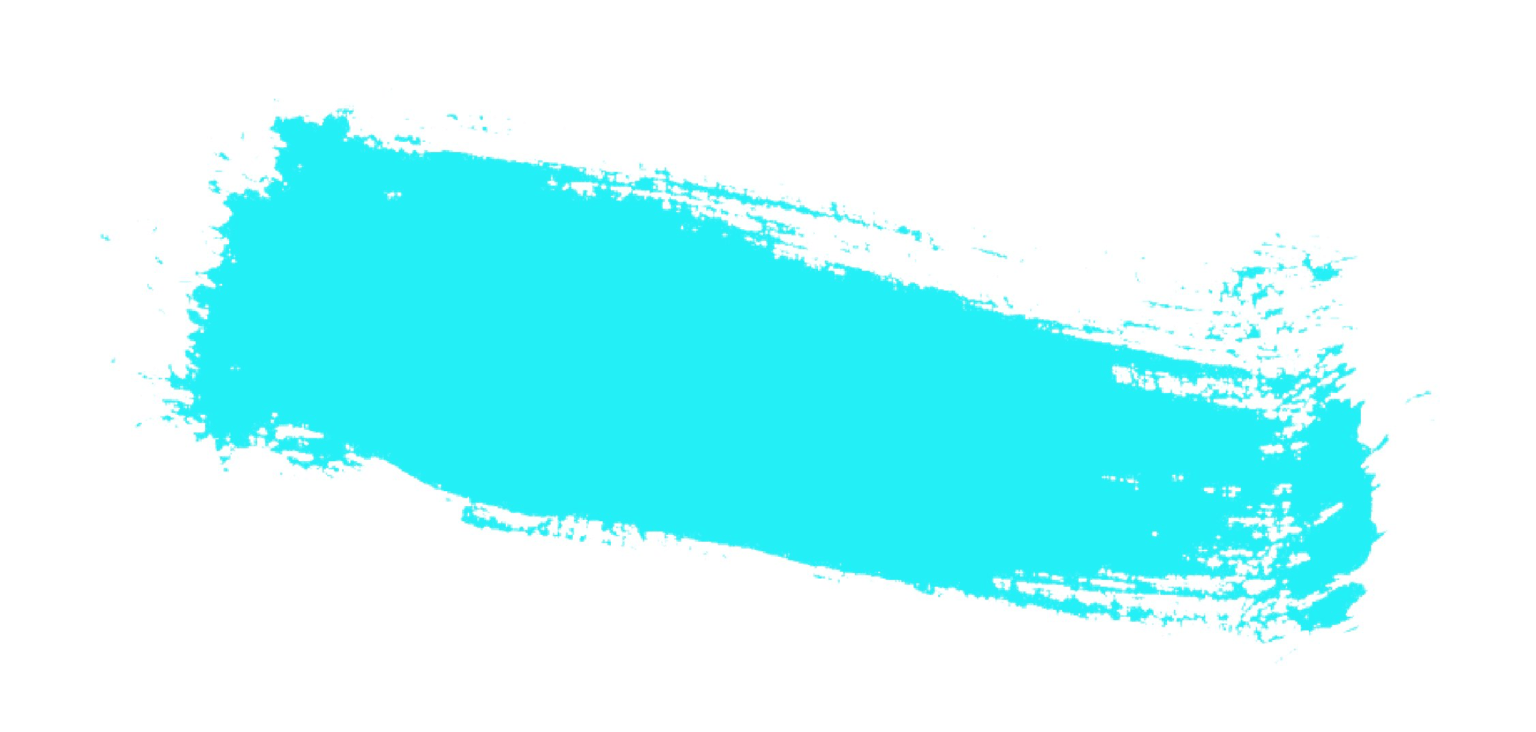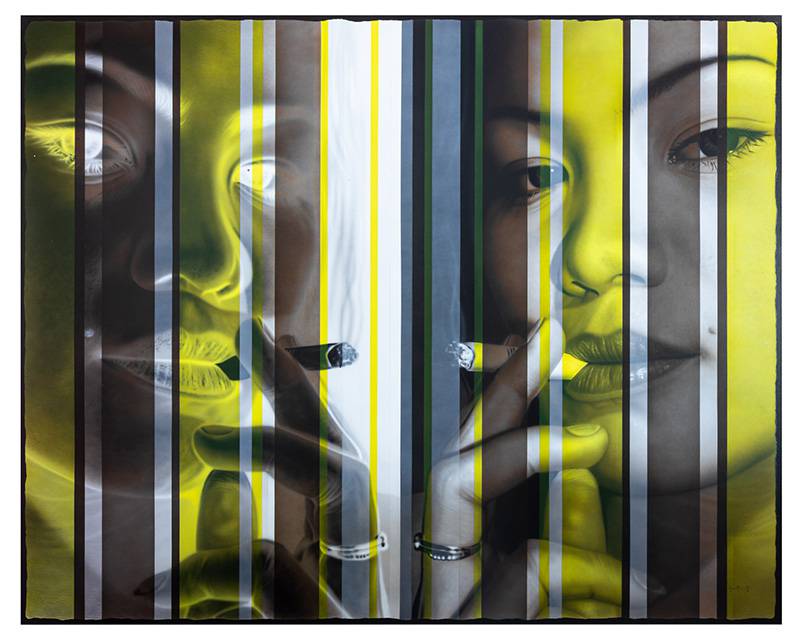 Olan Ventura
Olan Ventura earned his Bachelor of Fine Arts degree from the University of the East, which hailed him as Most Outstanding Alumnus for Fine Arts and Culture in 2007. He has mounted solo and group shows locally and internationally, and has explored themes ranging from identity, technology, popular culture, and more recently the folk Catholic traditions of his native Philippines and its expressions in contemporary life. He is one of the three Ventura Art Brothers, with his sibling Ronald holding the auction record for a contemporary work from the Philippines.
Olan Ventura
(Filipino, B. 1976)
NIGHT CRAWLER
122 x 152 cm
Paulina Sanecka
(Poland, B. 1985)
Mitosis
40.64 x 50.8 x 0.25 cm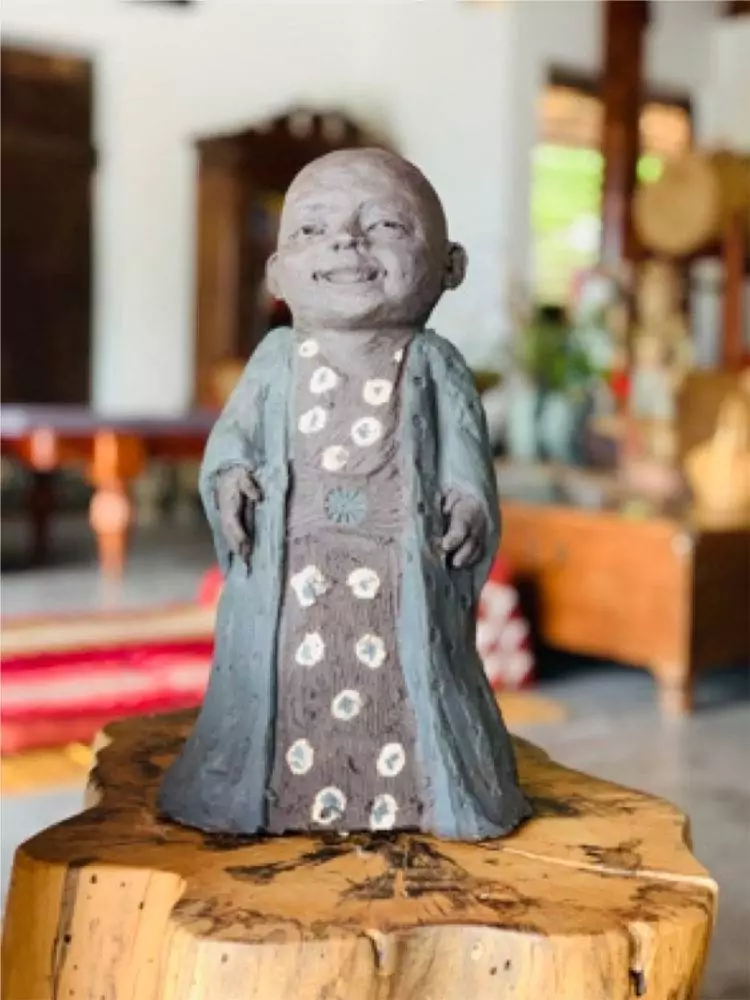 Corinne CHAUVET
(French, B. 1934)
Hirokaza
20 x 34 x 15 cm
Syaiful A. Rachman
(Indonesian, B. 1974)
Harmony
210 x 153 cm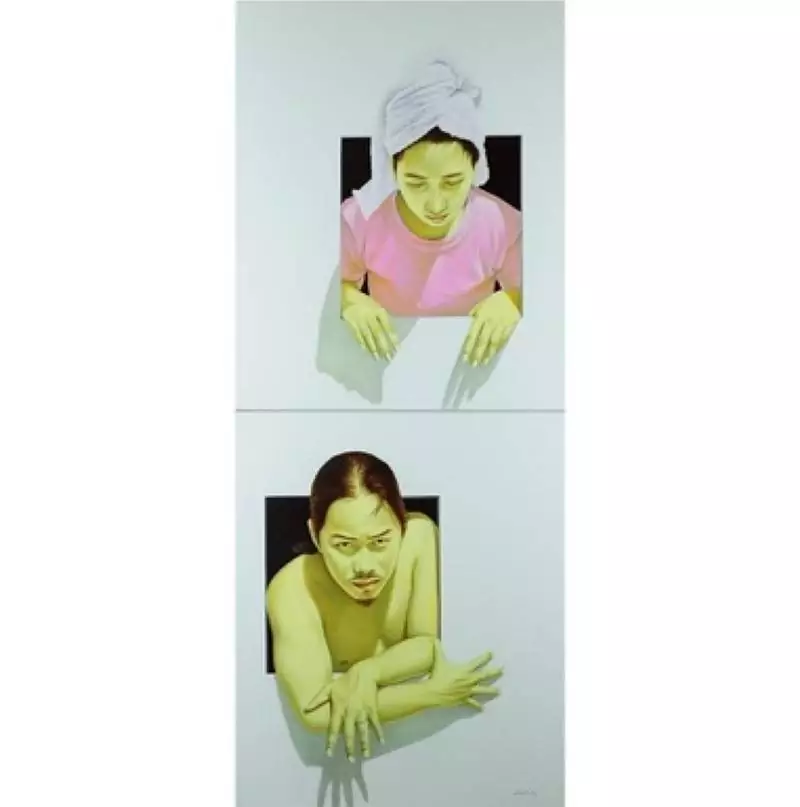 Olan Ventura
(Filipino, B. 1954)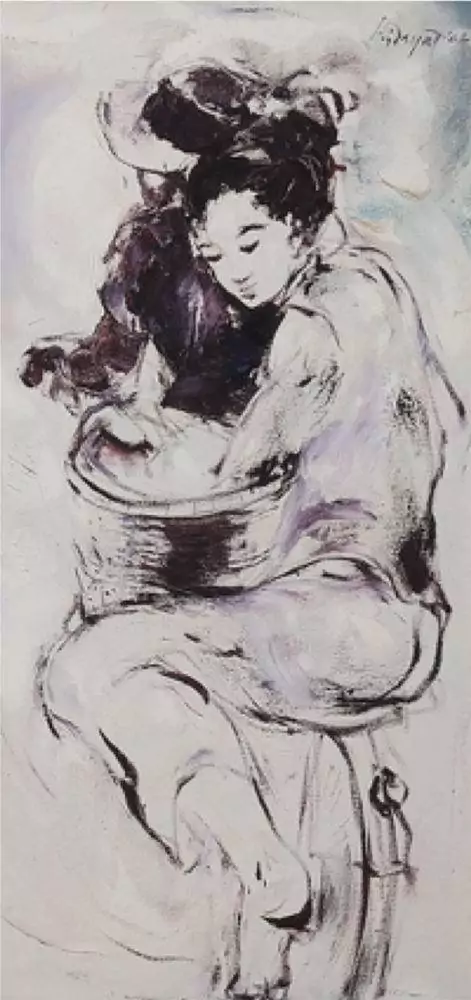 Hidayat S.P.
(Indonesian, B. 1969)
Ke Pasar
88 x 44 cm