SAMSAM MAGIC PLACES AND SPACES
Kimicom
Magic Places Magic Spaces Andaman Magic
CHECK OUT OUR
MAGIC PLACES — MAGIC SPACES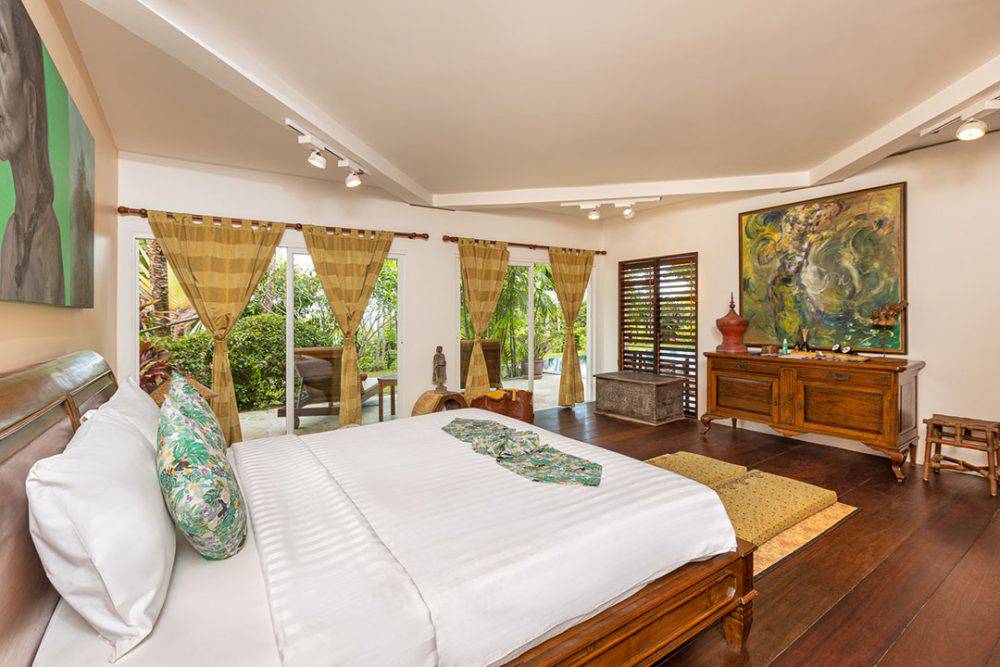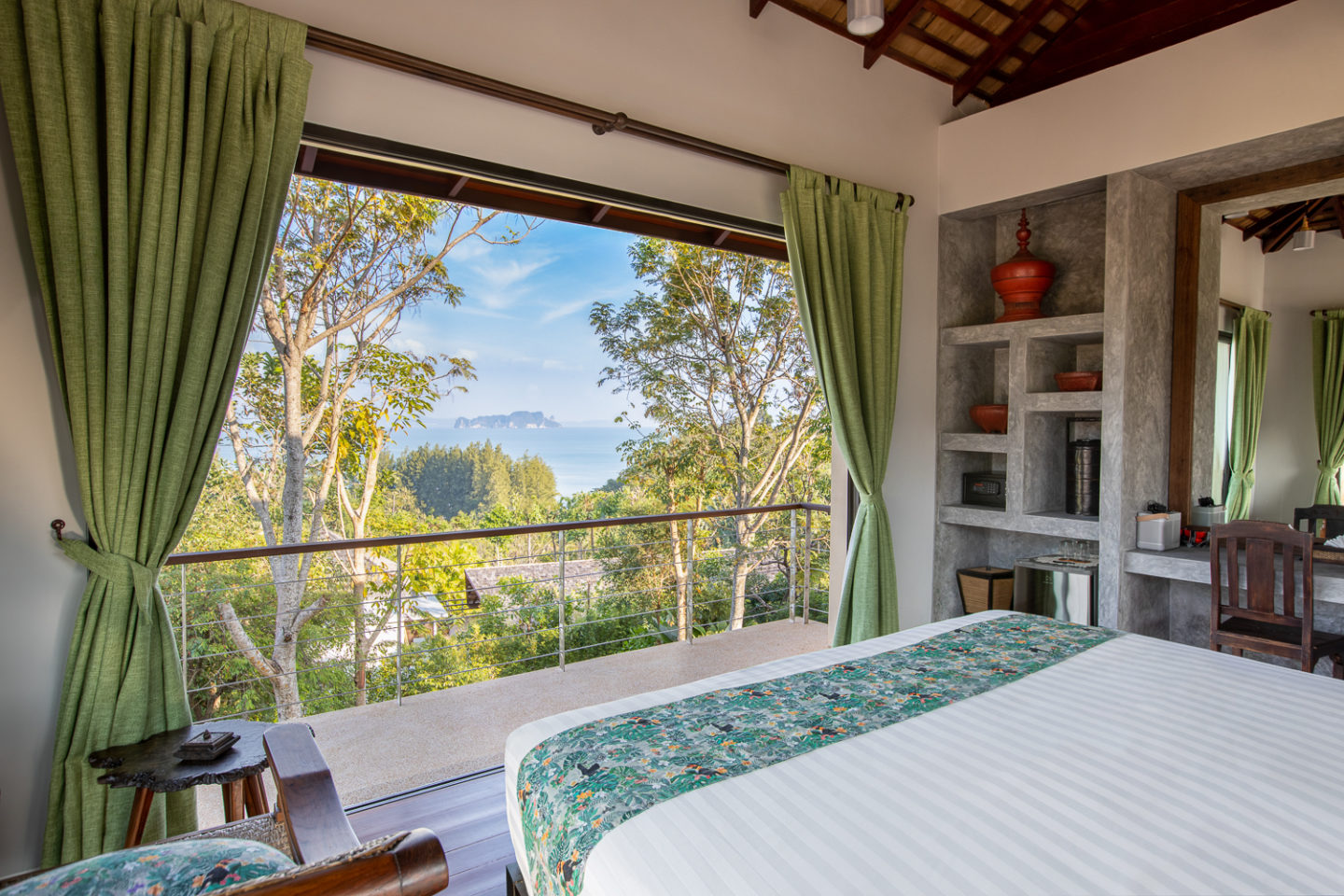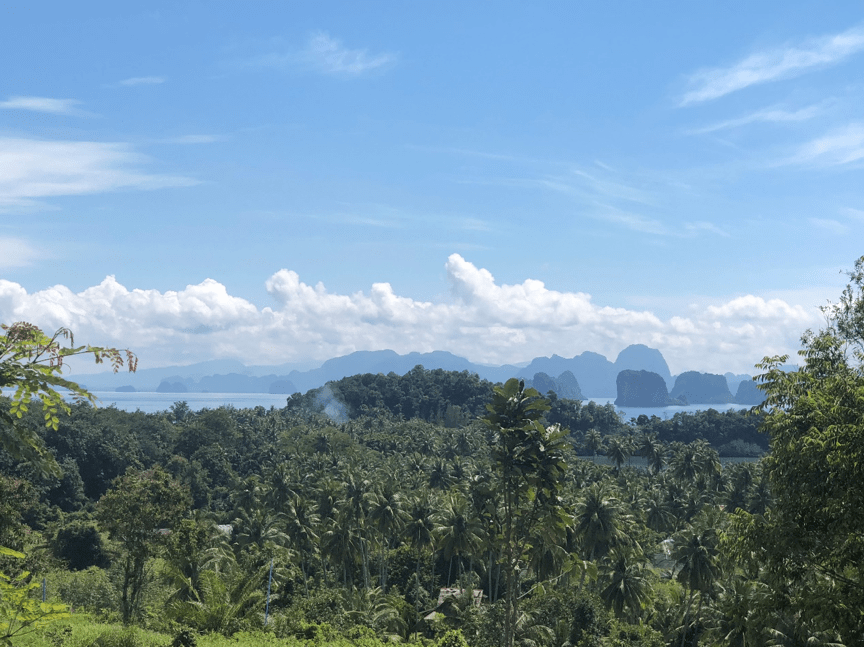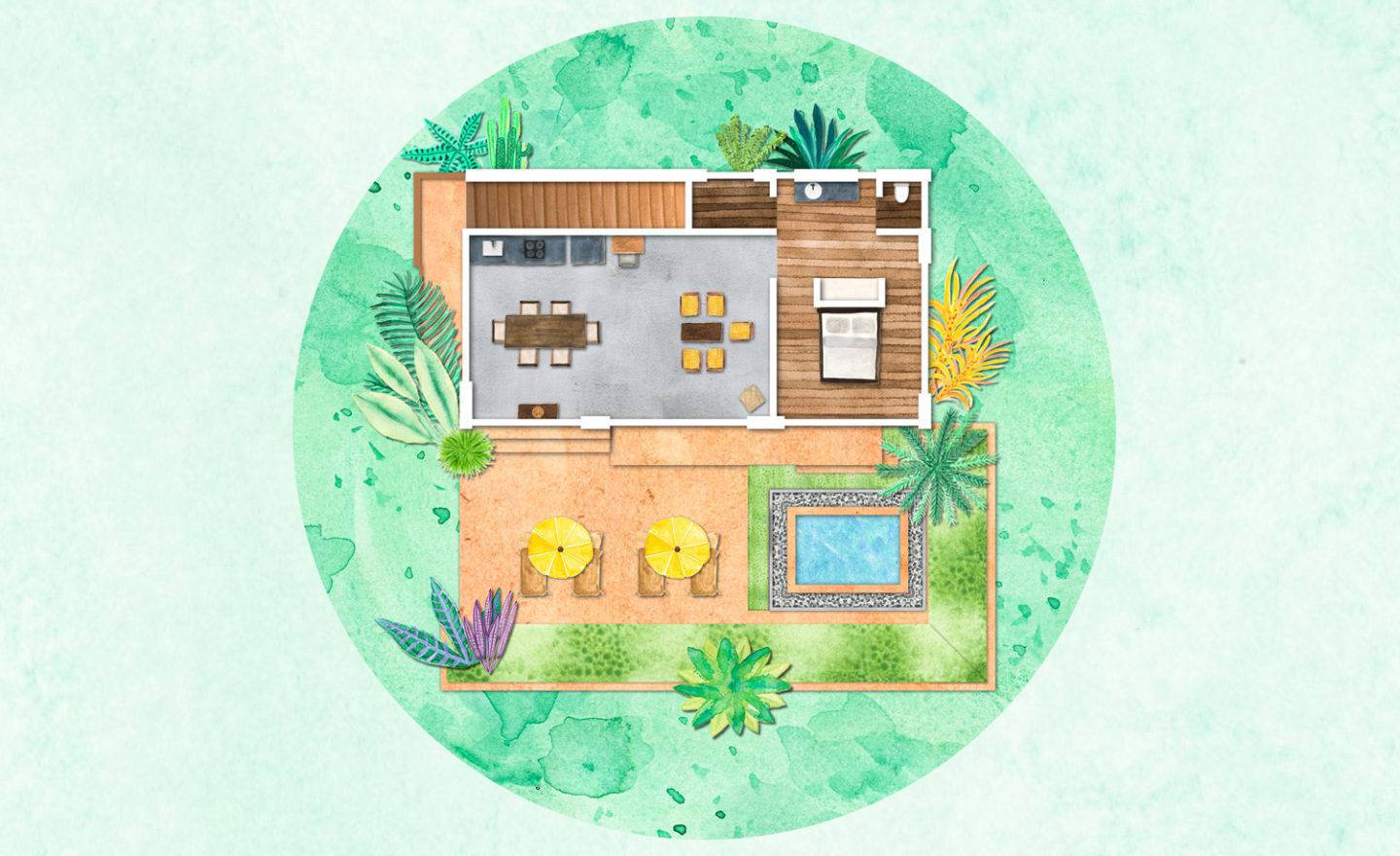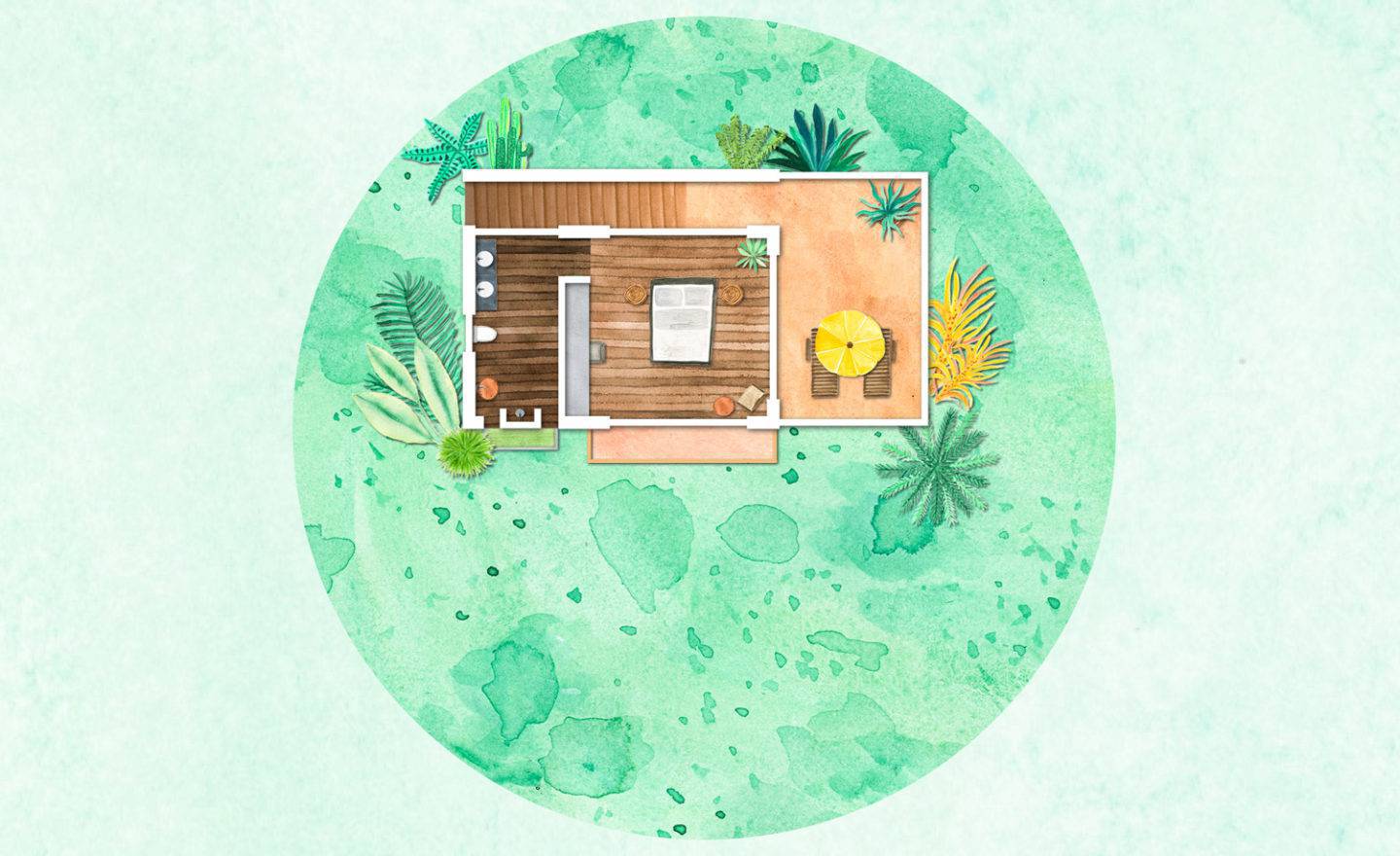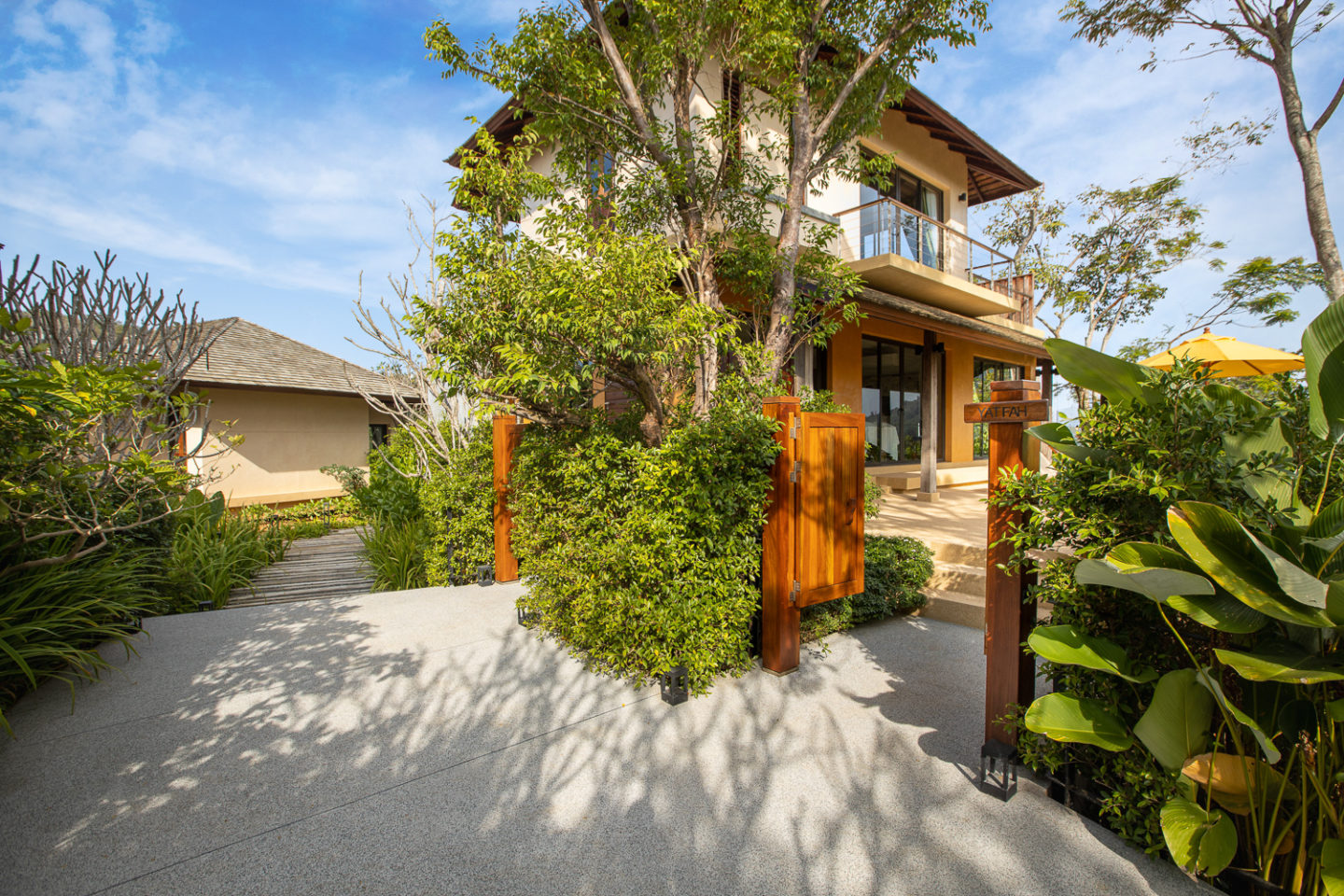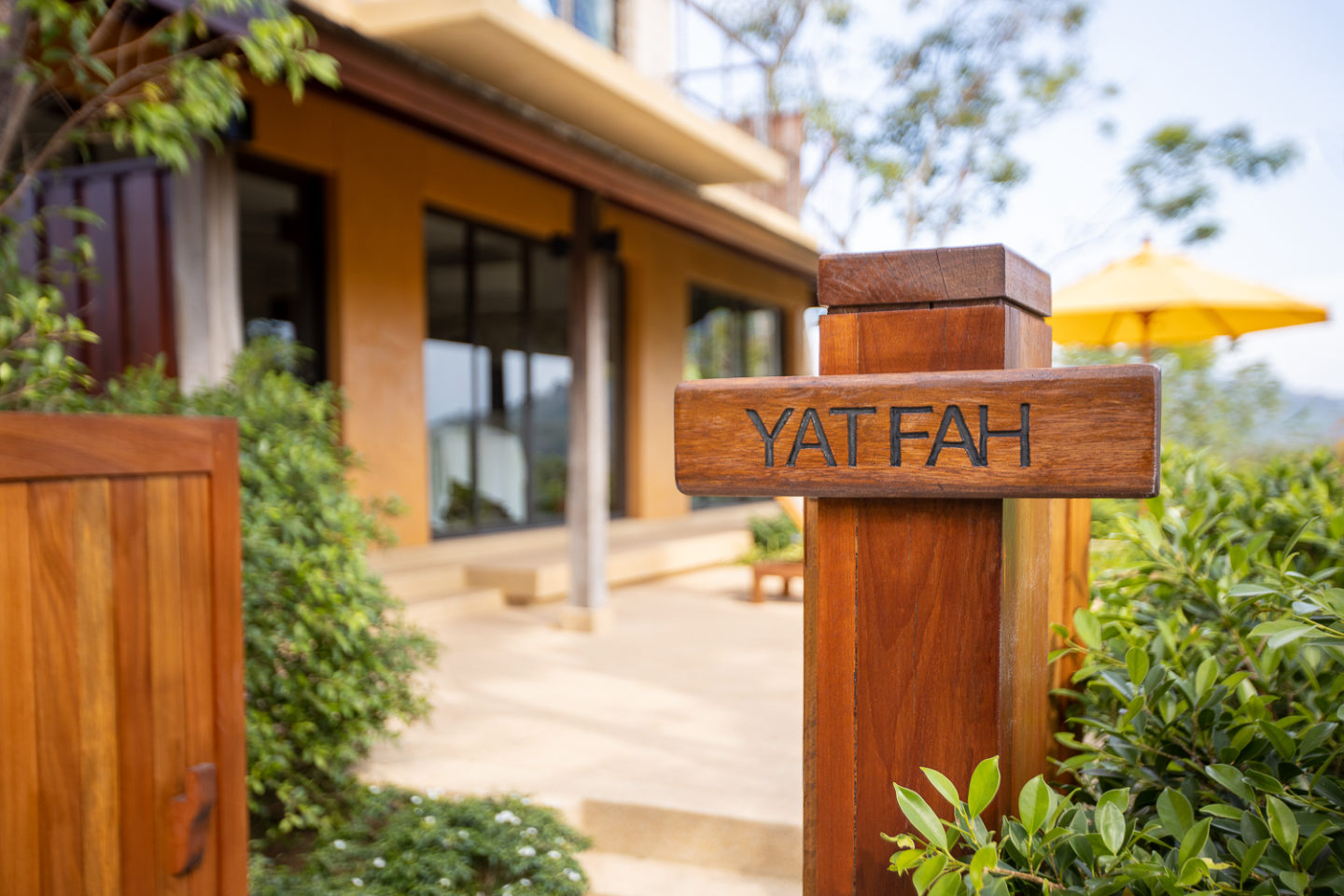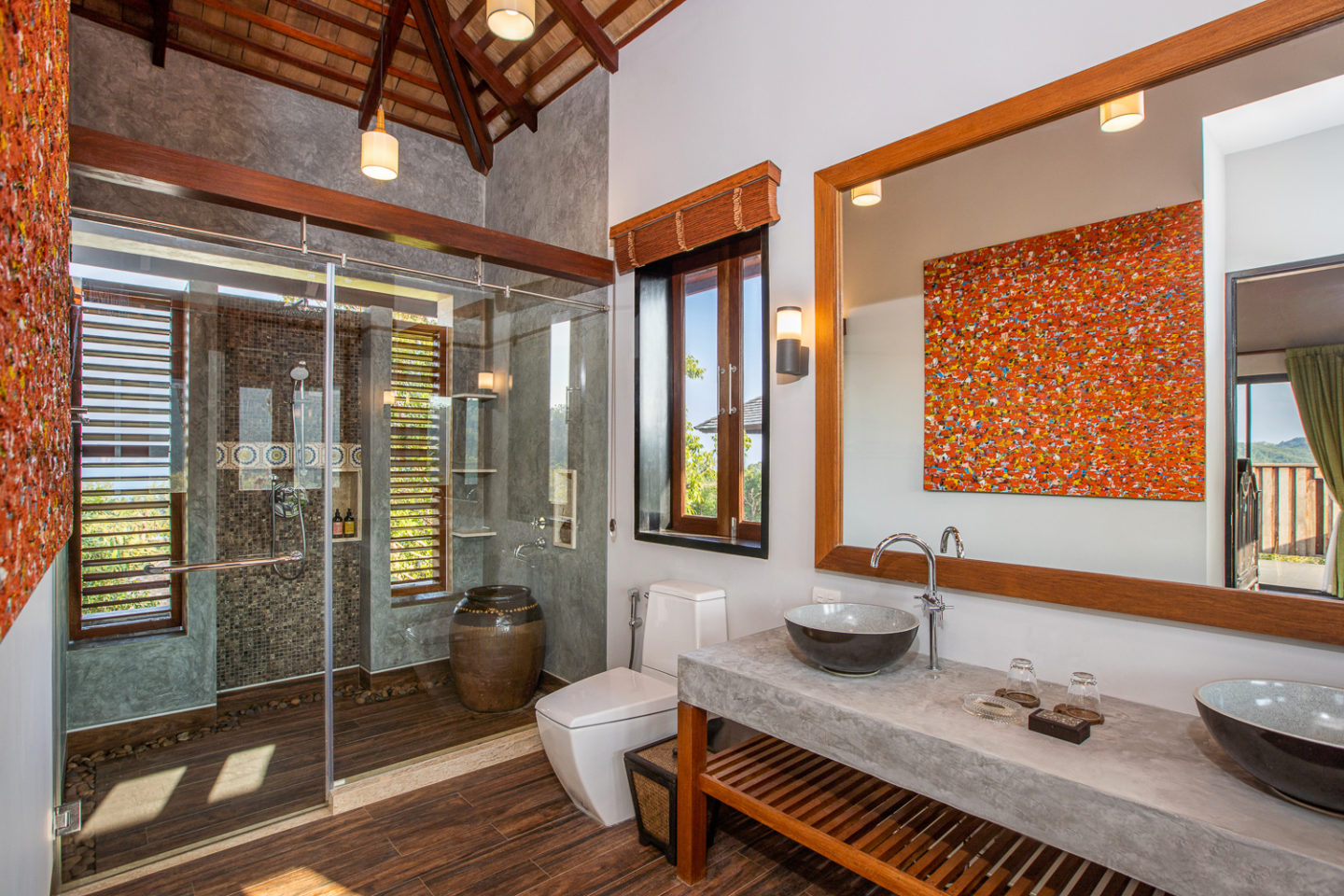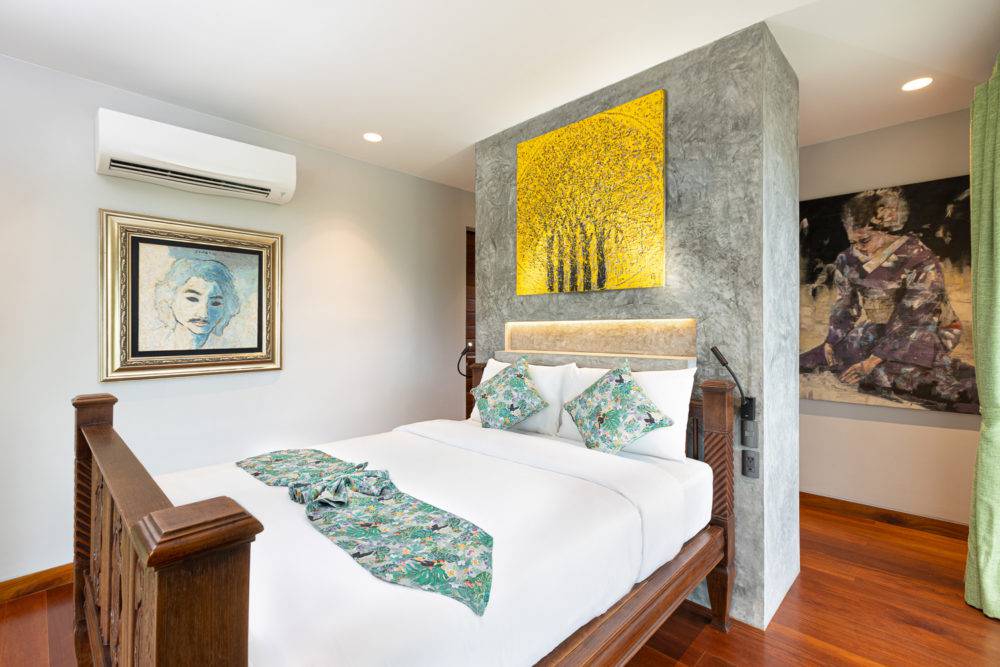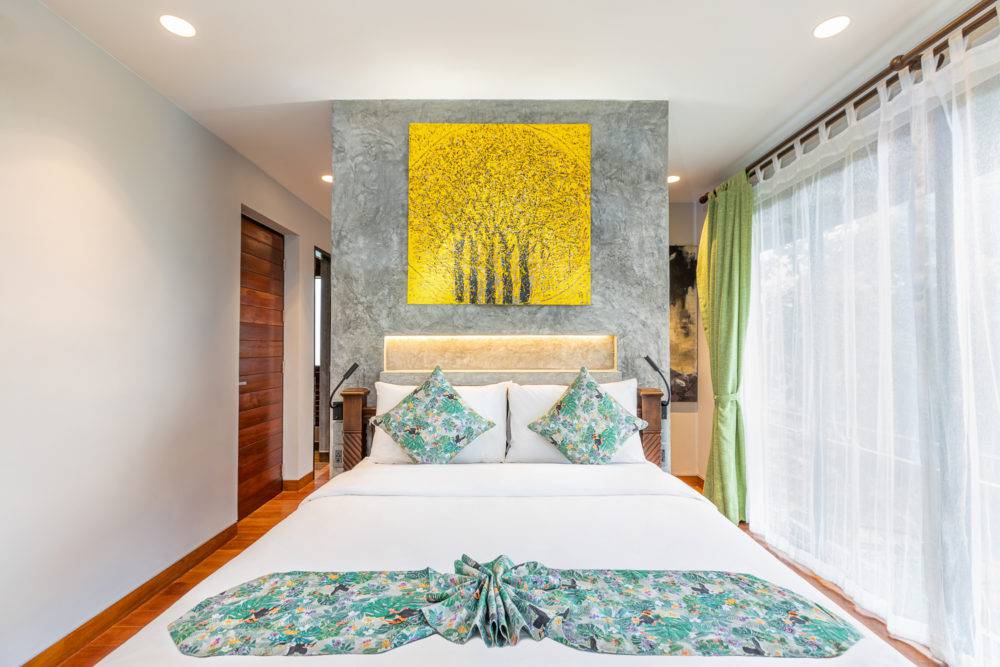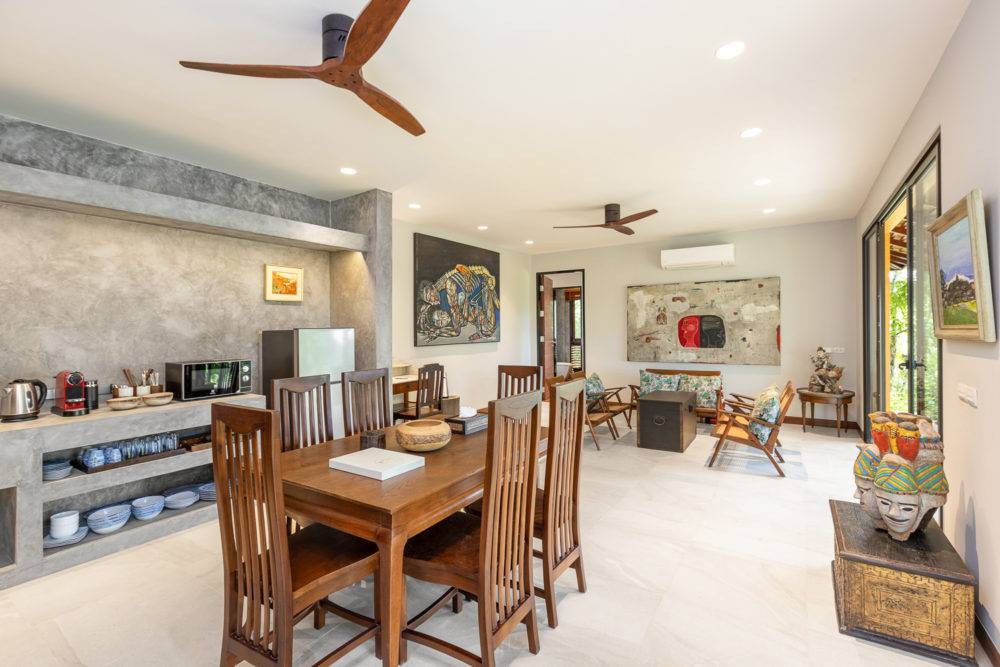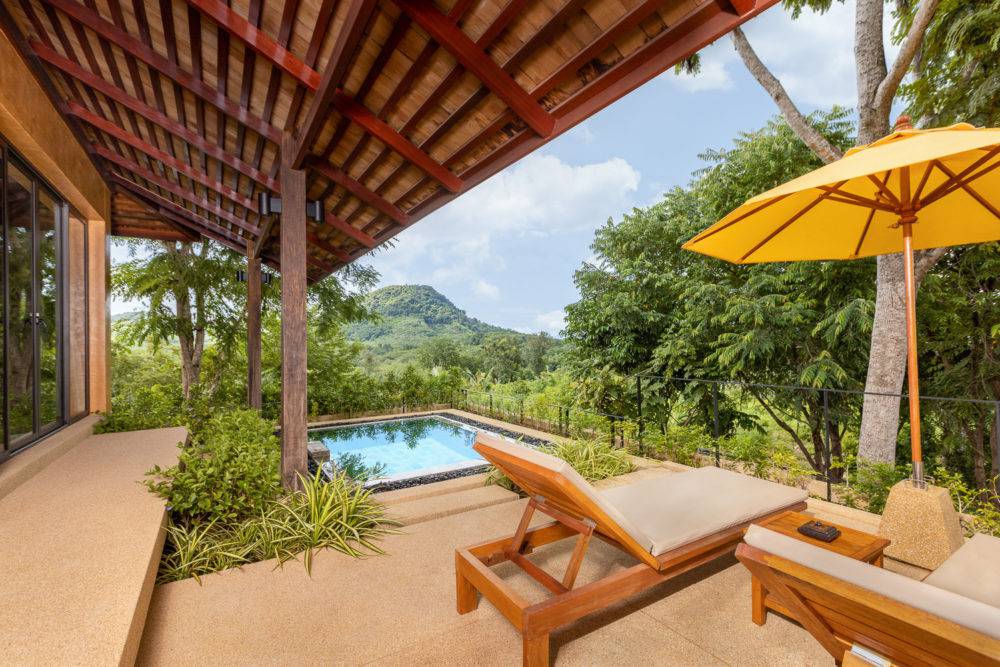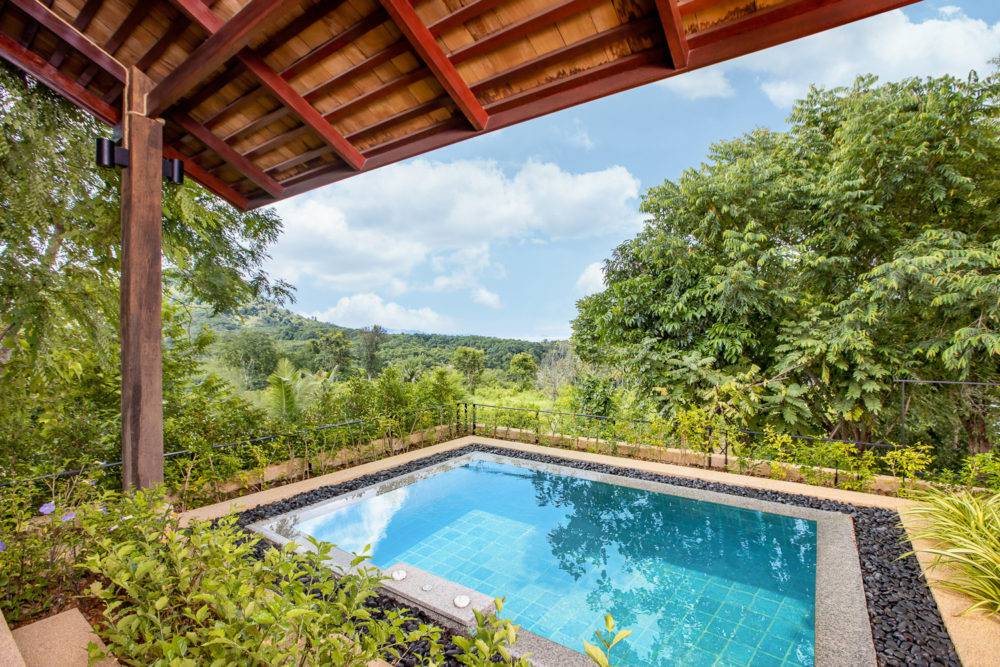 CAPTAIN YAT HEAVENLY SEAVIEW
Villa Yat Fah is a spacious villa, equally perfect for couples as well as for families. The Villa provides full sunrise views on the Phang Nga bay side as well as blinks of sunset views on the Phuket side as well. Its proximity to the sea is the reason why it is named in memory of one of our longest and best friends on this island, the late Captain Bung Yat. We mastered the surrounding seas with him many times, bringing back home barracudas and lobsters to enjoy barbecues with the SAMSAM Family & Friends right after sailing on his long-tail boat.
This villa offers two-bedroom duplexes with a separate entrance to the top floor and the airy top-level terrace leading you directly into the master bedroom. Waking up to the first sunrays of the day with a morning stretch and/or a coffee on your terrace will secure the glory of this day for you – and every other morning if you wish.
The second bedroom provides a private bathroom area and separate access to the private Jacuzzi and low-level terrace with sunbeds. The living area provides ample space for in-villa dining experiences or your daily routines. The space overlooks the ocean, a view that brings the natural beauty of Yao Noi to all of your activities.
Services, amenities and facilities:
Services: Full breakfast, daily house cleaning, free access to gym and public pool, private restaurant food & drink menus, made-to-order MAXI BAR (loaded upon arrival with alcoholic and soft drinks and reloaded on order), shop on demand
Amenities: Free WiFi, Bluetooth Bang & Olufsen Besound, Nespresso machine, tea/hot water kettles, safety box, L'OCCITANE bath products, HAUTSCHILD SKIN SYSTEMS products, hair dryer,
Facilities: Air conditioning and ceiling fans, microwave oven, Grohe bathroom fixtures, private Jacuzzi, unique artworks
Discover the art that surrounds you in Villa Yat Fah:
· 2 bedrooms
· 2 bathrooms
· Sleeps 4 people
· Private jacuzzi
· If you would like to book upper or lower floor only for this villa, we are happy to arrange for you. Please contact us directly via
YAONOI@SAMSAM-SPACES.COM