SAMSAM MAGIC PLACES AND SPACES
Kimicom
Magic Places Magic Spaces Andaman Magic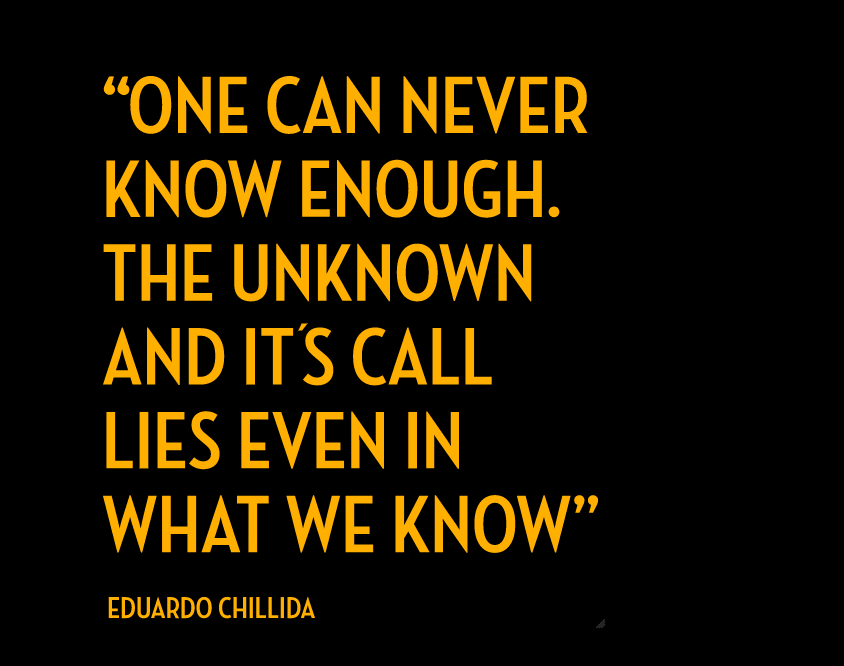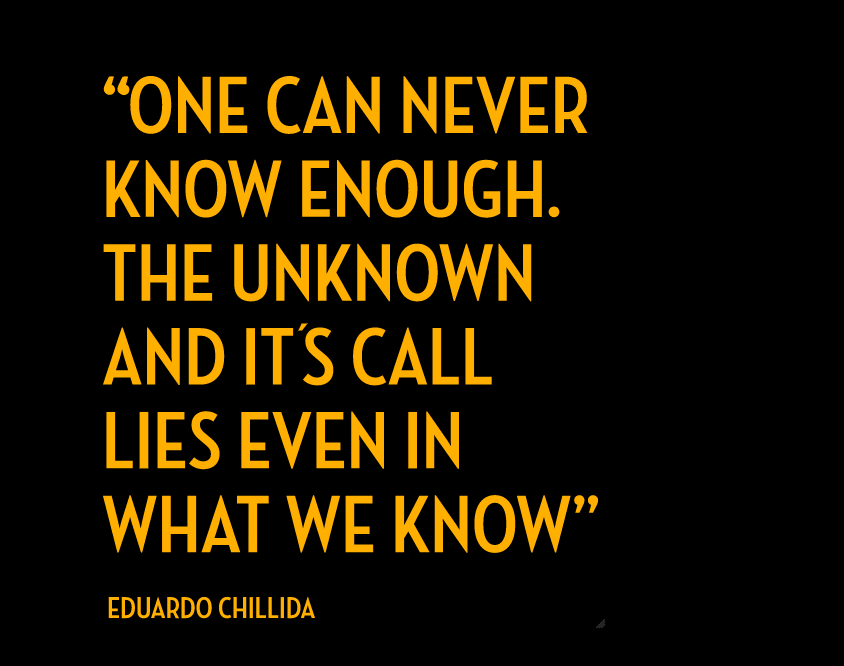 The SAMSAM family finds art incredibly inspiring and stimulating, providing an emotional outlet for both the artist and the observer. Passionate art collectors, the founders of SAMSAM display exceptional pieces of their contemporary art collection throughout our magic place – to share with you, our dear guests.
These pieces encourage the viewers to ask questions, engage in dialogue with others in their travel party or themselves, stimulate discussions about the cultures and environments that surround SAMSAM. The SAMSAM family believes that art is meant to inspire and stimulate the human mind, and provide an emotional outlet for both the artist and the observer.
SAMSAM SAN SEBASTIAN CURRENTLY SHOWS MORE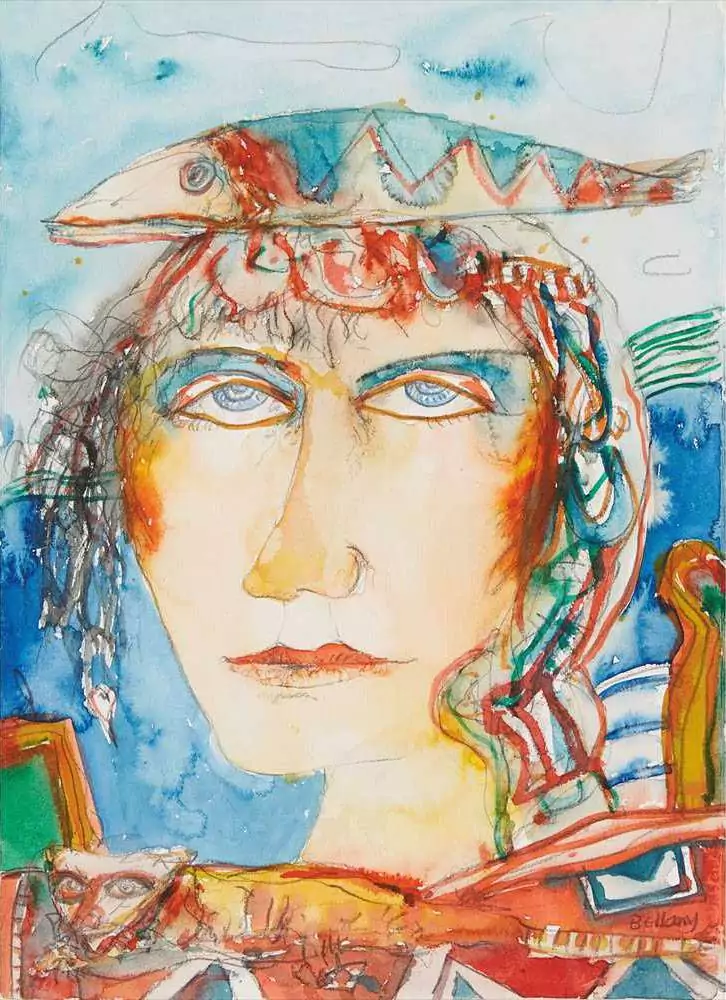 JOHN BELLANY C.B.E., R.A.
Scottish painter John Bellany pioneered a style of painting that melded the influences of Impressionism with Naive painting. His work explores Scottish symbolism and histories, including many references to the sea. According to senior curator of the Scottish National Gallery Keith Hartley, "What he was doing in the mid-1960s in many ways changed the course of Scottish painting." Inspired by Scottish primitive painters, Bellany is considered one of the most important 20th-century painters to come out of the British Isles. His work is included in major collections like The Museum of Modern Art in New York and the Tate Britain in London.
John Bellany C.B.E., R.A.
(Scottish, B. 1942)
SEA PORTRAIT
38 x 27 cm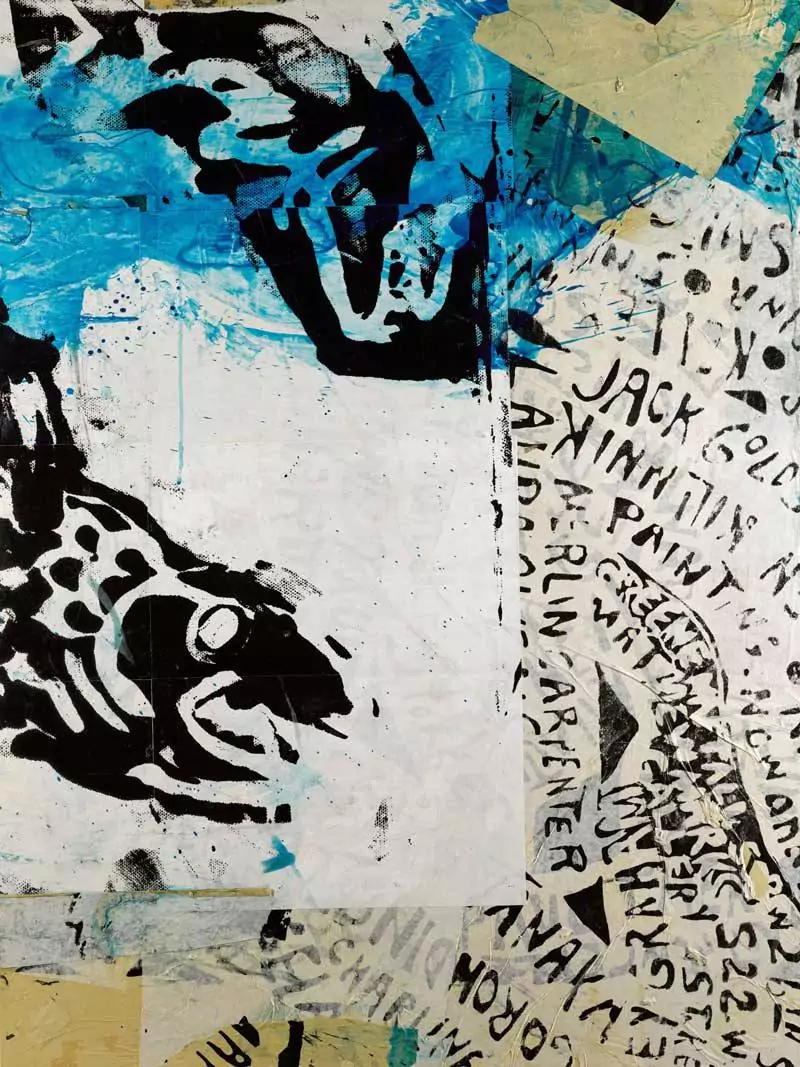 JOSH SMITH
American artist Josh Smith is known for his diverse artistic practice and the wide range of different styles in which he works. Originally trained as a printmaker, but primarily known for his paintings, Smith also makes sculptures, ceramics, books, prints and posters, and is a consummate draftsman. His art is deeply subjective, expressionistic, gestural and colorful, and often countercultural in its questioning of conventional norms. Smith has said that he 'thinks in paint'. As such, his art can be seen as a way of testing ideas and a form of interrogation – about the creative process itself, what it means to be an artist, or the vagaries of everyday life.
Josh Smith
(American, B. 1976)
UNTITLED
121.7 x 91.5 cm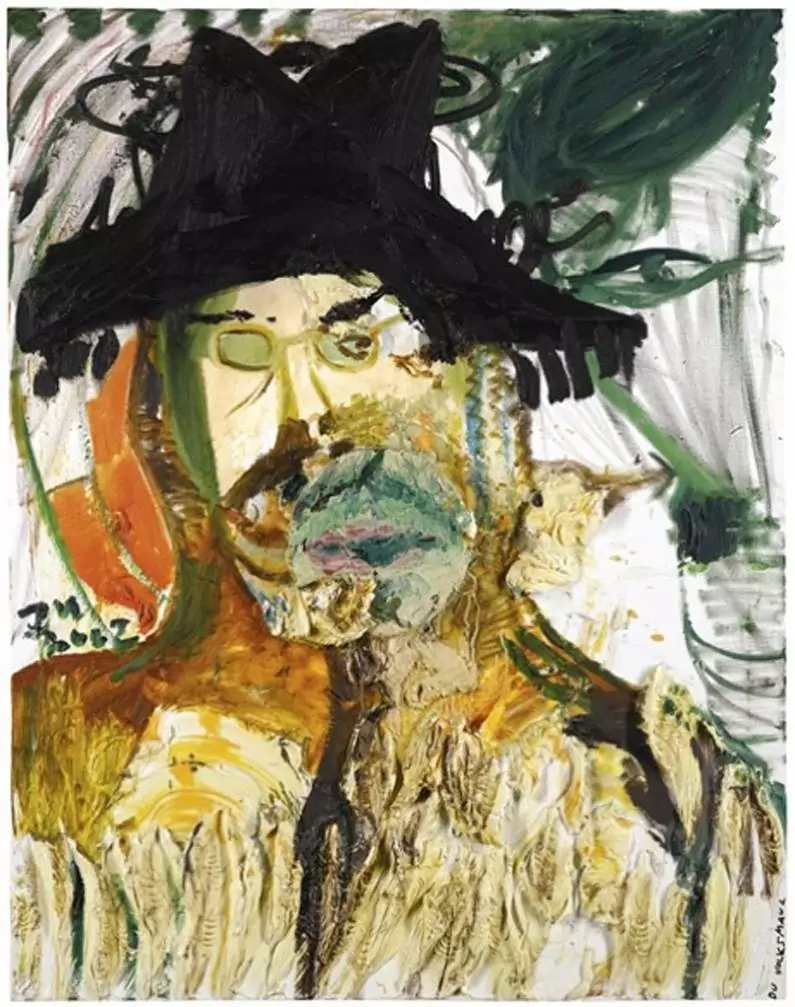 JONATHAN MEESE
Exploring such themes as revolution, the failures of ideology, and the role and power of art, Jonathan Meese's wryly bombastic installations, paintings, sculptures, and performances emerge from the notion of the "Dictatorship of Art," as he calls it. Having appointed himself its representative, Meese inserts his own image into most of his works, personifying characters from popular culture as well as those of his own devising, according himself cult status. Vibrant, lively and always distinctive, Meese's art includes a profusion of self-portraits, as well as magazine photo collages, large-scale installations, and bronze sculptures of monstrous human figures in the throes of hellish agony.
Jonathan Meese
(German, B. 1970)
PORTRAIT VOLKI 1
99,7 x 79,4 cm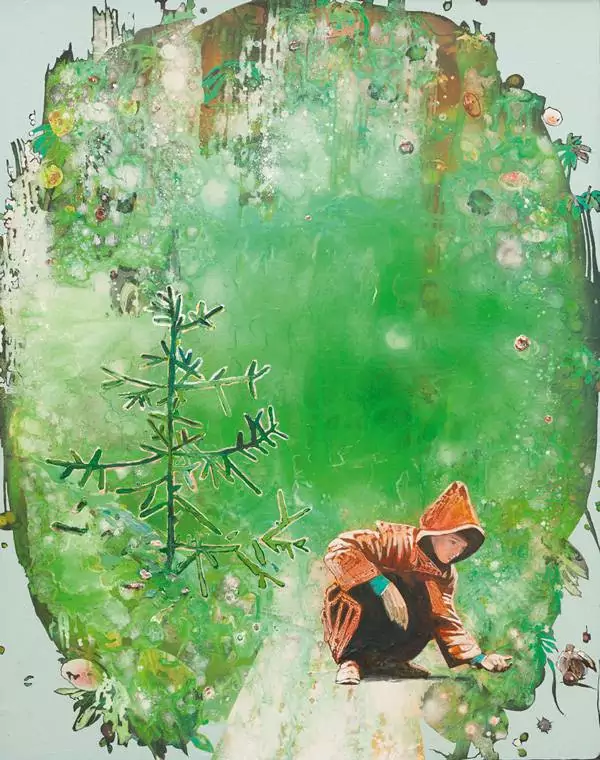 NEA ANDREA DAMP
Andrea Damp often paints children at play, excitedly frolicking in summer adventure. Fascinated by their sometimes tropical-seeming surroundings, they seek to discover new plants and courageously pioneer a trail through the lush, enthralling vegetation. Her paintings capture the wonderful adventure of nature through a light-drenched atmosphere full of paradisiacal shapes and colors. With a wonderful lightness, Andrea Damp expands on the imagery that reminds us of memories of our ideal childhood paradise, awakening a longing for happiness, carefree joy, and an anticipated moment of surprise.
Nea Andrea Damp
(Norwegian, B. 1977)
PICCIONCINO
150 x 119 cm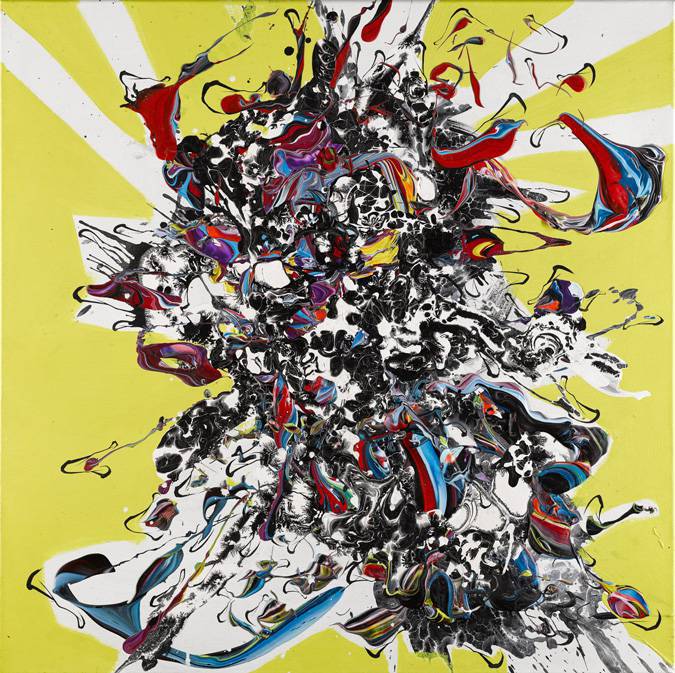 Katrin Fridriks
(German, B. 1974)
MASTER SUNSHINE
2009
80 x 80 cm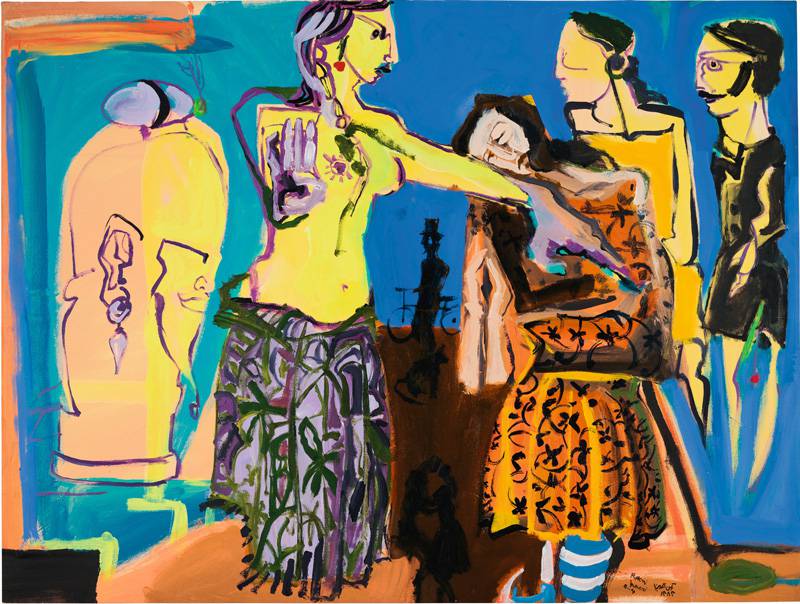 Rokni Haerizadeh
(Iranian, B. 1978)
CAN YOU FIND THE GOD 2
2004
149 x 197 cm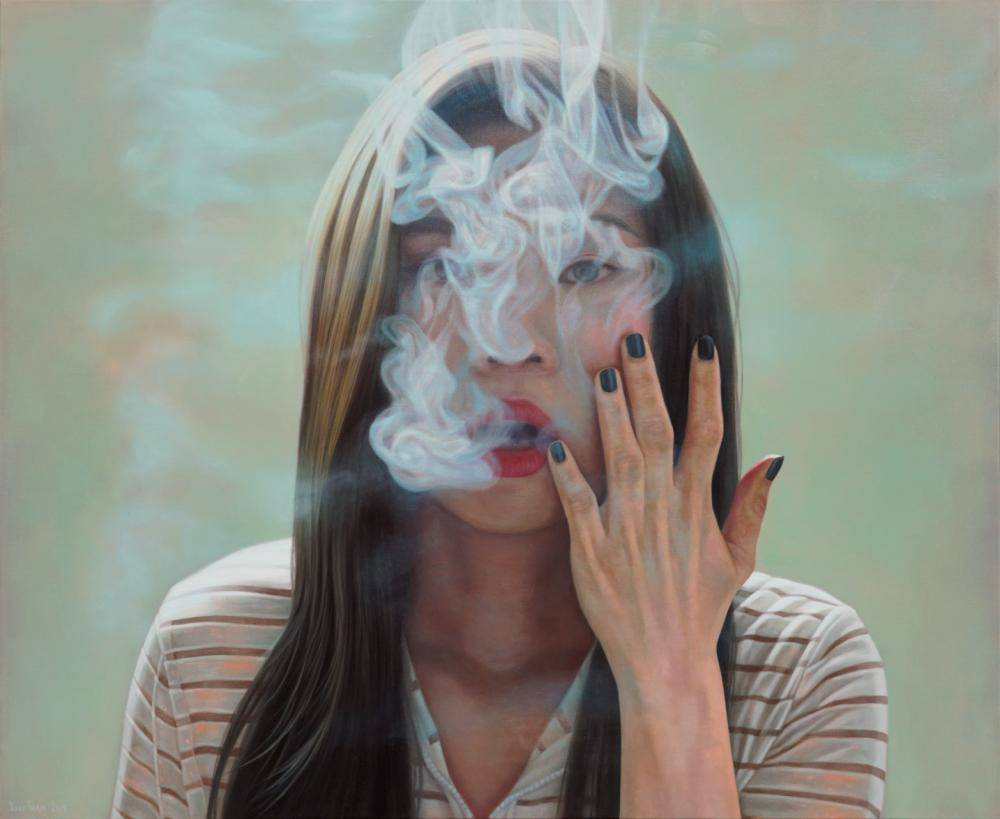 Yuki Tham
(Malaysian, B. 1992)
Chaos
2019
140 x 170 cm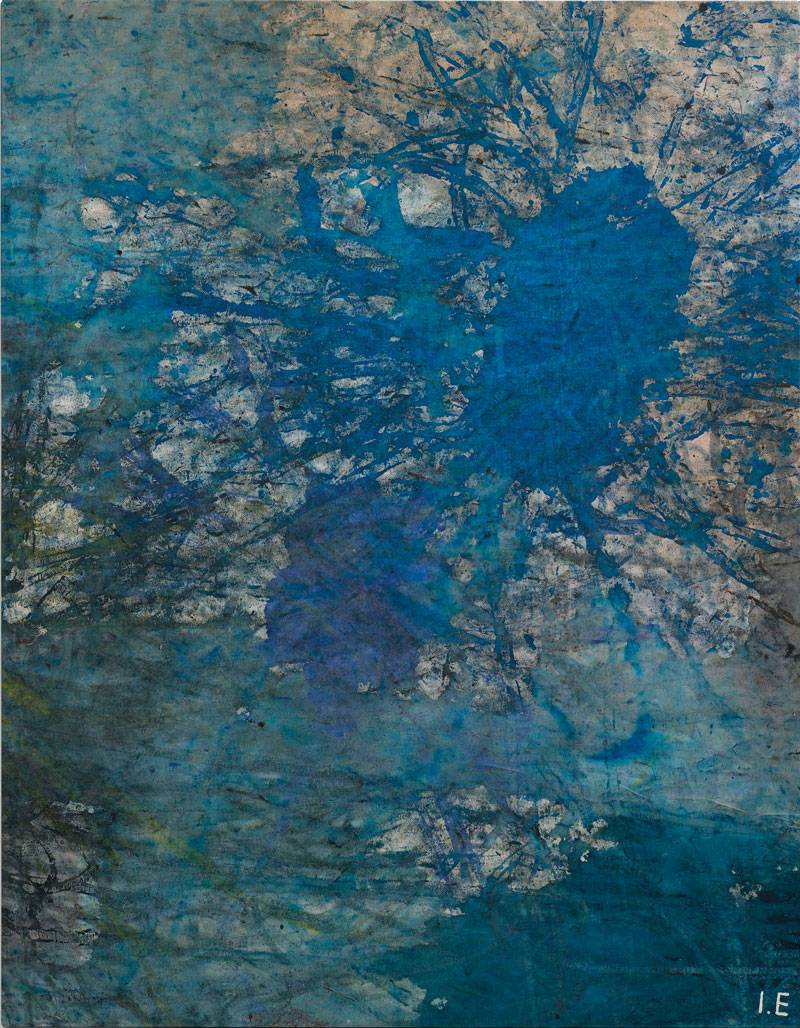 Ida Ekblad
(Norwegian, B. 1980)
Tracks (A Grinning Wagon with a Howling Grill)
2013
180 x 140 cm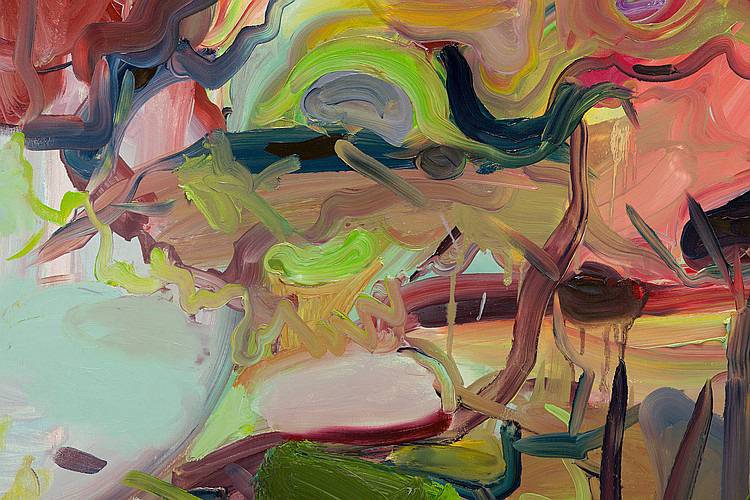 Jagoda Wozny
(Polish, B. 1987)
Atlantis I
2016
90 x 90 cm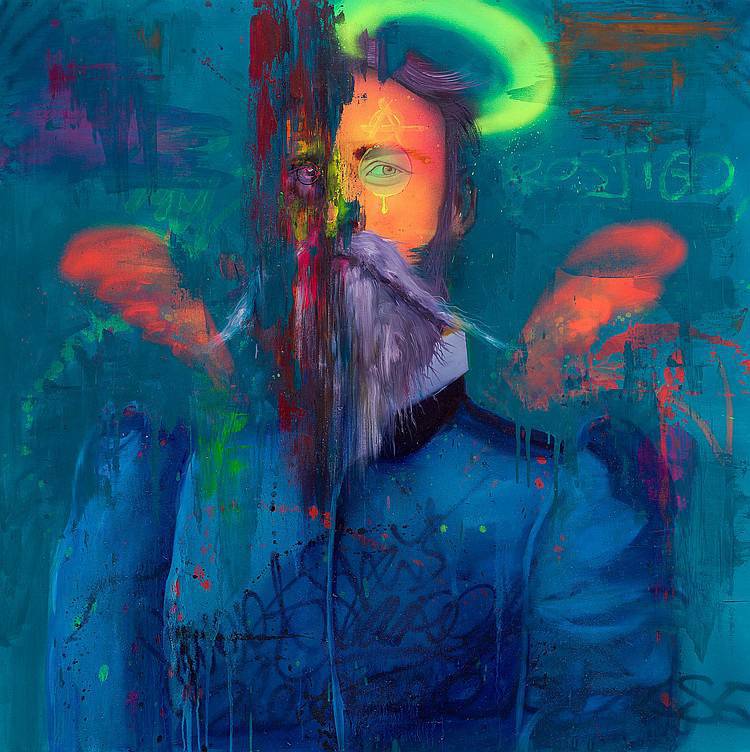 Campio
(PolISH, b. 1988)
Dostojnik
2019
110 x 110 cm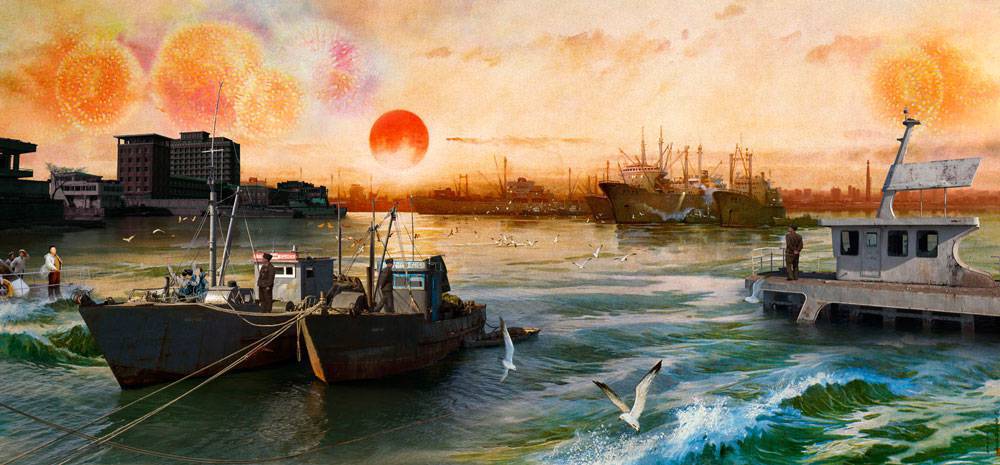 Alice Wielinga
(Dutch, B. 1981)
Firework at the Harbor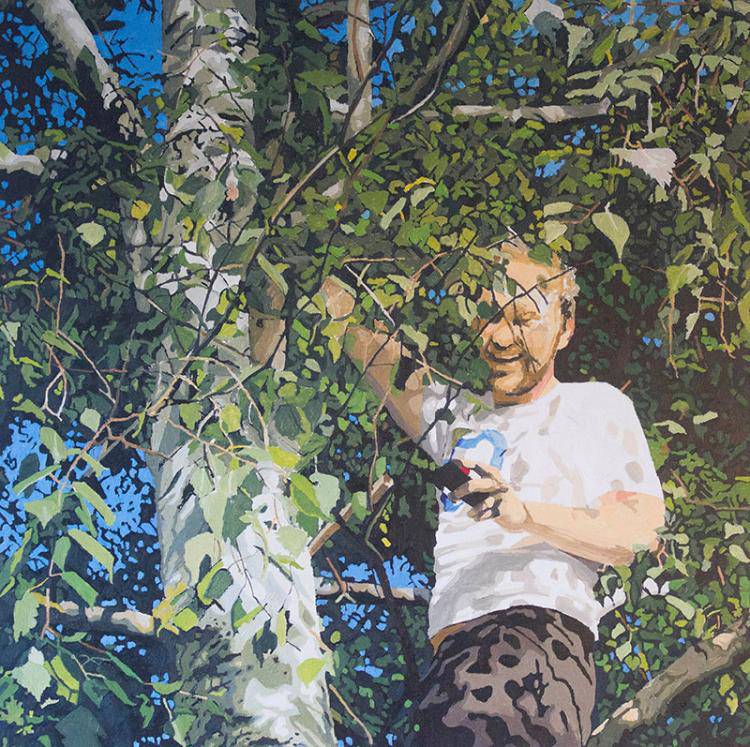 Aleksandra Osa
(Polish, B. 1988)
Horizon 5
2015
90 x 90 cm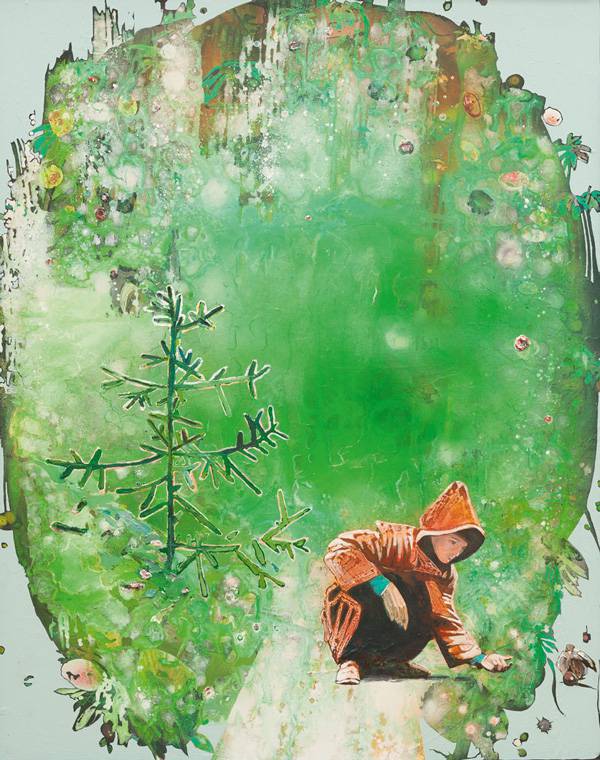 NEA Andrea Damp
(German, B. 1977)
Piccioncino
150 x 119 cm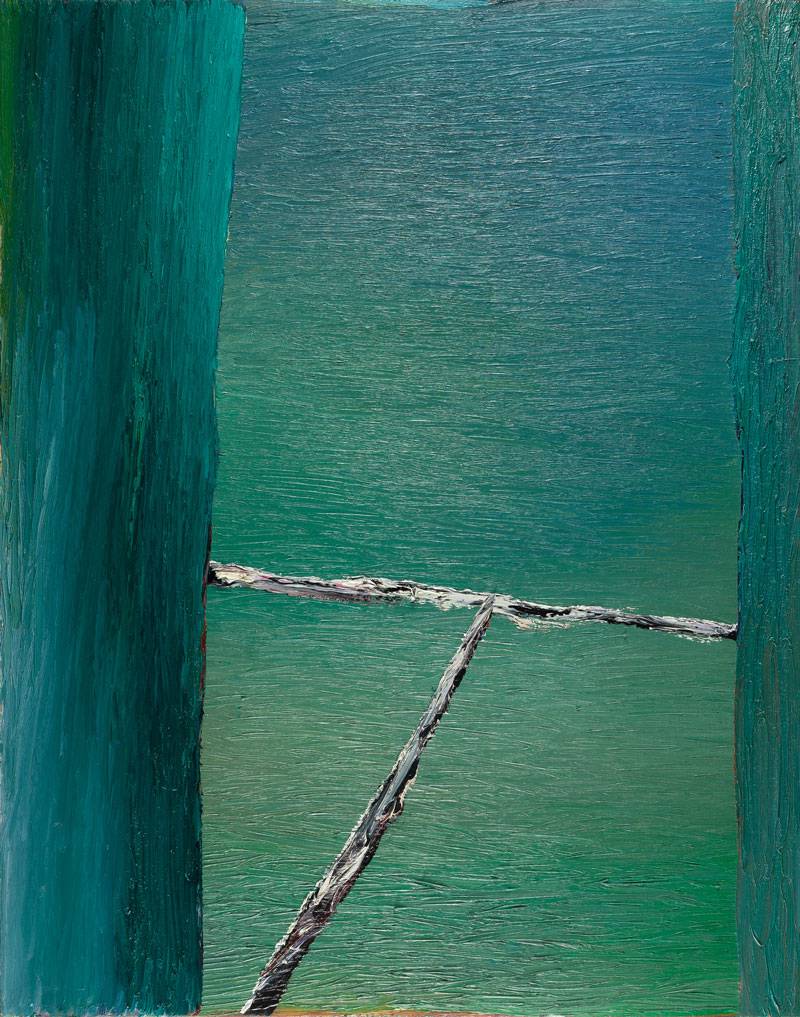 Giso Westing
(German, B. 1955)
No Title
1996
120 x 95,5 cm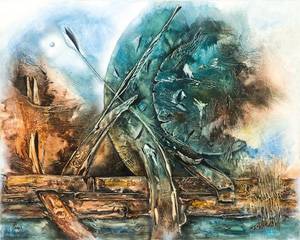 Irmgard Böhmer-Saal
(German, B. 1950)
Speyer, abstract
77 x 95 cm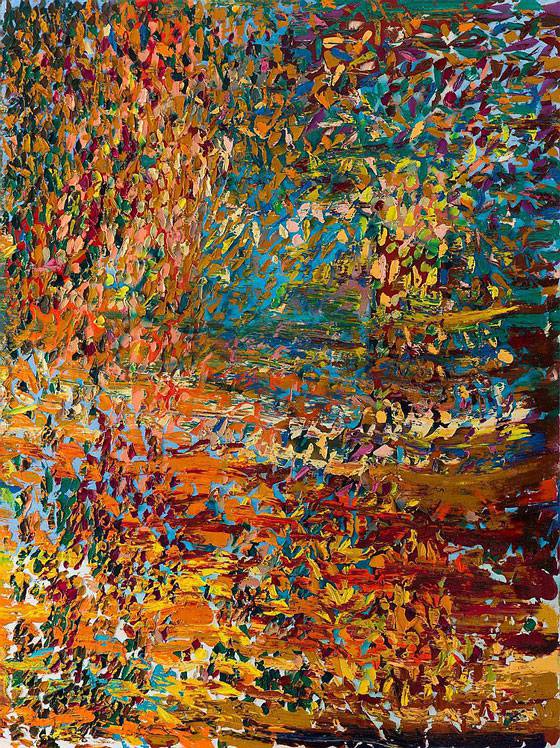 Bozena Galant
(Polish, B. 1957)
Space 5
2017
160 x 120 cm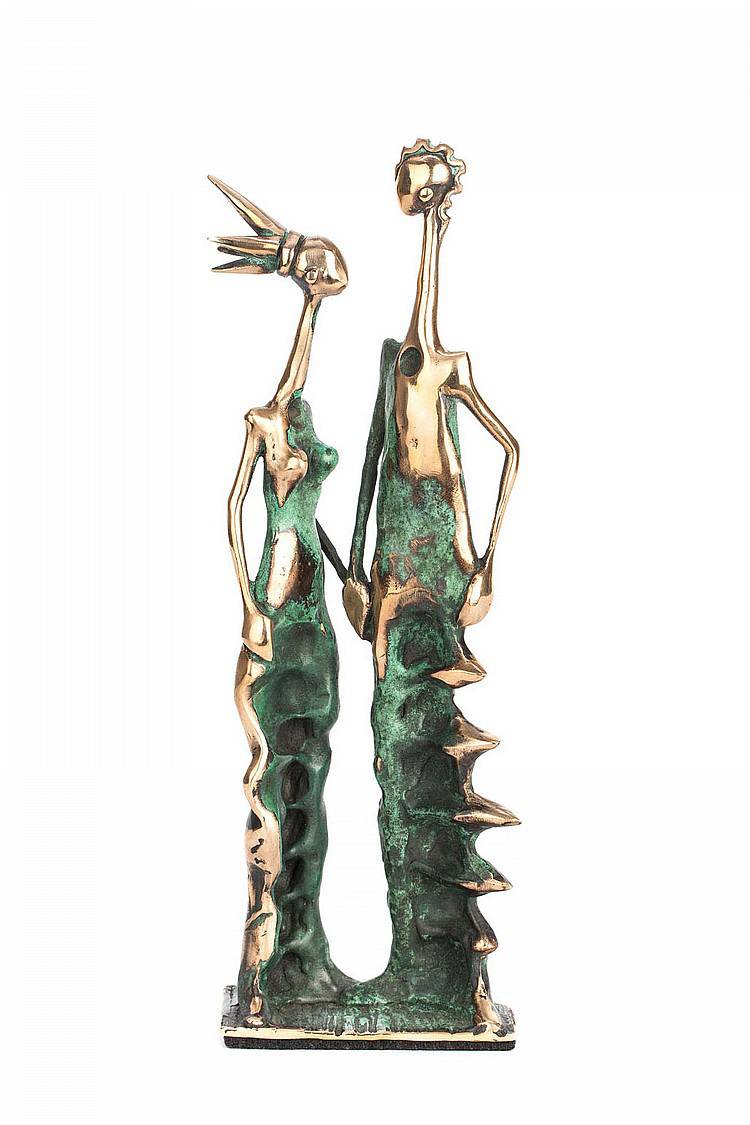 Krzystof Jankowski
(Polish, B. 1983)
Look inside me
2017
30 x 30 cm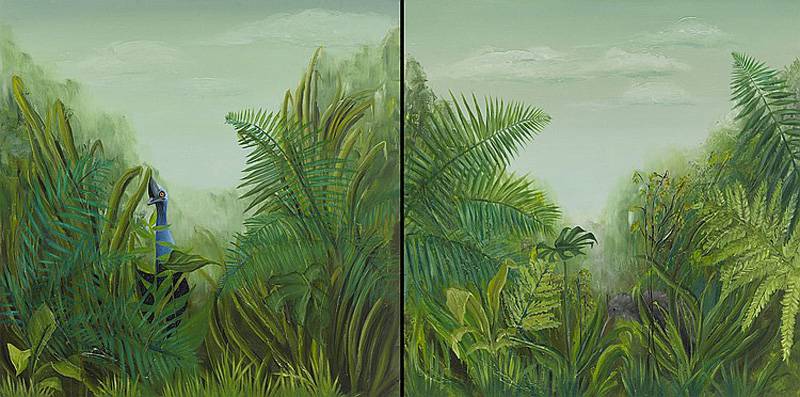 Campio
(Polish, B. B. 1988)
Jungle, diptych
2018
100 x 200 cm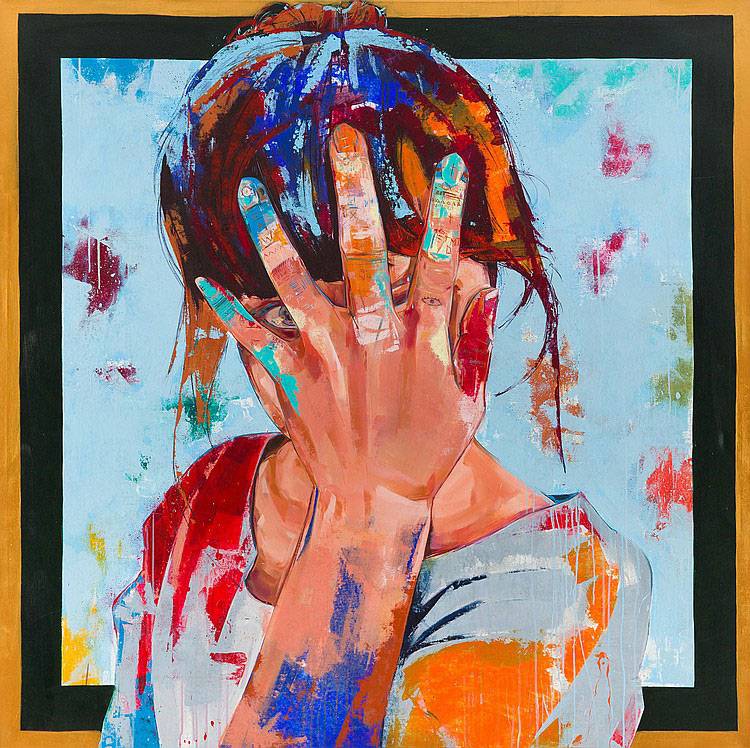 Bastien Ducourtioux
(French, B. 1987)
Jungle Fever
2018
160 x 160 cm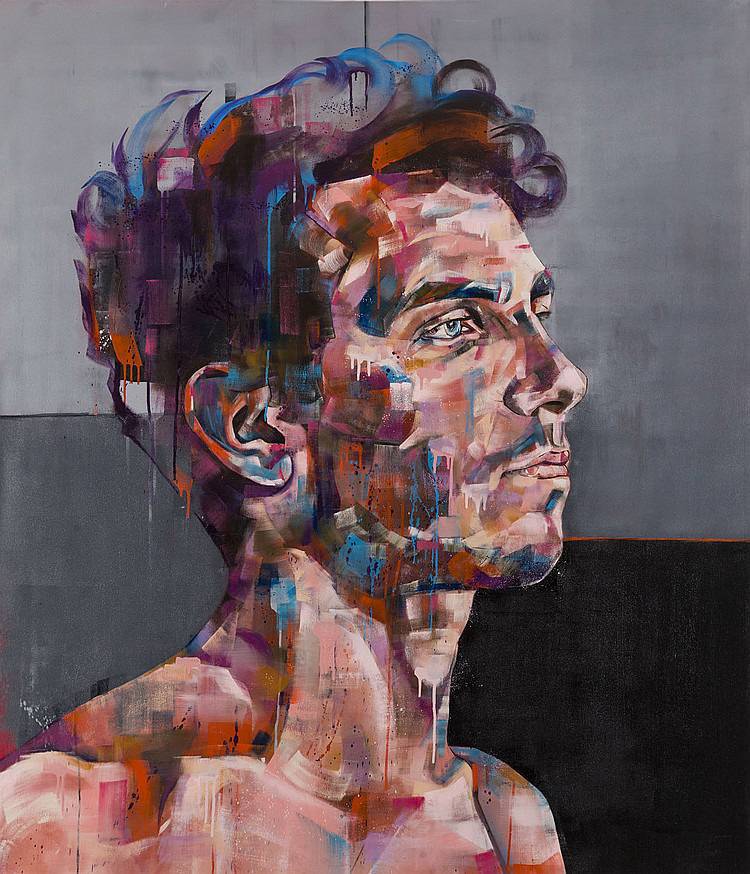 Bastien Ducourtioux
(French, B. 1987)
Greystone
2018
146 x 125 cm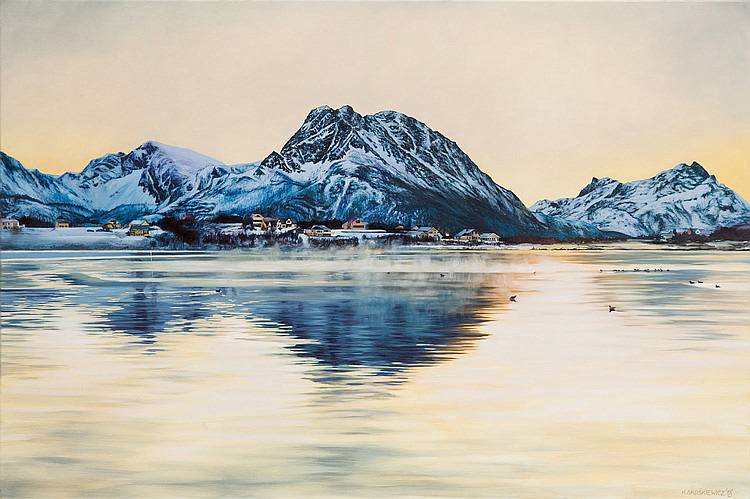 Katarzyna Skoskiewicz
(Polish, B. 1986)
Gold Norway
2018
80 x 120cm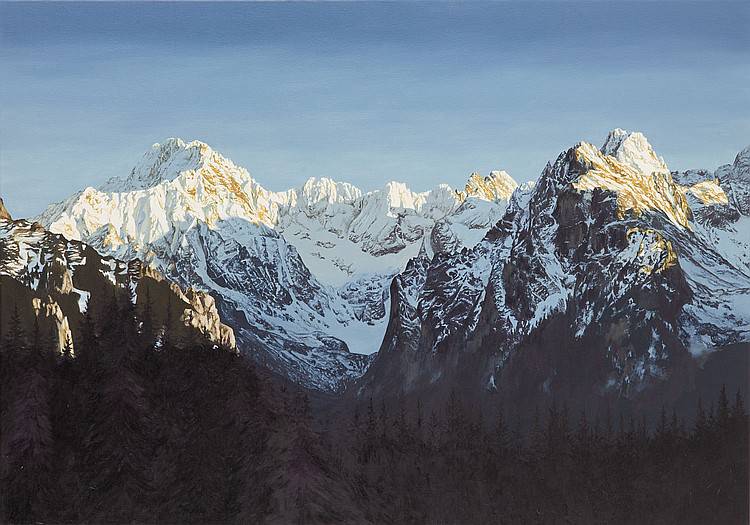 Katarzyna Skoskiewicz
(Polish, B. 1986)
Gerlach II
2017
70 x 100 cm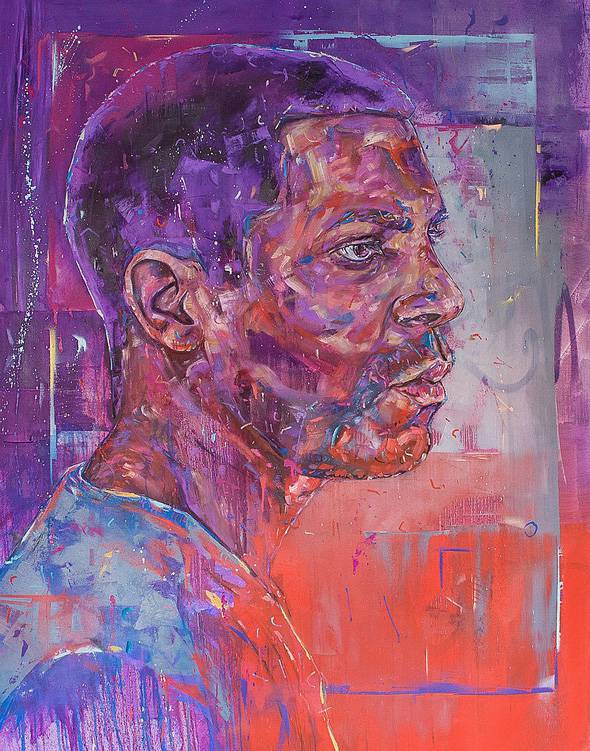 Bastien Ducourtioux
(French, B. 1987)
Emptyness
2018
142 x 110 cm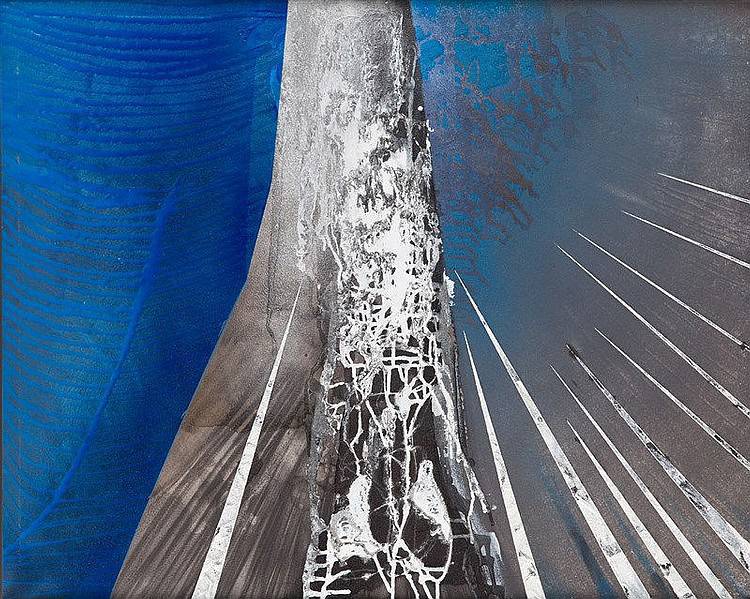 Jacek Jarczewski
(Polish, B. 1962)
Grey Structures
2017
80 x 100 cm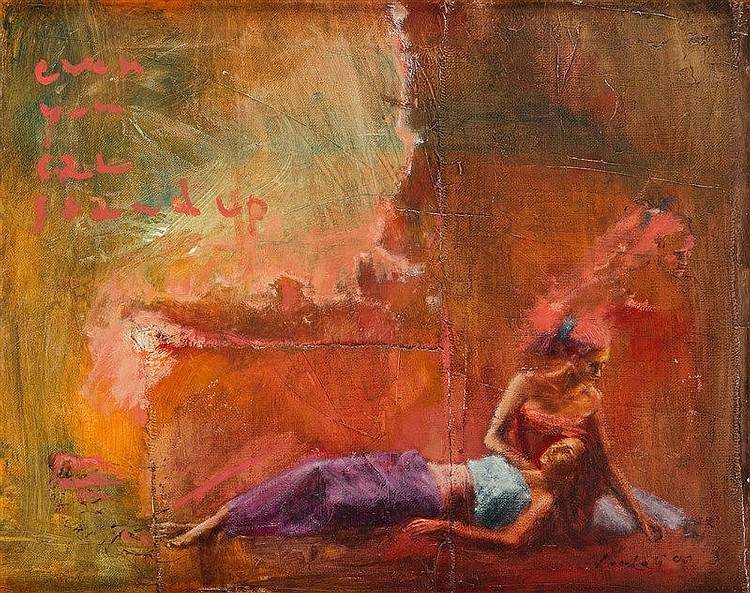 Grzegorz Lerka
(Polish, B. 1969)
Even you can stand up
2006
40 x 50 cm