SAMSAM MAGIC PLACES AND SPACES
Kimicom
Magic Places Magic Spaces Andaman Magic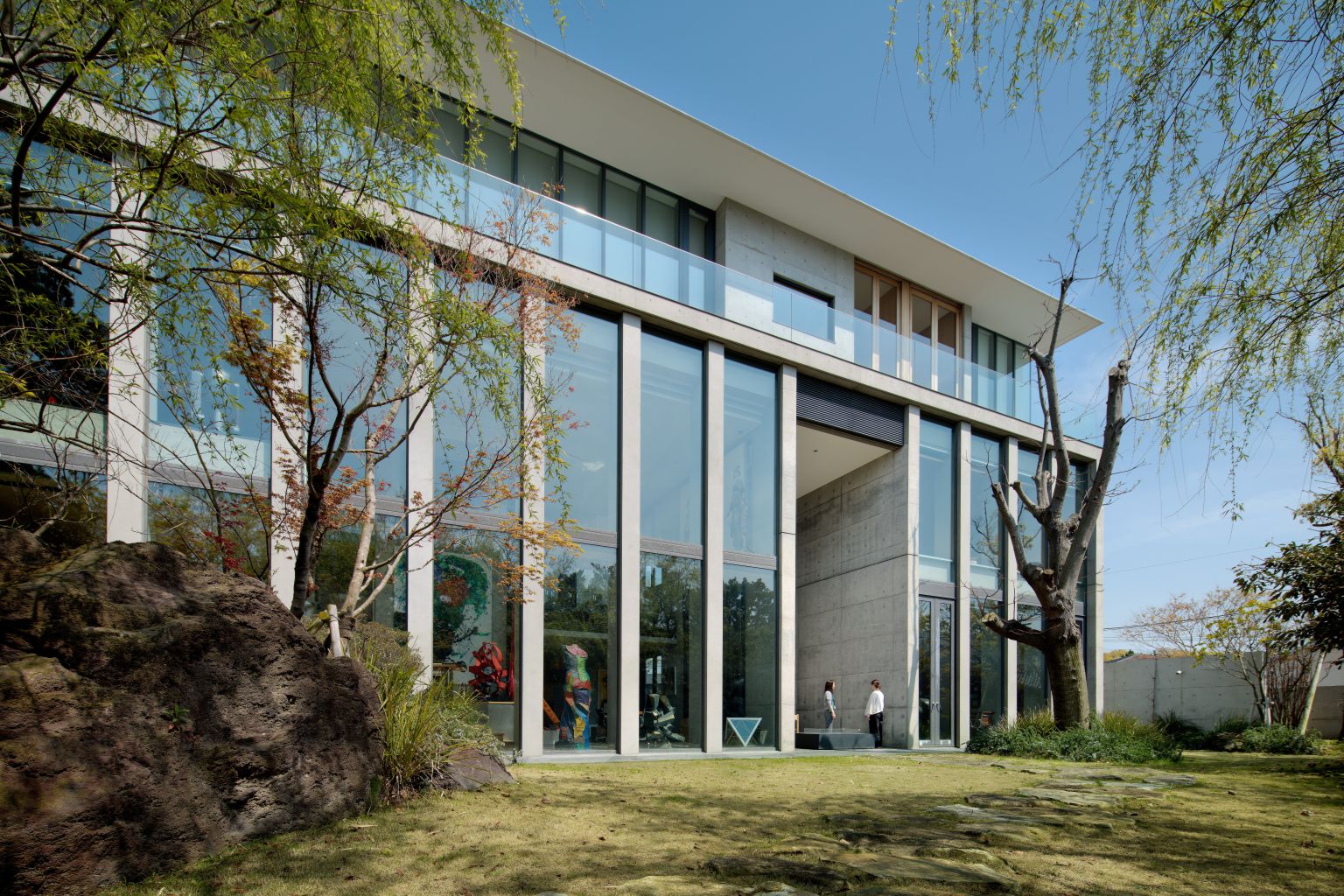 HEADQUARTER OF HAUTSCHILD
The headquarter of Hautschild ® Skin Systems is located in Itoshima City, Fukuoka. The architecture is an integration of modern Western and traditional Japanese style which is a treasure box of art pieces from all over the world.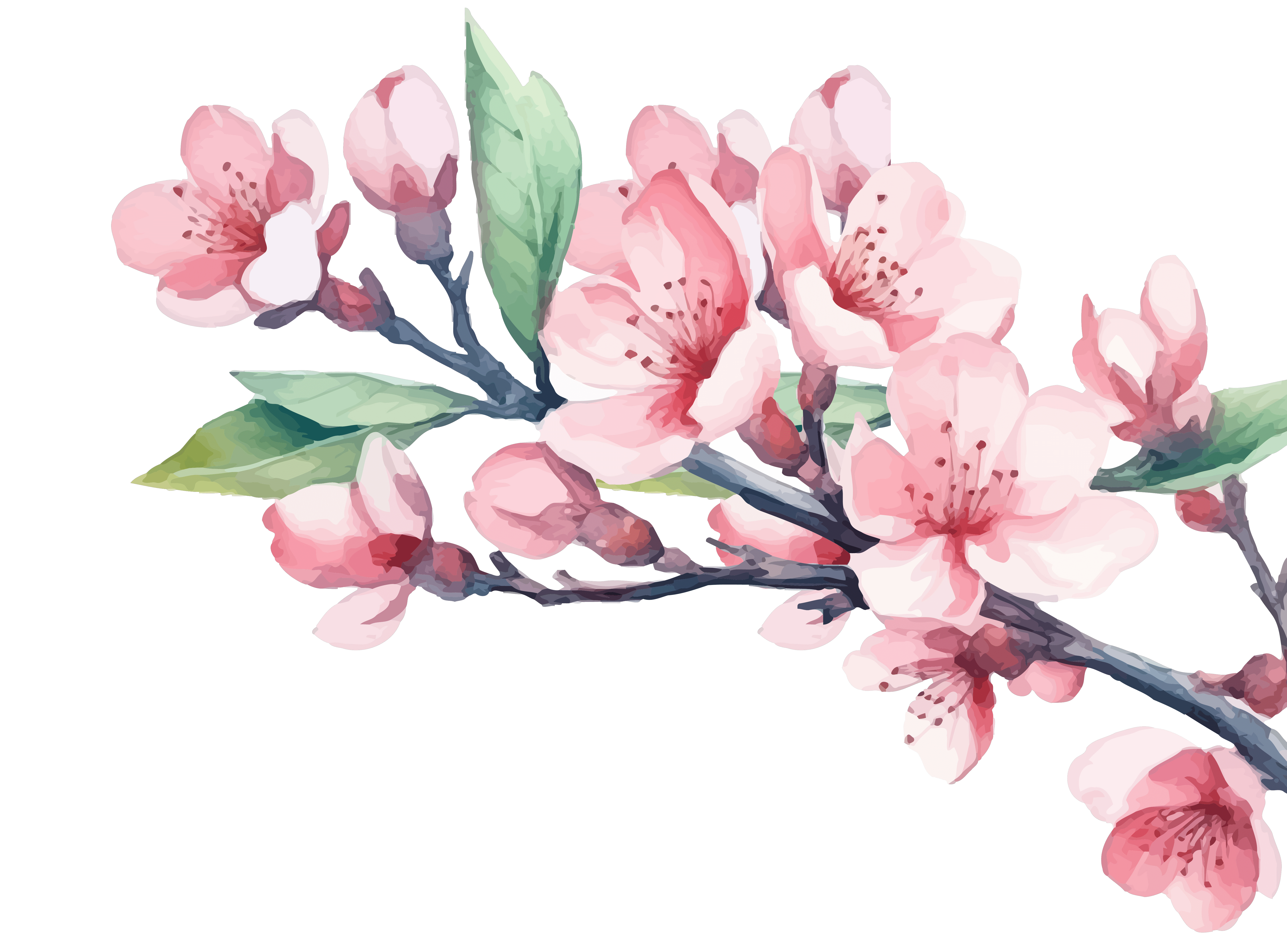 Ruby Sterling's 5.5m tall sculpture, Anish Kapoor's mirror, and Anthony James' light installations are just few examples, the place is filled with impressive works of artists such as Andy Warhol, Jean-Michel Basquiat, Stanley Whitney, Sam Francis, Minjun Yue, Yayoi Kusama, and many more.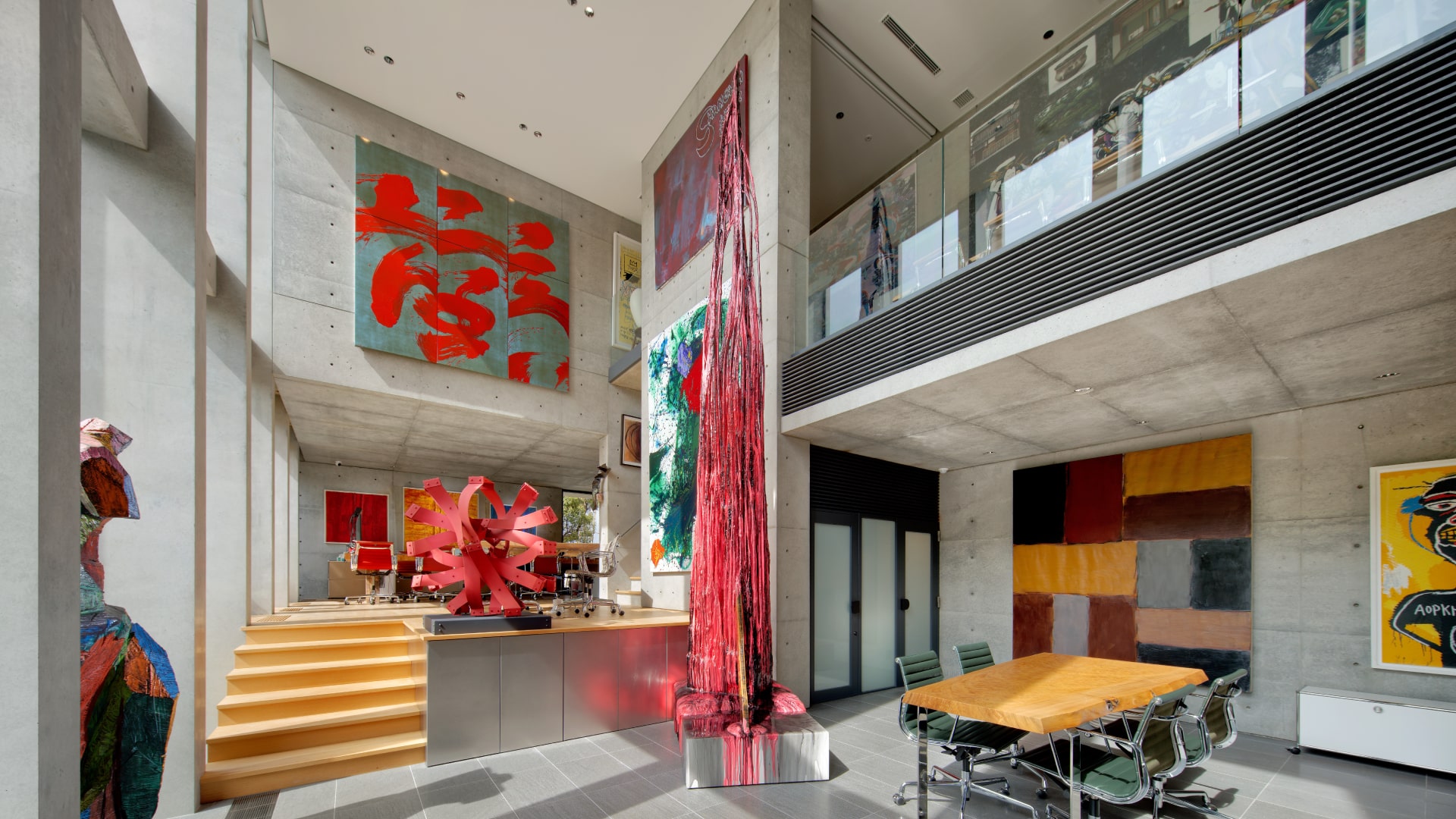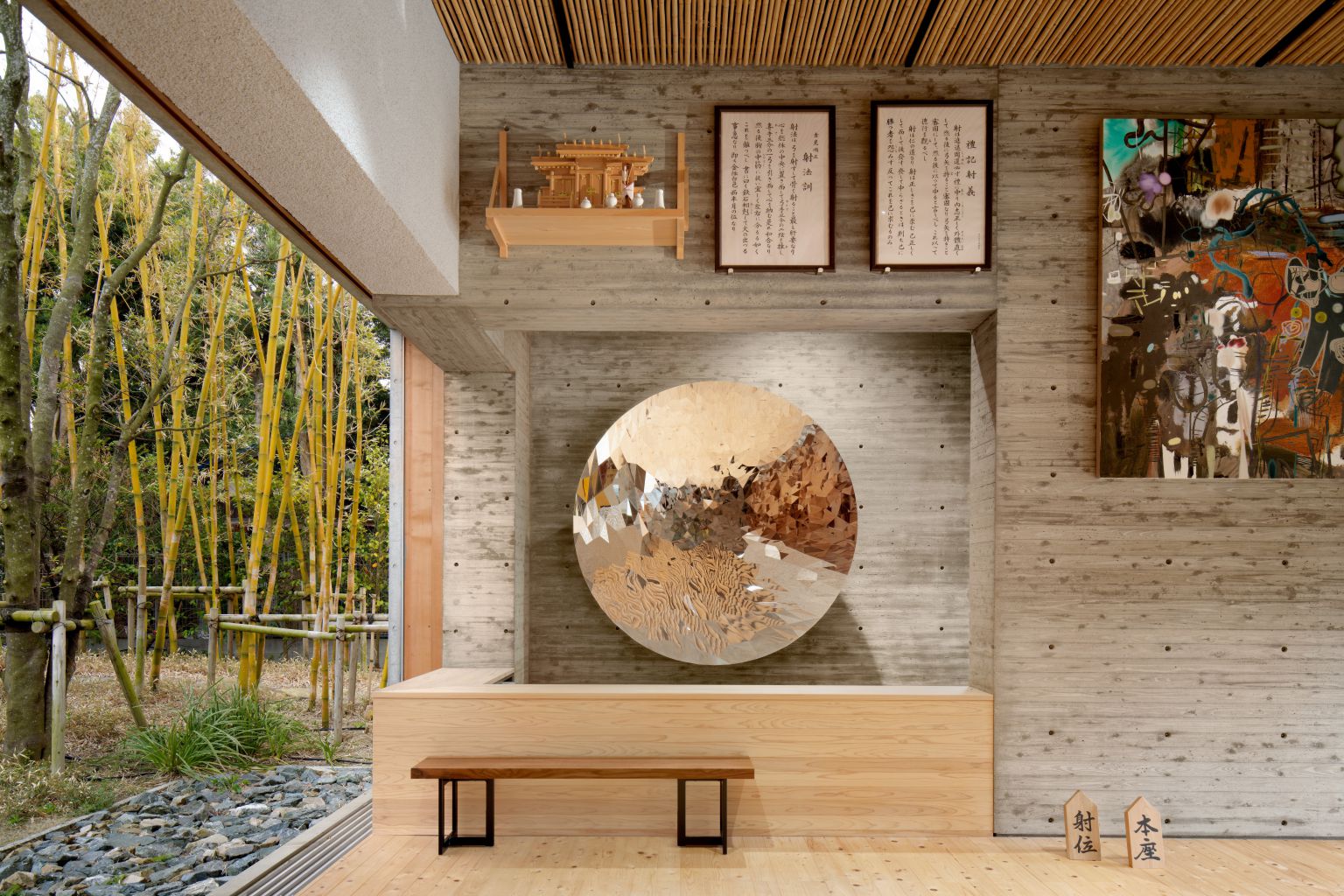 The private art collection of our headquarter definitely doesn't yield to professional art museum exhibition.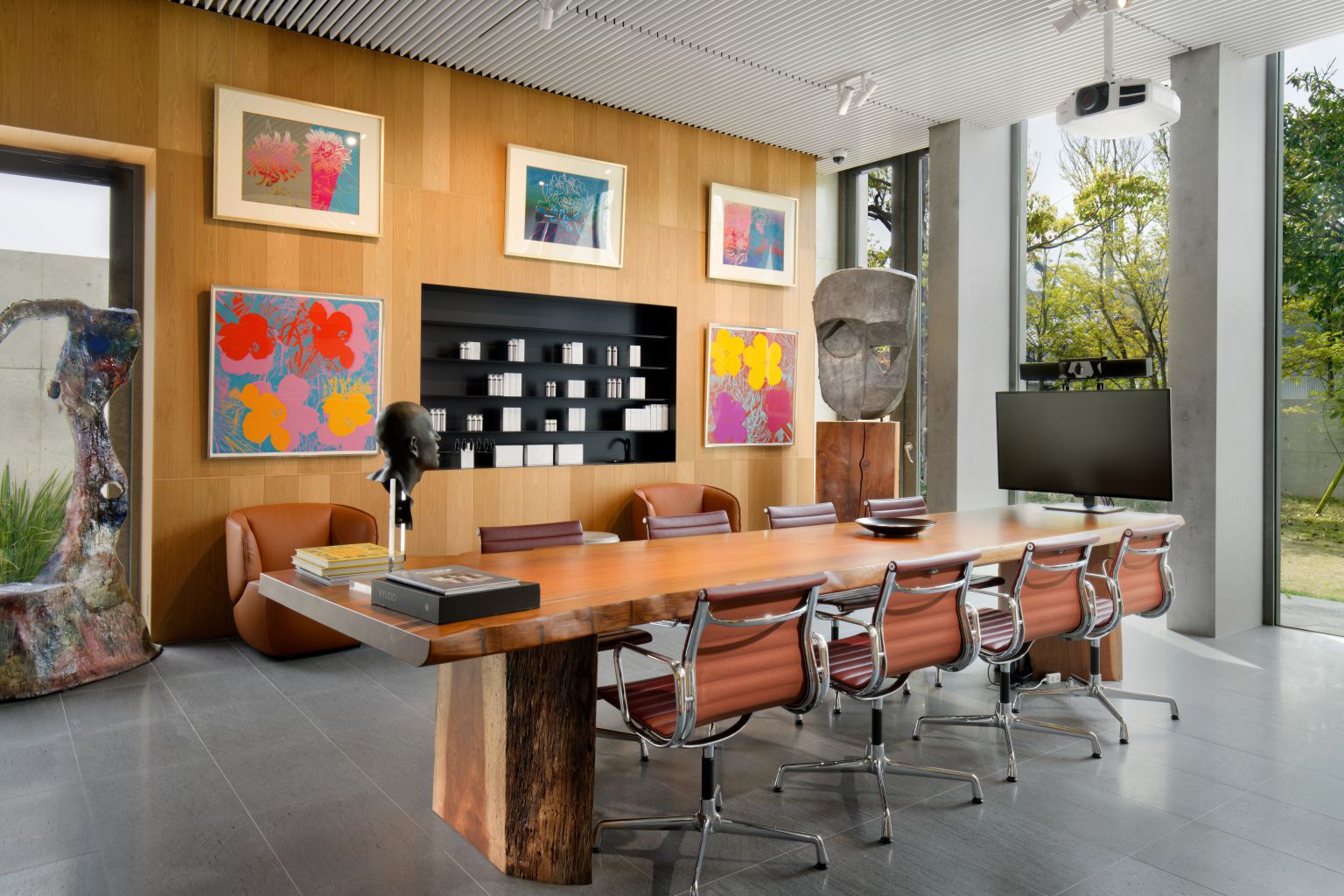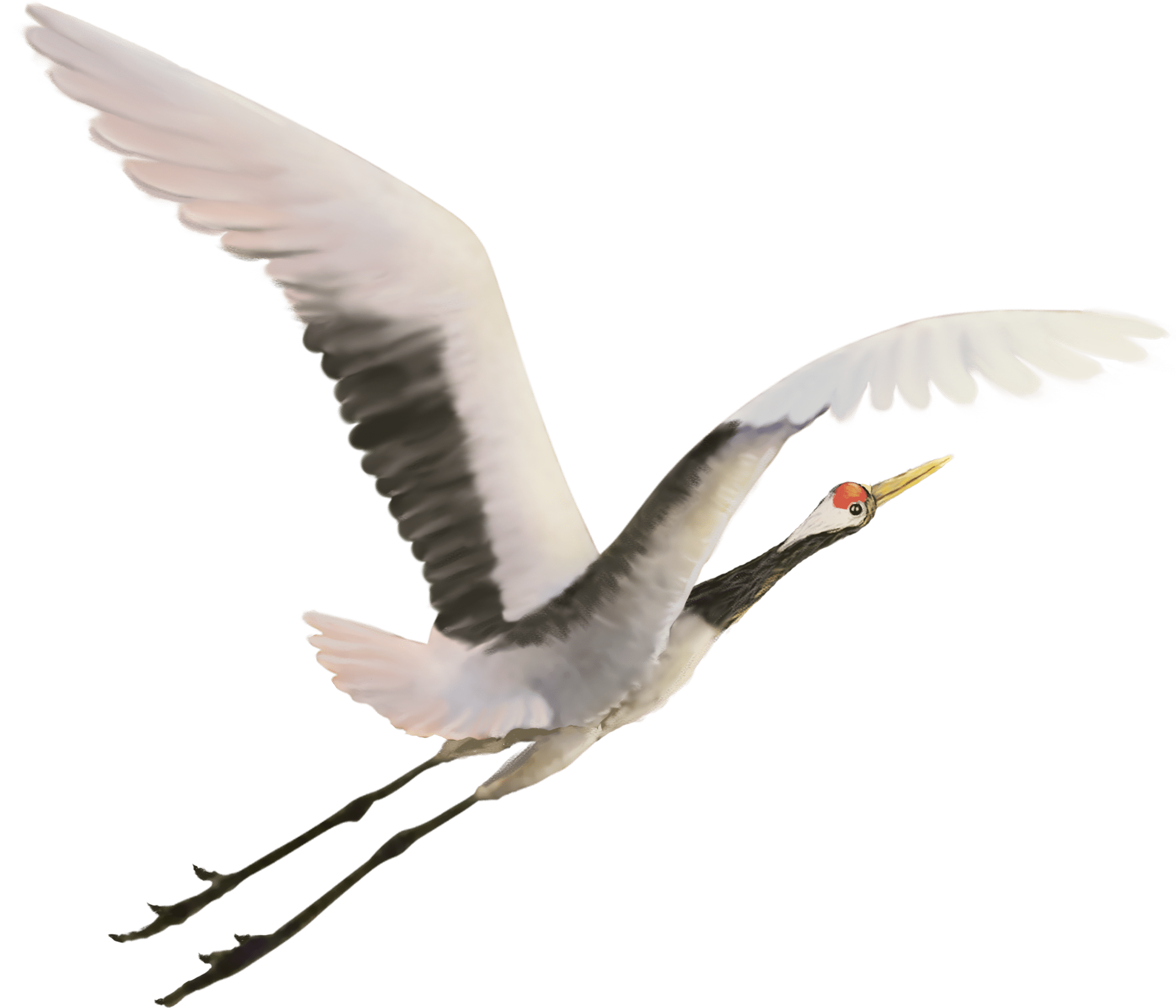 HAUTSCHILD ®SKIN SYSTEMS
Hautschild® Skin Sytems offer skin care products which are developed without emulsifier and its scientific technique of mimicking the healthy skin structure with the cream was granted a patent in both Germany and Japan.